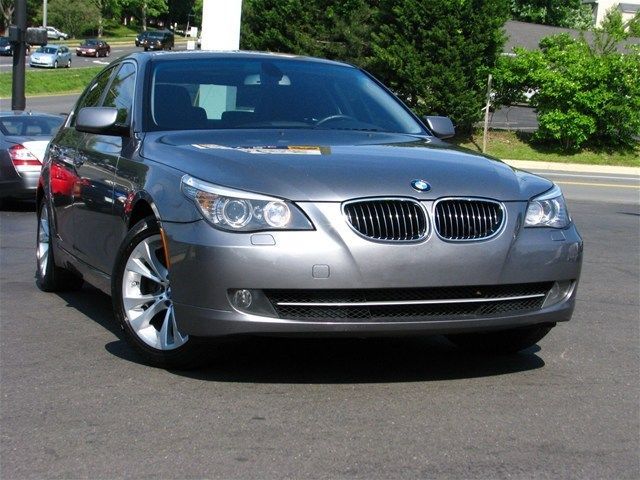 A BMW vehicle looks incomplete without the iconic BMW badges on the boot, bonnet, and steering wheel. The distinctive emblem comes as standard on all BMWs, but in some cases, you may require a replacement, for example, if you need to replace your car's bonnet, wheel or boot panels. Learning about the different badges and how to fit them ensures you can save money by purchasing and installing your BMW badge yourself.
BMW Badge Version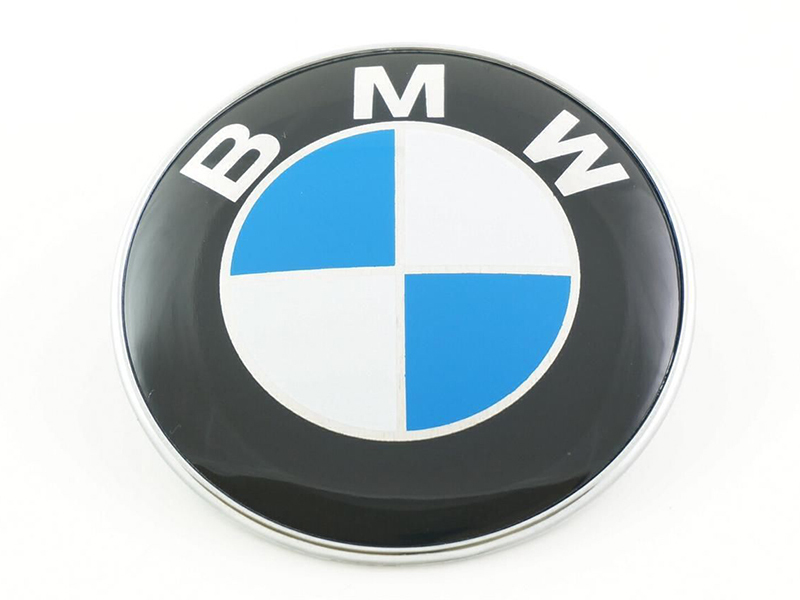 Based on the colours of the Bavarian flag, the BMW emblem has changed considerably over the life of the company. Pre-1923, the roundel has a large central blue and white disc, with a thin black outer, and thin lettering. Between 1923 and 1934, the roundel features thicker gold-toned lettering and a comparatively thick trim. Between 1936 and 1953, the emblem loses its metallic trim. Instead, the central disc is pastel blue and white, with a black outer circle, and white lettering. In 1954, the badge changes again, using the original blue from 1923 that is still in use today, but the lettering changes, using a simpler, cleaner font. During the 1970s and 1980s, a special motorsport roundel hits the streets, featuring the 1954 design at the centre, with circles of blue, dark blue, white, and pink surrounding it. This special edition is very popular with those who like a retro look or want a vintage, sporty appearance. In 2000, the logo changes again, with two available options, blue and white with silver-toned trim or black and white BMW badges with silver-toned trim. Both badge types have a black outer circle with silver-tone 'BMW' lettering.
Third-Party BMW Badge Options
If you want to break away from the traditional BMW roundel, licensed by BMW, then you can choose an unofficial, third-party BMW roundel. Choosing a third-party BMW badge allows you to customise the look of the badge and add a little personality to the appearance of your vehicle. Options include bright, bold colours, including red, green, and yellow, and you can opt for different fonts, trims, and designs.
How to Fit a BMW Badge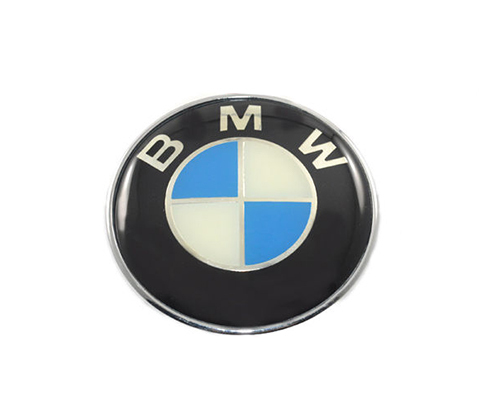 If you are using a second-hand badge, ensure the grommets are in good order, or purchase some more. Remove your old roundel by laying a soft cloth next to the roundel to protect your car's paintwork, then carefully slide a pry tool over the cloth and work it under the roundel to lift. Remove the old grommets with needle-nose pliers, push the new grommets in, and push the new emblem into place.