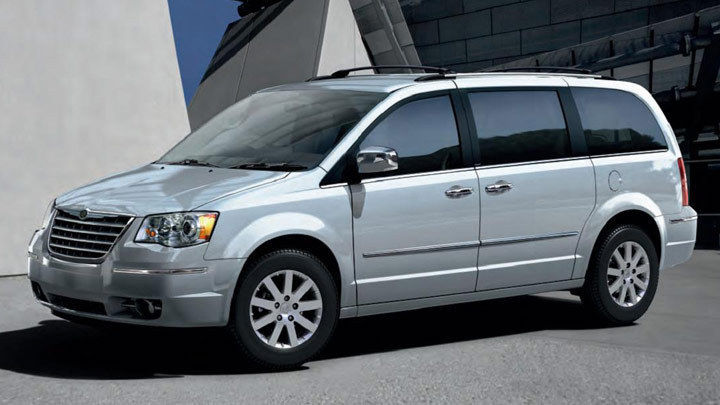 From work commutes to trips with the whole family, a quality MPV offers comfort and convenience for multiple riders. Chrysler has maintained its line of Grand Voyager MPVs for many years, and buyers can choose from the full selection of new and used vehicles on eBay to find the best fit. Learning about some of the options available as well as tips for buying a used Grand Voyager can help buyers drive away with great vehicles.
Choose a Year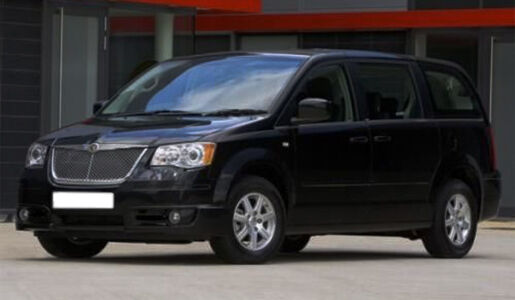 Chrysler has produced its line of Grand Voyager MPVs since 1988, and that means buyers have plenty of options to choose from when it comes to buying used vehicles. Numerous redesigns have occurred since the initial release. Redesigned models debuted in 1991, 1996, 2001, and 2008. The 1995 model was the last to include an option for a manual transmission, and Chrysler first offered the Stow 'n Go seating option that allows the second and third rows of seating to fold down into the floor in 2005. The vehicles have also improved in gas mileage and overall safety features over time.
Choose a Model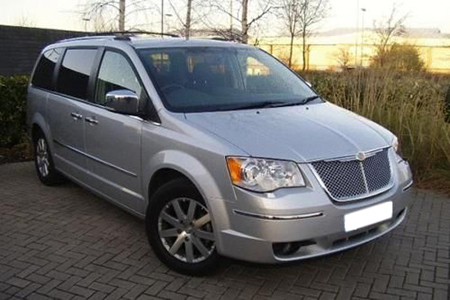 Each year, Chrysler releases multiple models of the Grand Voyager to match the needs and budgets of different buyers. For example, the 2008, 2009, and 2010 models are available with the standard 2.8-litre engine with 163 horsepower or the 3.8-litre engine with 197 horsepower. Other options include built-in DVD players and a choice of petrol or diesel engines. Chrysler indicates many of the differences with trim level designations, such as SE, LX, Limited, and Limited XS.
Obtain a Vehicle History Report
Unless buyers are choosing Grand Voyagers that just rolled off the factory floor, the vehicles have some history. In some cases, portions of the history may not be good. It is important to obtain a vehicle history report from a reliable source. Check the report for details about past accidents and salvage, rebuild, and flood damage information. It is usually best to avoid MPVs that have histories involving extensive repairs to mechanical elements like the engine and drivetrain.
Get a Mechanic to Perform an Inspection
If the Grand Voyager's vehicle history report is okay, the next step is to take the vehicle to a mechanic. Potential buyers can find mechanics to inspect vehicles for a small fee. Mechanics generally examine the engine, suspension, exhaust system, and other mechanical components and then provide buyers with information about the vehicle's condition.