After hours of toiling in your garden in order to arrange and plant the flowers in just the right way, you deserve to sit and enjoy the fruit of your labours. Simply adding seating, such as a garden bench, can transform it into an outdoor living space. Choose a bench made from natural materials that flow with the landscape, or find something a bit more unusual that acts as a centrepiece.
Wooden Garden Benches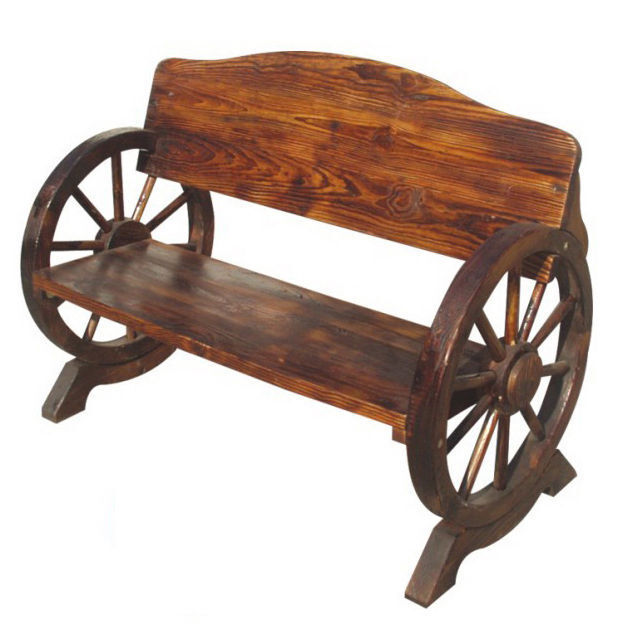 A natural material, wood blends in with its surroundings; however, wooden garden benches do come in all styles, from contemporary with clean lines to originals with intricate carvings. Popular wood choices include cedar, teak, and redwood. Red or white cedar are great choices since they are insect repellents and last around 15 years with proper care. Teak is usually golden brown, and the straight grain makes it an ideal choice for contemporary designs, but since it does not require maintenance, many opt for it despite the high price. Redwood's unique appearance and similar properties to cedar make it a popular choice as well. The red hue gives it a dramatic appearance, though it does require a bit more maintenance than cedar does.
Metal Garden Benches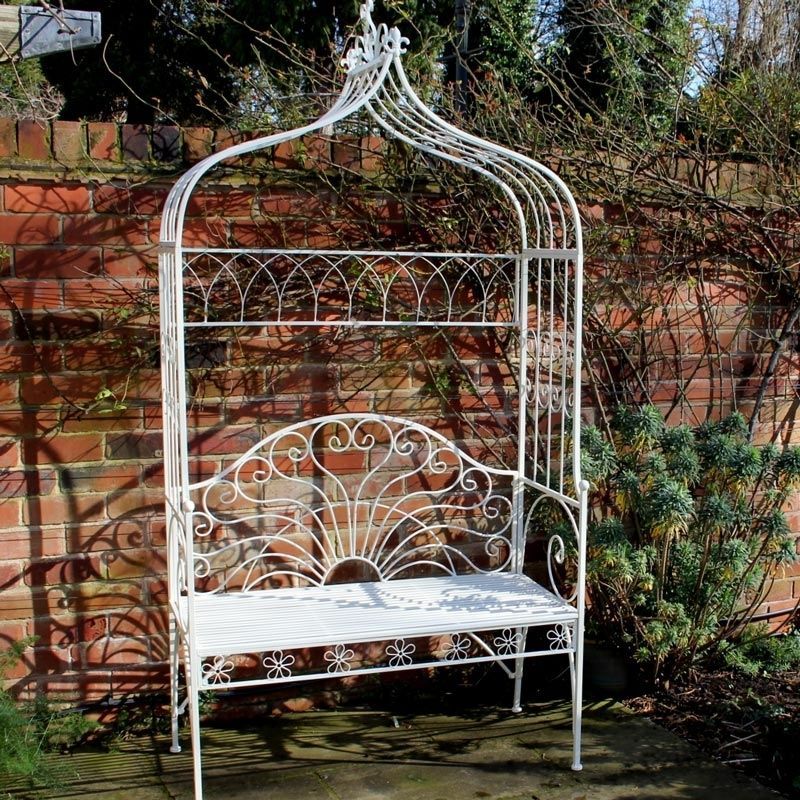 Garden benches made of metal can last for an eternity if taken care of and since the material can be moulded into any shape, the market has plenty of style options, from rustic and quaint, to Medieval metal garden benches. Cast aluminium and cast iron garden benches tend to be the most popular. The former resists rust and corrosion in a lightweight package, but owners need to repaint it every few years. The latter is very heavy and prone to rust, so look for models with a powder coating that helps protect the metal.
Plastic Garden Benches
Although they may not look as decorative as other pieces of outdoor furniture, plastic garden benches do serve a practical purpose. Plastic can last for years with no signs of wear and tear other than a fading colour. Additionally, plastic benches often come with extra features, such as storage beneath the seat.
Antique Garden Benches
Few outdoor pieces of furniture can beat the unique appeal of vintage or antique garden benches. Throughout the years, they have seated countless people and graced any number of landscaped garden areas. Since metal is the most durable, most older garden benches tend to have a metal frame with a wooden seat. You may have to sand and paint the bench to restore it to its former glory, but this only adds to the sense of accomplishment when you complete your landscaping with the bench at the centre.