A Habitat sofa is a contemporary and comfortable brand. Habitat makes sofas and sitting room furniture to accommodate every space and every style. Purchase a Habitat sofa on eBay and add a polished, inviting piece of furniture to your sitting room.
Sofa Styles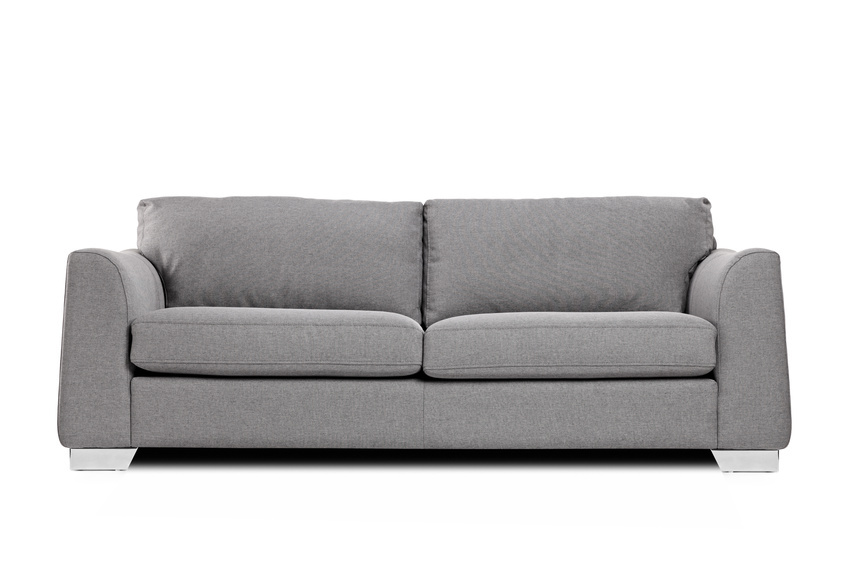 The first thing to consider when you are purchasing a Habitat sofa is the various sofa styles. Depending on the size of the room, you may wish to purchase a small two-seat sofa or a three-seat sofa, or four-seat sofa for a larger space. Chaise sofas offer the look of sectionals, with one section extended so you can stretch your legs all the way out to a reclining position. Modular sofas allow you to arrange the sofa as you like, and the sofas come in sections that you move around to customise your own sofa creation. Left-arm sofas have open right sides for comfortable lounging. Compact sofas are a happy medium between two-seat sofas and chairs.
Sofa Materials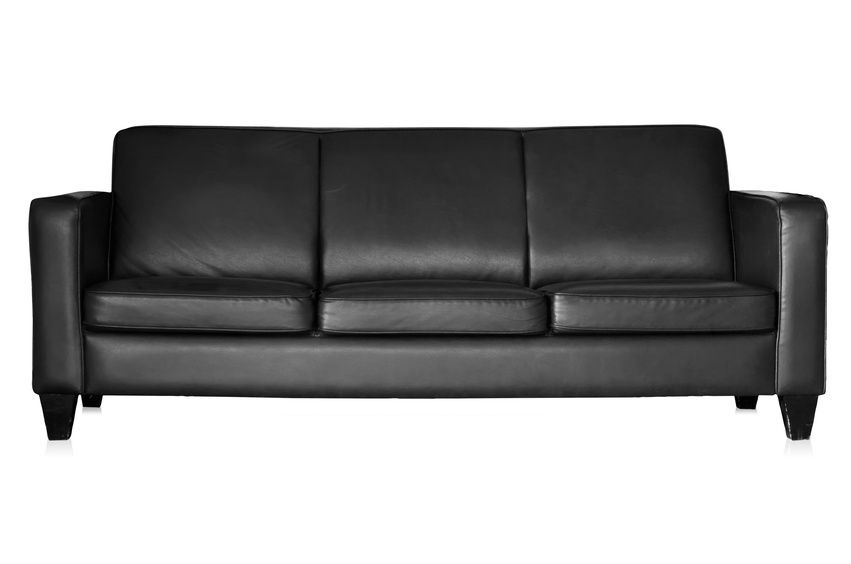 Habitat offers sofas in a variety of materials. Some sofas feature polished, modern, and tailored fabric upholstery, while others offer a mix of viscose fabric and cotton, while linen and wool are also options. Choose a stylish, chic leather sofa, or opt for a cosy, whisper soft velvet model. Leather sofas come in shades of brown, grey, black, and cream, while fabric sofas allow for many colour options including red, yellow, purple, pink, yellow, or blue.
Sofa Beds
Some Habitat sofas do double duty as sofas and as beds. Sofa beds look like regular sofas, but they offer a hidden feature: a pull-out bed inside. Sofa beds come in many styles, including velvet and fabric designs, and they offer several sizes, including compact sofa beds which reveal a single mattress bed, or three-seat sofa beds, which include a roomy king-size bed. These versatile pieces are perfect for overnight guests, and with endless options, including chaises and leather sofa beds, you do not have to compromise on style to get the extra space you desire.
Sofa Extras
Once you have chosen a sofa, complete the look of your sitting room with additional items from Habitat. Opt for an ottoman to rest your feet while you are sitting on your sofa, or choose a whimsical pouffe to use as a footstool. Made of soft, knitted material, pouffes are eye catching and come in several colours and shapes, including square and round and red and mulberry. Another option for footstools includes a plush velvet beanbag or a patterned floor cushion. Embellish your sofa with patterned cushions, sheets for your sofa bed, or comfortable and cosy cotton Habitat throws to snuggle under while you watch the telly.