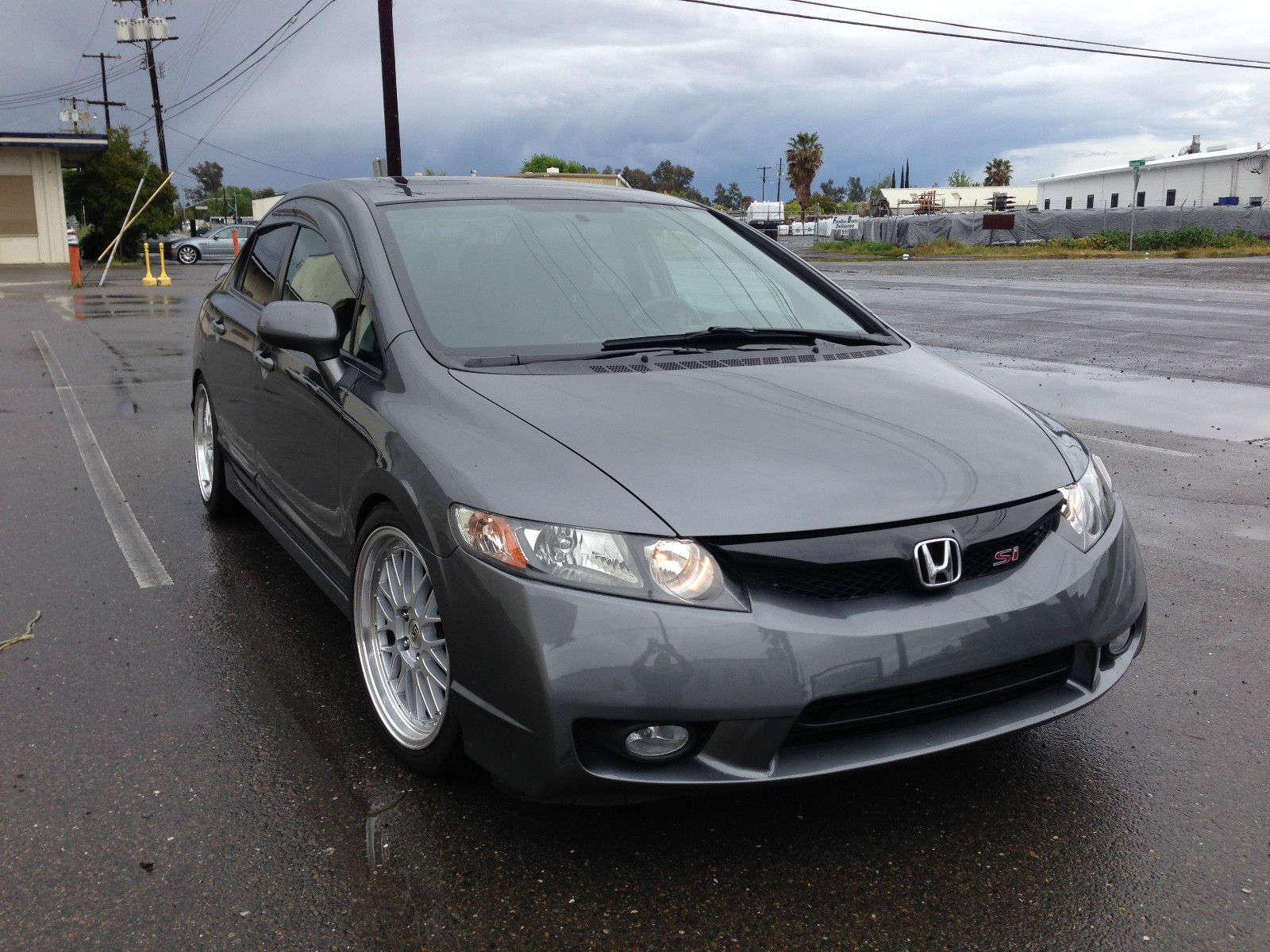 One of the most popular compact cars for decades, the Honda Civic features a variety of models that work well for both singles and families. You can find the Honda Civic in a host of colours, as well as in a hybrid version and choose which one works best for you. You can learn the various attributes of the Honda Civic to decide if this car suits your needs.
Honda Civic Hatchback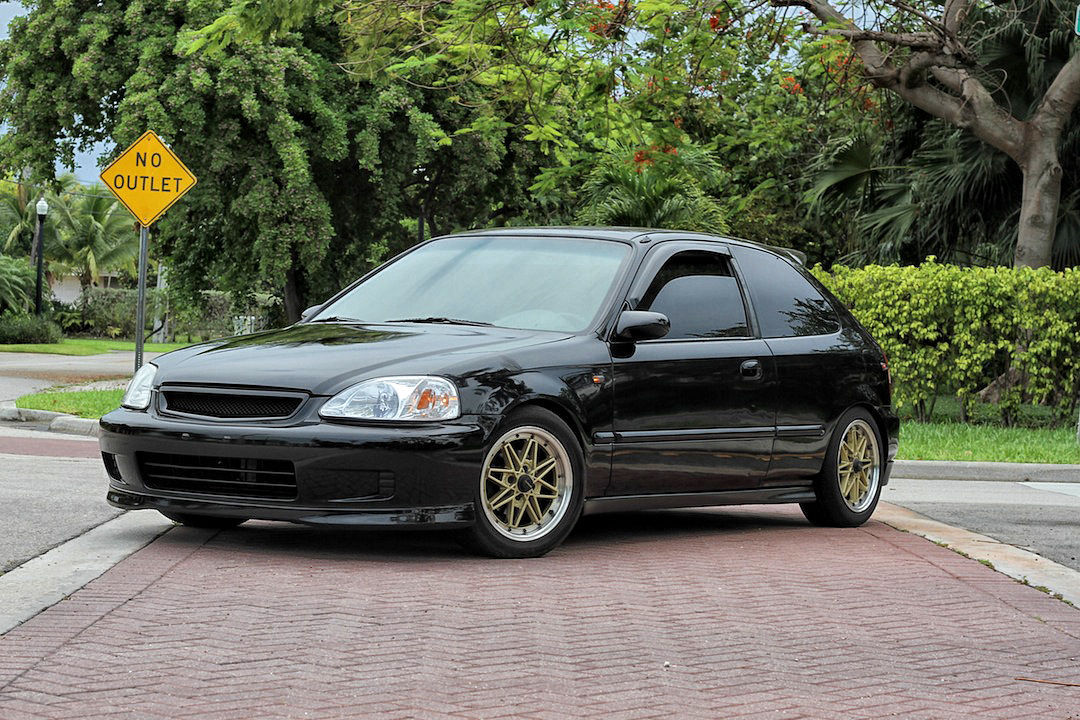 Made for storage, the Honda Civic Hatchback offers what a boot cannot in its deep space in back that holds luggage, large shopping packages, and sporting equipment. Honda Civic Hatchbacks come with either two or four doors, but both versions are still roomy enough to fit a family of five. You can choose from a variety of car colours, including red, blue, metallic grey, black pearl, twilight blue, urban titanium metallic, and white orchid pearl. This family vehicle features a manual transmission, as well as 1.4-, 1.6-, and 1.8-litre engine options.
Honda Civic Tourer
Roomier than the standard Honda Civic, the Tourer model still features a hatchback rather than a boot, but has a longer overall frame and wider backseats, meaning children still have enough room for a comfortable ride. The Honda Tourer also comes with four doors, making it an ideal family car. The four doors also help parents get babies buckled into their safety seats easily.
Honda Civic Tourer Driving Options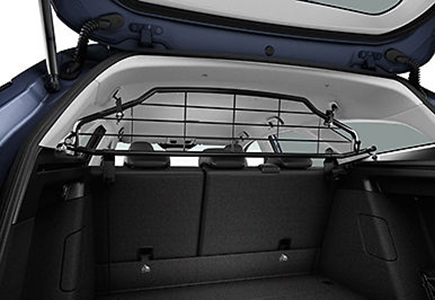 You can choose a Honda Civic with a manual transmission in a variety of models. Some popular picks include the S, SE, SE Plus, SE Plus T, SR, and EX Plus. You also have the choice of a 1.6- or 1.8-litre engine, depending on your driving needs. The manual transmission means you have to do some work when driving, but you have various speed options that make time on the open road easier.
Honda Civic Decor Options
A black fabric interior gives the Honda Civic an air of elegance, while front and rear mud guards keep the wheels and rims clean even in the harshest driving conditions. Trim for the side body breaks up the colour and makes the car more noticeable on the road.
Used and Older Honda Civic Models
When a brand new car is not on the horizon, you can choose from older models, including the Honda Civic Coupe and the Honda Civic Breaking. Both cars feature the Civic's roomy interior, while the Coupe offers two doors, which work well for single drivers. Even more compact is the Breaking, which still offers a hatchback, but is narrower than other Honda Civic models.