Body warmers give men a unique way to stay warm without limiting their ability to move freely. The body warmer, also called a gilet, is a sleeveless top that looks like a waistcoat, but is insulated and made out of weatherproof materials. It keeps the core temperature up without restricting the arms, making it a perfect solution for cool days as well as outdoor adventures when men want a full range of motion.
Body Warmer Fill Power and Fill Volume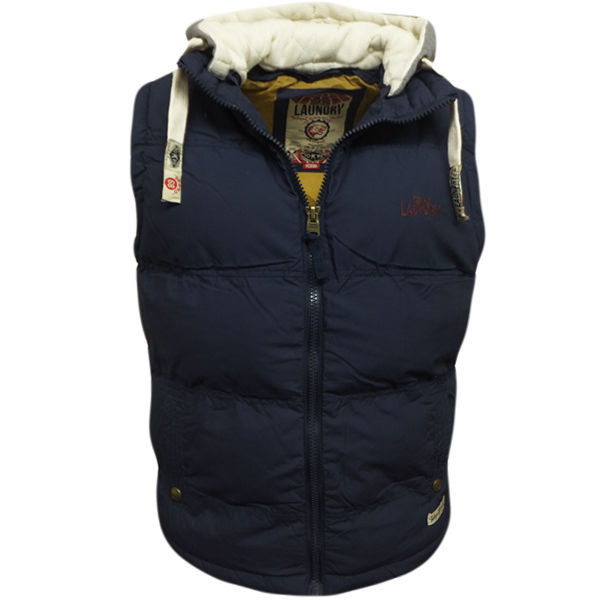 One of the key decisions when purchasing a men's body warmer is insulation. Manufacturers use filler power and fill volume to indicate the quality of insulation. The latter indicates how much insulation is put into the apparel. The fill power has to do with how insulating the actual material is. For example, 500 fill power is low and could only insulate in temperatures down to 1 degree Celsius, while 800 is high. The fill volume has to do with how much the insulation expands. The higher the number, the warmer it stays.
Types of Insulation
A natural material made out of goose feather, down insulation provides the most, but it is also heavy and bulky. Because of this, down body warmers are best for extreme cold temperatures when the man does not have to do a lot of activity. Down products must also be kept dry since they retain moisture and become heavy. Synthetic insulation is best for longer periods of activity when the man needs to stay warm while also having the ability to move freely. It tends to be lighter and more breathable. However, it does lose heat faster.
Men's Body Warmer Features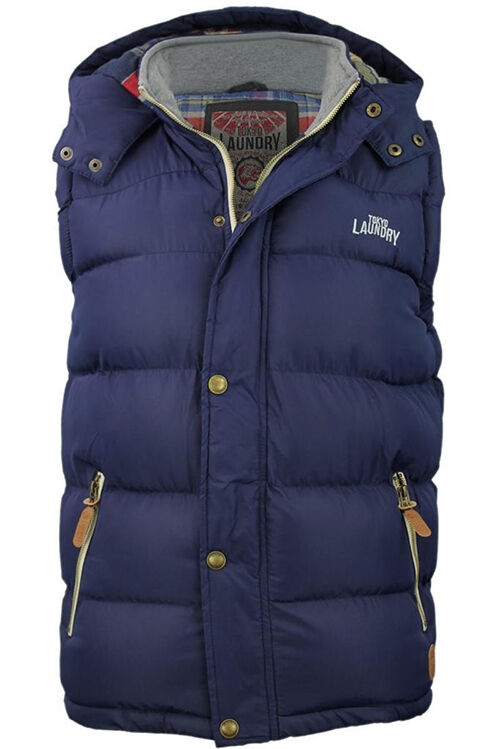 Certain features can make a body warmer even more useful. Most gilets do come with at least two side pockets, but some also have internal ones for safer storage. Look for ones with a zip or Velcro closure to keep items safely stored away. For added warmth, consider models with a hood or a snug neck closing. Furthermore, as for the choice between with a zip or button body warmer front, most sports editions, such as Adidas or Nike body warmers, have a zip because it retains heat better. However, those who care more about fashion than function can opt for buttons. In these cases, a stylish Ralph Lauren body warmer could do the trick.