Kitesurfing is exhilarating and exciting. A sport that combines surfing and hang gliding, kitesurfing feels like flying on the wind and waves. To stay safe while enjoying this water sport, you need the right equipment, including a Mystic kitesurfing harness. Stay protected and flexible while enjoying kitesurfing with a variety of specialised Mystic kitesurfing harnesses, all available on eBay.
Supportive Harnesses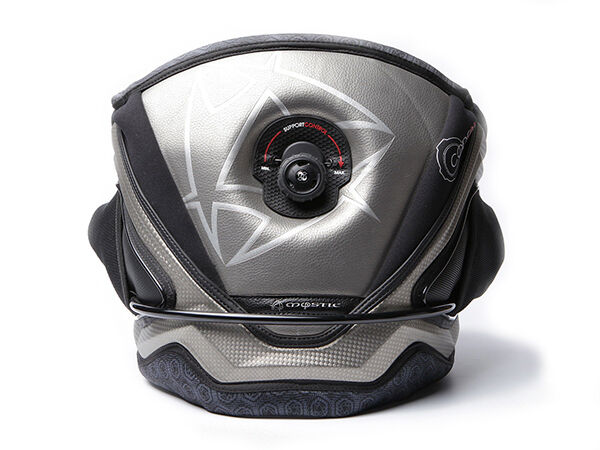 Different kitesurfing harnesses offer varying features depending on your needs. For a more accurate, comfortable fit, there are men's harnesses and women's harnesses. Women's supportive harnesses, such as the Majestic Diva, is a waist harness which offers back support, a double power leash ring, neoprene edges, and a pocket for keys. These soft harnesses fit the curvature of smaller female bodies while providing firm back support and a handle pass system. The multi-hook, four-points system ensures evenly distributed support, and each harness comes with a knife to cut lines if required. For men, support harnesses include the Code 01 harness, which features 3D moulded foam for support, and the Warrior KRS harness, which includes a KRS multi spreader and a knife.
Performance Harnesses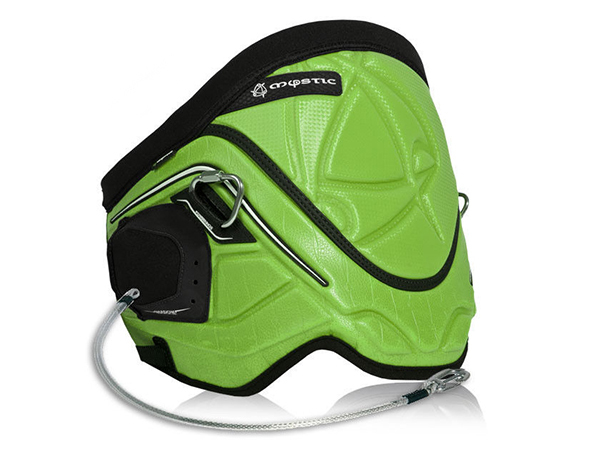 Up the ante if you are a more experienced kitesurfer with a high-performance harness, such as the Artistic YZ waist harness for men, which offers padded, soft support along with moulded foam and a spreader down system. Use the Clickerbar 3.0 for adjustments, and enjoy the soft yet supportive feel of the neoprene harness and edges. Women looking for performance in a harness, opt for the Dutchess waist harness or the Star waist harness. Some of the features these harnesses offer include strong support systems with four-points connections for even support distribution, full back support, and double power leash rings. The contoured shape of the harnesses moulds to bodies for customised fitting, and triple padding ensures comfort. The Star offers a non-slip feature and a battle belt closure around the waist.
Seat Harnesses
Seat harnesses are a good option for beginning kitesurfers who are not as confident. They provide more support than waist harnesses and sit lower on bodies. They offer more stable support than waist harnesses, but tend to be a bit bulky. A seat harness is the perfect choice if you have back issues or other health problems which require more support when you kitesurf. For women, popular seat harnesses include the Passion harness, which is soft and stylish. It has the same features as a waist harness with the added support of a seat in the harness. Made of soft neoprene, the Passion offers a moulded, comfortable fit. Men choose either the Aviator KRS or the Aviator seat harness. The KRS model includes a KRS multi spreader and moulded shape to fit snugly, as well as an integrated handle. The traditional Aviator offers double density foam for added support.