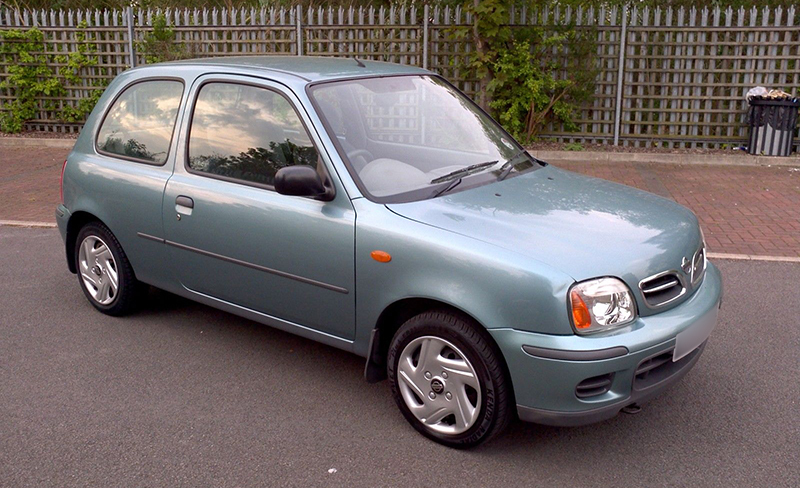 Your motorcar represents who you are but even more important, an automobile should transport you safely and run every time you start the engine, day in and day out. Consider the auto's features, engine size, fuel efficiency, available horsepower, and overall drivability. See if the Nissan Micra meets all your purchasing criteria to carry you to intended destinations without any hassle, whatsoever.

Choose Your Engine Size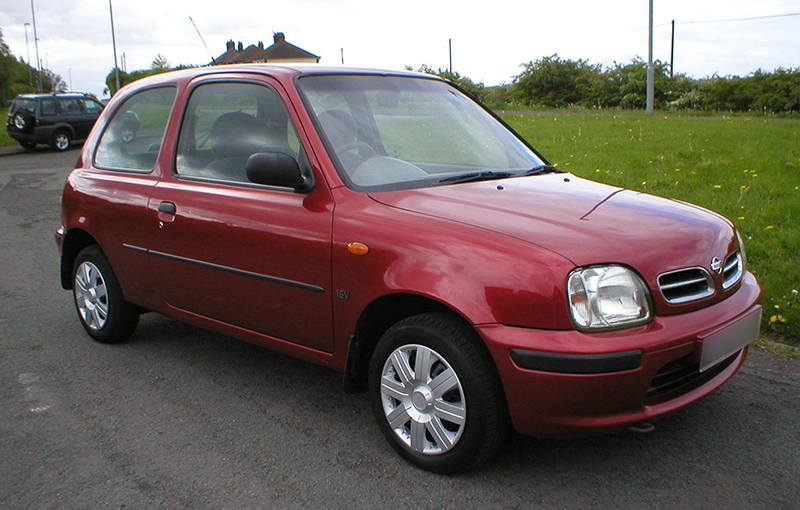 This car, known as a supermini vehicle, zips around corners easily with its smaller size, and you choose which engine size meets your get-up-and-go expectations. Choose motors with 1.0, 1.2 , or 1.3 litre four-cylinders to include a double overhead camshaft, and an average torque range of 79 to 97 brake horsepower. A larger engine may serve your needs better when travelling greater distances, whereas the smallest amount of horsepower is adequate for routine city driving.
Available Transmission Options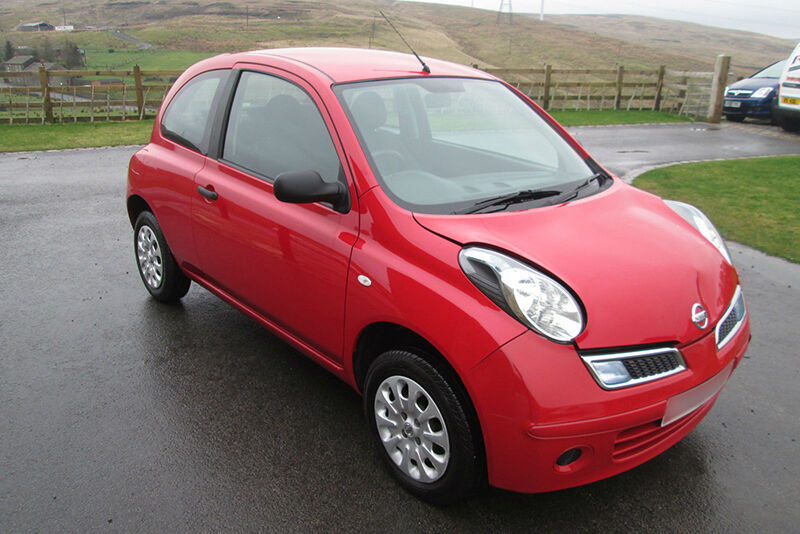 You can rev up the engine between stoplights if your car has a manual transmission, and as you drive, shift each gear using the clutch pedal while accelerating and de-accelerating. With an automatic transmission, the driver shifts into drive, reverse, neutral, or park, letting the engine shift through the forward-moving gears without human intervention. By letting the car do all the work, you concentrate more on driving and relaxing, instead of performing robotic-like movements associated with a manual transmission.

Buy a Vintage Model
The buying market saw the first Micra in 1982 that looked similar to the popular Fiat 127. Buyers may find a one-of-kind eBay listing for an early or later year model of the Nissan Micra K10, K11, or K12, 3-door hatchbacks, which make the most of the petrol-powered engines, and of course, designed for right-hand European driving. The gramaphone in-car stereo delivers retro features for buyers who like yesteryear technology.
More or Less Doors
Families appreciate 5-door sedan models that make entering and exiting less eventful than trying to squeeze into a 3-door motorcar. This leaves the fifth door access for hauling packages, family pets, refilling the pantry with mainstay items, or buying building supplies for DIY projects. Some buyers prefer a 3-door hatchback that typically gets better mileage and has a sportier look.

Other Buying Considerations
Your buying habits may include purchasing as close as possible to Rolls-Royce amenities or you might be satisfied with Micra's standard features: air conditioning, airbags, central locking, power windows, immobiliser, cassette player, AM/FM radio, and power-assisted steering. Consider upgrading interior comfort options to include a sunroof, anti-lock brakes, 4-wheel drive, auxiliary heating, and climate control.