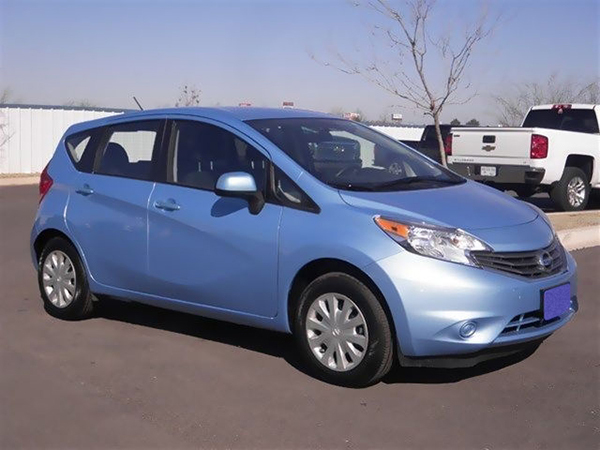 The Nissan Note is a multi-purpose vehicle, or MPV, produced by the Japanese company Nissan. It has been on the roads since 2004 and is one considered of the most popular Nissan models. Other popular Nissan models include the Nissan Micra, Nissan Skyline, Nissan Navara, Nissan Primera, and more. The Nissan Note is not considered a prestige car, but it is considered economical and reliable. When buying a Nissan Note there are many factors that you should take into a consideration and follow in order to be make a purchase you can feel good about afterwards.
Types of Sellers
There are two type of sellers, dealers and private sellers. Dealers sell Nissans both in new and used condition and can offer more of colour, model, and performance. Dealership cars should also come with a guarantee. The disadvantage of dealers is that they are much more expensive. Private sellers may be much cheaper, but they have less reason to be straightforward and you should make sure you check out the car thoroughly before making a purchase.
Obtaining Information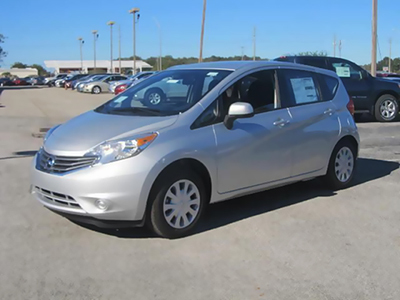 Many Nissan Notes are sold used and when buying a used car you should be very careful. Always be sure to get a full vehicle history report with information about servicing, any accidents that occurred, number of titles, salvage, rebuilding, previous owners and mileometer readings. Ideally you should get to know the car you are buying from its beginnings. It is also a good idea to take the car on a lengthy test drive, to be sure it handles the way you expect it to. If you are still not satisfied you can take the car to a local mechanic to check for any damage.
Nissan Note Safety Features
The Nissan Note includes numerous security features as standard, as well as advanced extras like the Moving Object Detection that illuminates the rear-view mirror to warn you if a vehicle enters your blind spot and you are driving over 30 miles per hour. Another warning can be sounded to let you know if you start to drift out of your lane at speed. Further, while parking, your Nissan Note can alert you to an object that is coming close to your car, for example a small child.
Pricing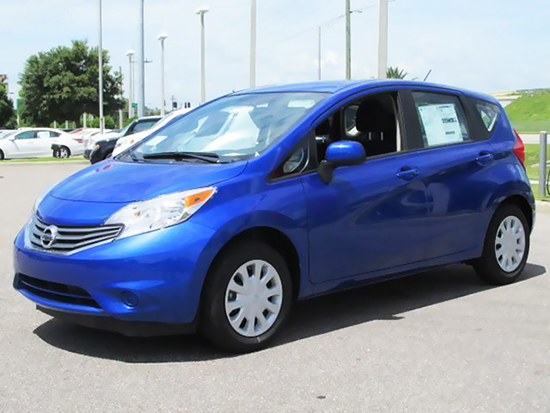 The price of a Nissan Note can variate and mostly is determined by the way you want your car to be, new or used. New cars definitely provides you trustworthiness and reliability, and often offers more choice, but are logically more expensive. Buying a used Nissan Note usually means you are stuck with the options the previous owner chose. but is not a bad option if you are short on funds.