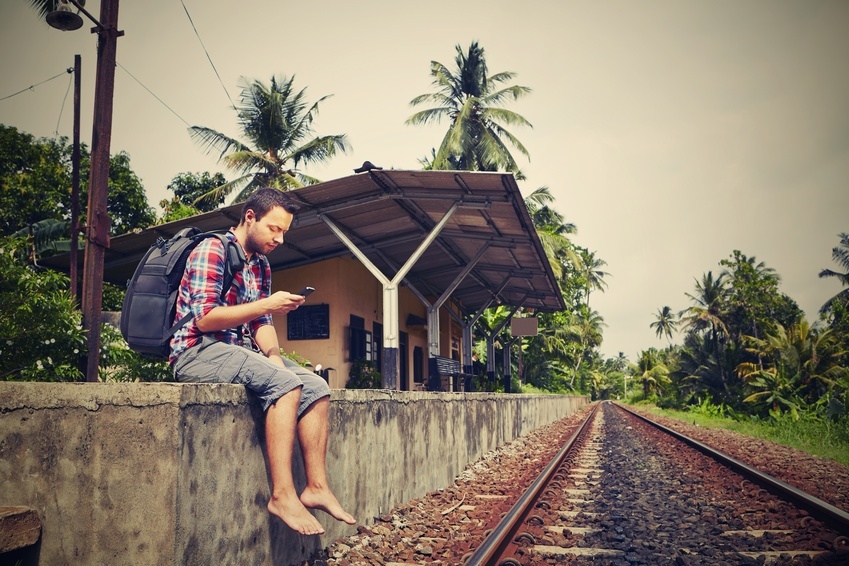 Venturing abroad for extended periods is a daunting prospect, especially if you happen to travel to countries with sparse communication systems. Some modern smartphones do not hold up well to excessive use on the move, but that is not the case with the Nokia 6310i. With impressive talk and standby battery times, it is an ideal phone to keep by your side for travel and emergencies. When buying a Nokia 6310i, be sure to check the SIM card compatibility and look for appropriate accessories. If you are hoping to spend as little as possible without compromising on quality, consider a refurbished model.
Finding the Right Nokia 6310i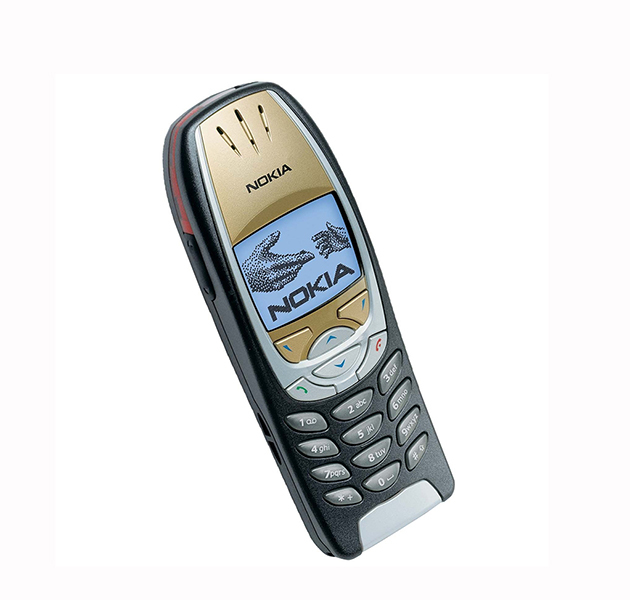 Although Nokia no longer manufactures the 6310i, phone enthusiasts and specialists refurbish used phones for resale on a regular basis. Based on that, you can easily buy a Nokia 6310i in refurbished condition. When shopping, keep your network in mind. An unlocked mobile phone is ideal because you can insert a SIM card for any of the various carriers to use the phone. In comparison, locking a phone in to a single network like Orange sometimes incurs higher call charges and limits the number of networks you can access abroad.
Choosing Nokia 6310i Accessories
The Nokia 6310i mobile phone is a robust device, but it does require some accessories to stay in top condition. Choose a Nokia 6310i case to add some style to the phone while protecting it. Cases offer protection against drops, accidents, and the weather. Options are a little limited when it comes to customisations, but you can change the Nokia 6310i fascia to a variety of different colours, including gold. Generic accessories include a neoprene phone case, which is especially useful if you travel somewhere with high humidity and a lot of wet weather. Using a neoprene phone case also allows you to protect the device from spills in your bag while on the move.
Keeping a Spare Nokia 6310i Battery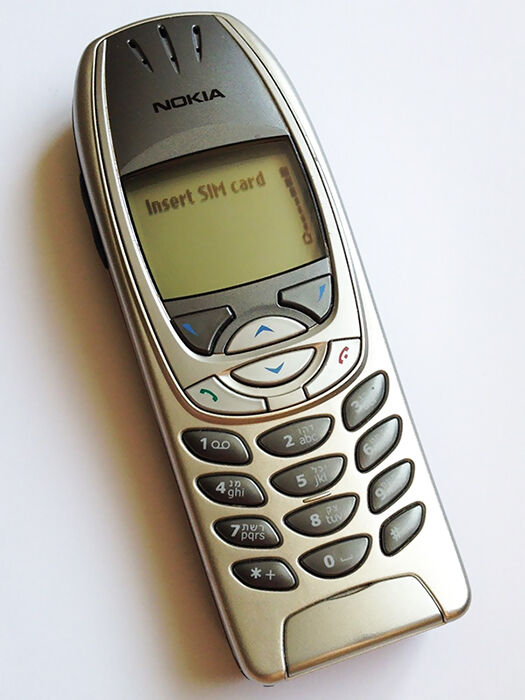 With up to 16 days of standby time, the Nokia 6310i is difficult to beat in terms of battery life. However, if you plan on excessive periods of phone use, you may want to invest in a spare battery. Be sure to take the Nokia 6310i charger on trips and use it to keep both batteries fully charged. The battery generally allows for about six hours of talk time. Keep in mind that many countries use different types of power sockets, and you may need to purchase a plug adaptor.