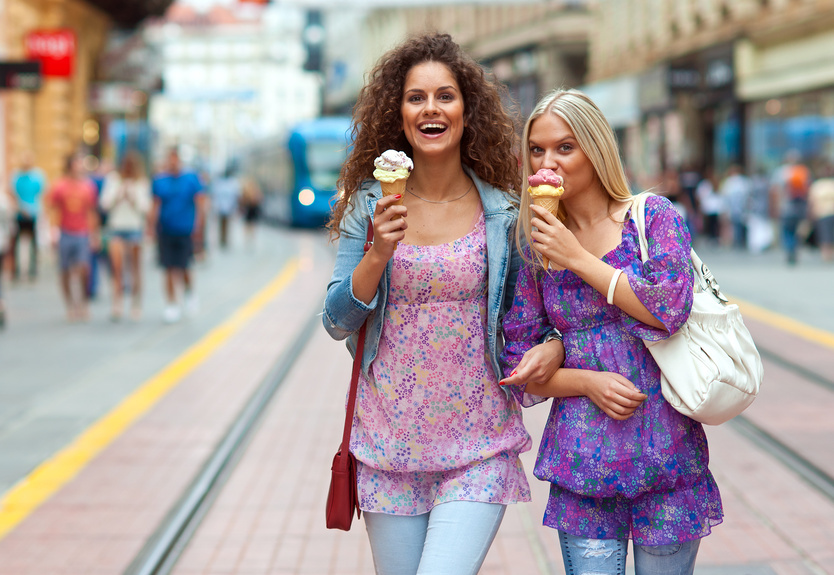 A must-have accessory for any situation, a handbag offers both function and style to your outfits. Building a collection of these accessories is just like building your clothing selection, allowing you the flexibility of choosing different styles and designs to create a chosen look. Paul's Boutique Bags go beyond the purpose of carrying essentials or accenting a look to creating a statement of their own. Choosing the right bag from Paul's Boutique means having an accessory that complements your style in all circumstances.
Paul's Boutique Maisy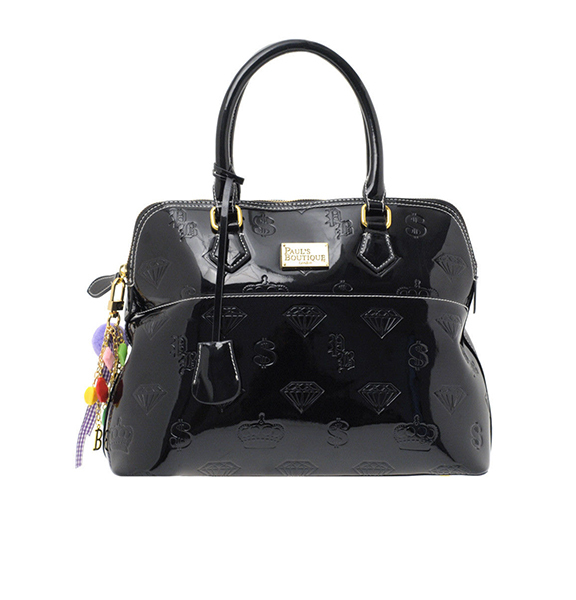 The Paul's Boutique Maisy bag is the most popular shape in the line. This hand-held structured bag has two handles that either match the colour of the rest of the bag or come in a specific contrasting shade to match with trends. The interior lining is a contrasting colour or pattern for a pop of style, with a zip closure. A smaller compartment within the bag features a zip closure for easy access to money, keys, lipstick, or other essentials. The exterior comes in a range of colours that let you have multiple choices to fit different occasions. A pink Paul's Boutique bag exudes fun and flirty and softens the strong shape, while a black Paul's Boutique bag makes for a chic and versatile choice that suits a wide variety of settings, from a casual outing to a business setting.
Paul's Boutique Molly
A smaller bag, the Paul's Boutique Molly bag has a doctor's bag shape, sometimes likened to the shape of a bowling bag. This bag features double hands and a zip closure with customised accessories, including a tag with the Paul's Boutique label. On the interior, the Molly bag has a small zip and an open pocket compartment for easy organisation of your necessities. This bag comes in many different colours and patterns, including popular nautical and animal print patterns.
Paul's Boutique Barbie
For a fun, feminine, and nostalgic touch to your wardrobe, consider the Paul's Boutique Barbie bag. This line of handbags pays homage to the beloved icon with girly bags in a variety of shapes, including the bestselling Maisy, popular Molly, and versatile satchel shapes. These limited-edition bags are primarily pink, with several different options for trim, detailing, and lining, including zebra, leopard, black leather, and glitter choices so you can choose the Barbie bag that suits your personal style.
Paul's Boutique Lizzie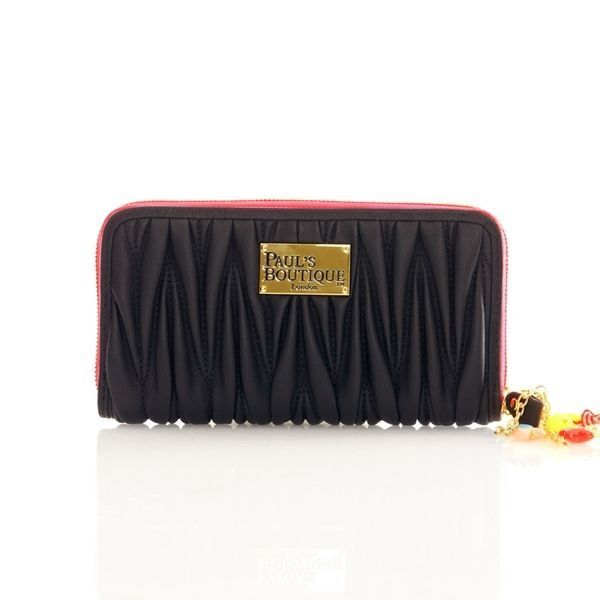 Whether heading out for the evening or to keep your bag organised, the Paul's Boutique Lizzy purse perfectly complements your bag collection. Tuck this clutch-style purse easily into a larger Molly, Maisy, or Twister bag or carry on its own for a simpler, sleeker look.