Although it is no longer sold new in the United Kingdom, the Peugeot 406 remains a popular family car. Today, buying the Peugeot Coupe involves heading to a used car dealership or purchasing it online from a previous owner. Teenagers can fall in love with its film roles and extreme fuel economy, allowing them to drive further without emptying their wallet.
Getting to Know the Peugeot 406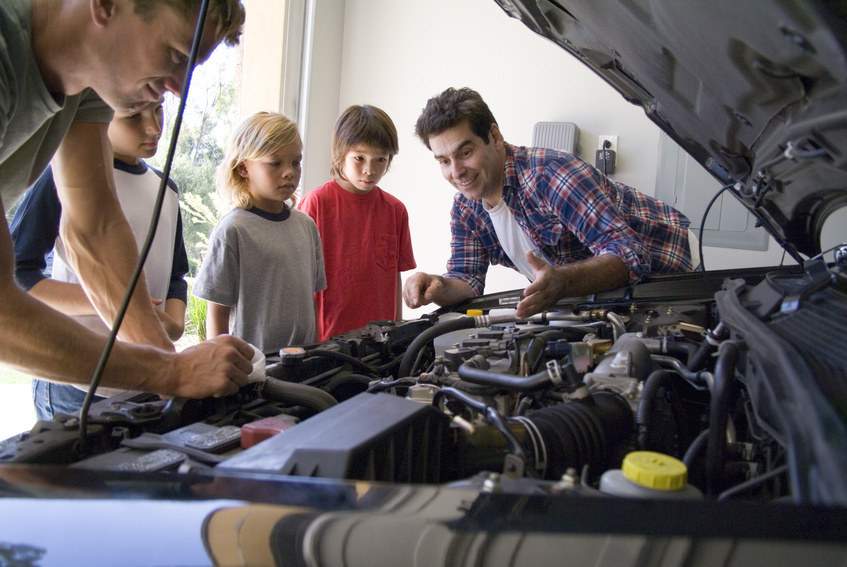 United Kingdom car dealerships stopped selling the Peugeot 406 in 2004. Since its initial release in 1995, it's had more than a dozen engine remodels, and the manufacturer released several body styles, including the five door, four door, and two door. However, it is always a large family car, also known as a mid-size. As an older, used car, the Peugeot is an ideal beginner's vehicle that is often affordable, safe, and easy on the wallet.
Peugeot 406 Interior and Exterior Redesigns
The original Peugeot 406 looks quite a bit different than the last one made. Both the exterior and interior were redesigned and had "facelifts". Although the interior was redesigned for comfort, the exterior now features more chrome, purely for aesthetics. Unfortunately, some of the redesigns also changed its category for insurance, so later models may be more expensive to insure than older ones. When insuring a teenager, this small fact can help save the bank.
Comparing the Peugeot 406 to New Cars
Due to the age of the Peugeot 406, most people won't be able to find a new or barely used one. However, it is often cheaper than a new car. In addition, it has an incredible history and successful predecessors and successors. It is a solid choice for people who want a tried and true car for their teenager.
Involving Your Teenager in the Buying Process

If you've already decided on a Peugeot 406, your child might feel left out of the car buying process. Try bringing them to the final test drive and sale of the second hand car. Ask them how they like the car and if they notice anything that needs fixing. If you've already purchased the car and driven it off the lot, now is an ideal time to let the teenager customise the vehicle with seat covers, new mats, or other car accessories that aren't distracting to new drivers.
Making the Peugeot 406 Appealing to Teenagers
The Peugeot 406 is hardly the sportiest vehicle for a teenager to drive. Fortunately, numerous films have featured the car in a positive light. If your teen needs some cheering up, remind them that the Peugeot 406 had a starring role in the French movie "Taxi" and all its sequels, where it reached a speed of 306 km/h. In addition, it starred in "Ronin" where Robert De Niro drives it in a car chase. Finally, "Le Boulet" also follows this family car in a seat-gripping police chase through Paris.