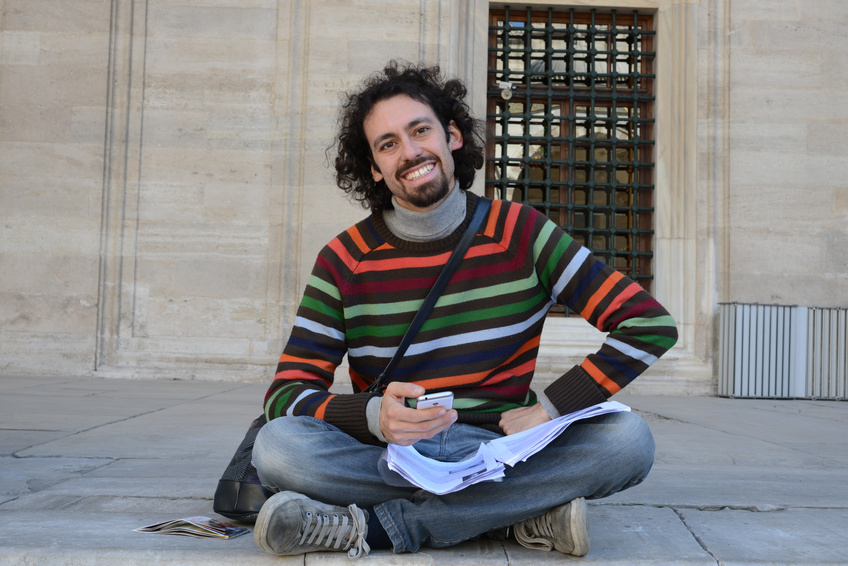 When purchasing a polo neck jumper, it helps to know the basics of the garment and how to wear it. Learning its origins and other history can also help shoppers understand who wears the men's polo neck jumper today.
Polo Neck Jumper Origins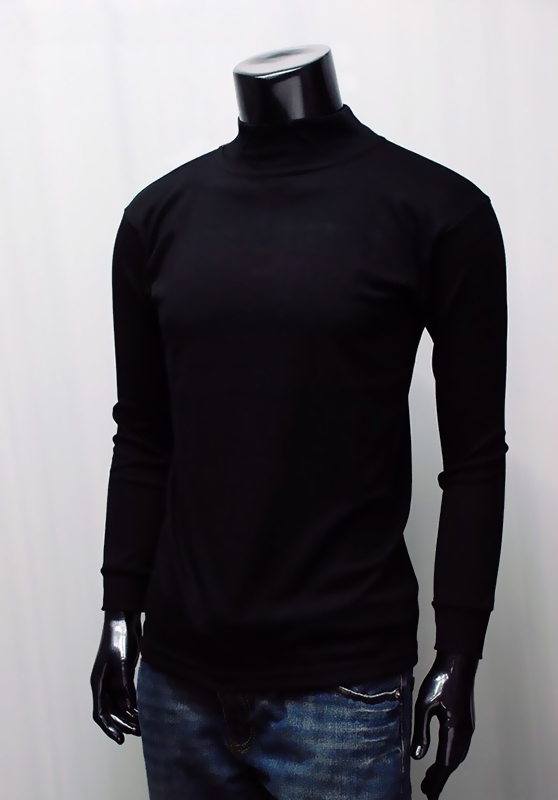 Dating back hundreds of years, the polo neck jumper was commonly worn by the lower class. It wasn't until the 20th century that the garment began being associated with philosophers, artists, and academics in general. For example, Steve Jobs, the founder of Apple, wore an iconic black polo neck jumper. However, the United States adopted the polo neck, usually referred to as a turtleneck sweater there, well after Europe embraced it. In Europe, it is not uncommon to see famous politicians wearing a polo neck.
Men's Polo Neck Jumper Basics
Also called a roll neck, a polo neck is a popular garment that covers the neck. A standard polo neck can be rolled up or down, but not opened at the neck like a typical collar. A mock polo neck is a high collar with a zip. When zipped up, it resembles a standard polo neck. Both polo neck jumper types are ideal for cold weather and commonly found for sale.
Men's Polo Neck Neckline
Sometimes the term "polo neck" refers to a type of neckline. The collar doesn't go as high as a traditional polo neck and may have buttons to keep it closed. Usually, the term polo neck refers to the winter garment, but alternative uses of the term are something to watch out for, especially when buying jumpers online. You can avoid problems like this by only purchasing clothing that has clear, high quality pictures online.
How to Wear a Polo Neck Jumper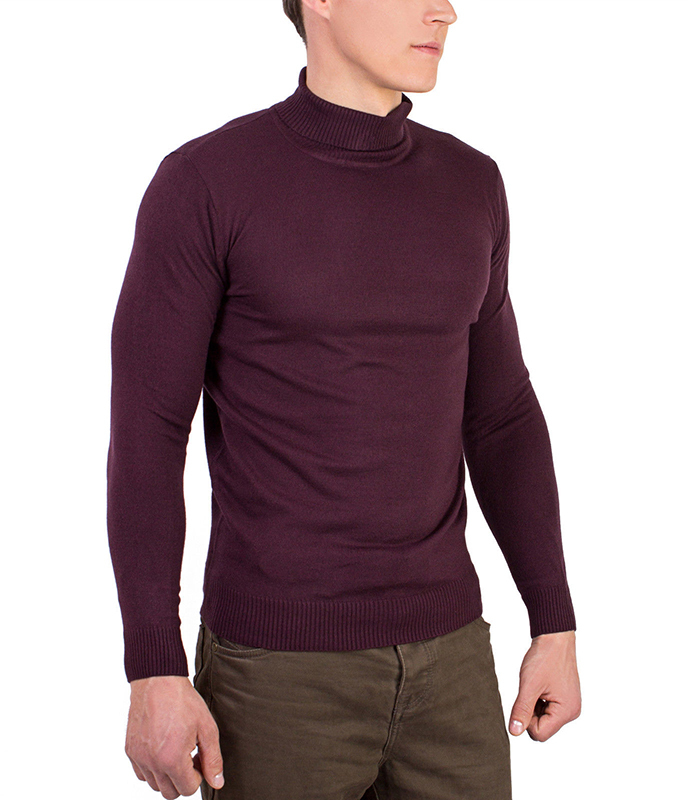 Finely knitted polo neck jumpers are ideal for smart styles in the office. Chunky knits are more acceptable for casual wear. Men's fashion experts generally advise against buying patterned jumpers. The polo neck has enough going on up top that a pattern will simply make it look busy. Aim for a solid colour polo neck jumper and pair it with a nice pair of trousers and a peacoat. You can also pair it with a leather jacket. Whatever your choice of outerwear, it too should be a solid colour, aside from small details.
Find the Right Fit in a Polo Neck Jumper
The best fit is a snugly fitting jumper that isn't tight. This kind of garment is often described as "unforgiving" because it is known for emphasizing chubby stomachs and chests, especially when it is ill-fitting. Shoppers may want to try on several different sizes and brands before settling on a men's polo neck jumper.