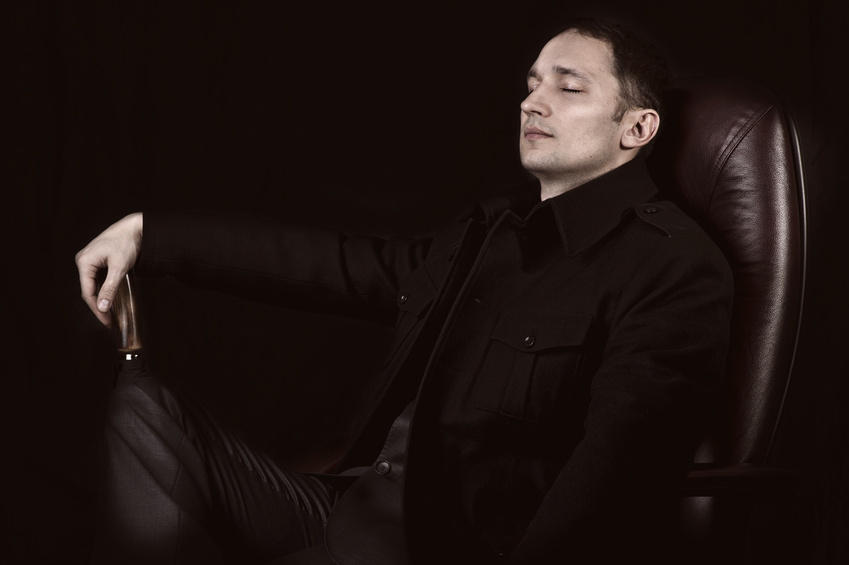 For consumers who struggle to elevate themselves off furniture due to injury, weakness, disease, or any other reason, a lift chair can be a handy asset. Consumers looking for a top-notch lift chair can benefit greatly from checking out the Pride Serta 358 and reviewing its specifications, features, and options.
Features
The Pride Serta 358 offers consumers the height of comfort in its 3-position, full recline design. This single-motor design provides more recline than its 2-position counterparts, allowing the backrest to recline fully. Its 5-cm cushions utilise optimum technology to provide breathability and comfort in its Cool Action Gel memory foam. Memory foam allows the consumer to feel adequately supported while the cushion retains its shape and resilience. These cushions also come layered with premium Dacron and cotton insulation, further softening the seat while also quieting the sounds of springs moving and adjusting during use.
Specifications
The 358-S model of this Pride chair adequately supports consumers up to 170 kg. Seat size of this model measures 46 cm by 48 cm, and with 48 cm between the seat and floor. The M and L models offer several additional centimetres of room between the models in seat width, depth, height from the floor, and back height, for consumers' supreme comfort. While this Pride powerchair offers no heat or massage options, consumers only need 43 cm of space between the back of the chair and the wall for it to be fully functional, preventing consumers from needing to take up more space in their living room than necessary.
Options
Consumers can find the Pride Serta 358 in several options in both size and fabric. Available in size variants, this lift chair comes in models 358-S, 358-M, and 358-L, for small, medium, and large sizes, respectively. This allows consumers the flexibility of choosing a chair that can properly fit their frame and efficiently assist in standing. Choosing the wrong size can mean too deep a seat cushion for the consumer, resulting in stress on the back. It can also prevent consumers from touching their feet to the floor while sitting properly, making it more difficult for mobility-impaired consumers to get out of the chair properly. In addition to flexibility in size, consumers can enjoy several great fabric options. Colour variants come in ember, field, oat, deep sky, and timber in Serta's perfect fabric design, maintaining breathability and comfort while offering easy spot cleaning as needed.