Staying warm is a top priority when enjoying outdoor activities in cold weather, such as hiking or cycling. Bulky jackets can restrict movement, but a Puffa gilet provides a comfortable option that offers warmth without being cumbersome. Men that wish to buy a Puffa gilet should consider the fabric, insulation, and design.
Fleece Puffa Gilets for Men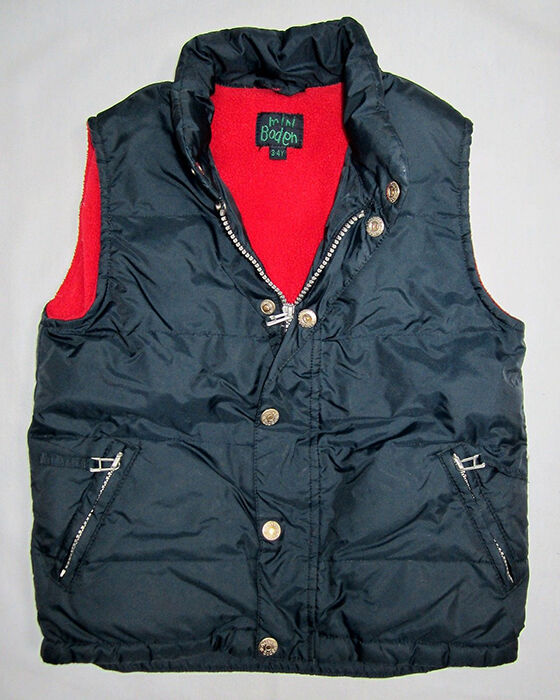 Puffa fleece gilets are ideal for autumn days when brisk temperatures begin to set in. They are lightweight and soft, and provide a comfortable way to keep out the chill when worn over a long-sleeve top. They also offer an additional layer of warmth when worn under jackets. Fleece gilets are available in numerous colours and designs, so men can find a product to match their style.
Nylon Puffa Gilet for Men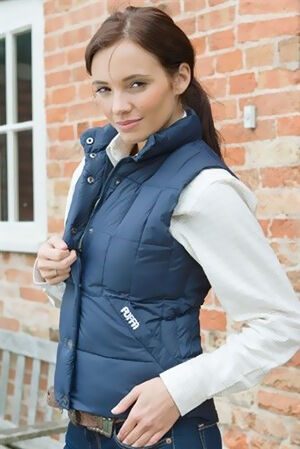 A nylon Puffa gilet is lightweight and waterproof. Many Puffa gilets have a fleece lining for extra warmth. These fabrics are ideal for biking or hiking in wet and windy weather. Nylon gilets have more bulk than fleece garments, so they are typically worn as a top layer in an outfit. Men should look for gilets that have taped seams and a front flap to cover the zip for extra insulation. Narrow armholes and elastic waists help to seal garments to prevent wind and rain from entering. A nylon gilet with a high collar protects the neck from biting wind.
Insulation for Puffa Gilets for Men
Traditional down-filled gilets are bulky, but the feathers help the wearer to maintain their natural body heat and keep it circulating, even in frigid temperatures. Feathers trap heat, so gilets with this filling are perfect for fishing or any other activities where the wearer remain stationary for long periods of time. Down typically lasts longer than other fillings. Gilets filled with synthetic materials have a slimmer design and withstand wet weather better than down gilets, but tend to lose heat more rapidly.
Styles of Puffa Gilets for Men
Puffa men's body warmers are available in several styles. The Puffa Astley gilet has a two-way front zip with a branded, studded placket. It is made from nylon with polyester Puffa quilting. The Astley is available in black, navy, olive, and chestnut, and features Puffa embroidery on the pocket and back of the neck. The Puffa Woodland gilet has a hand-painted design in a vintage style. It has a high collar and stud fly front with two pockets. The Puffa Unsung Hero gilet has a hood and contemporary high-contrast trim. The full-zip front has a chin protector that keeps the face and neck warm. The side zip pockets keep small items within easy reach.