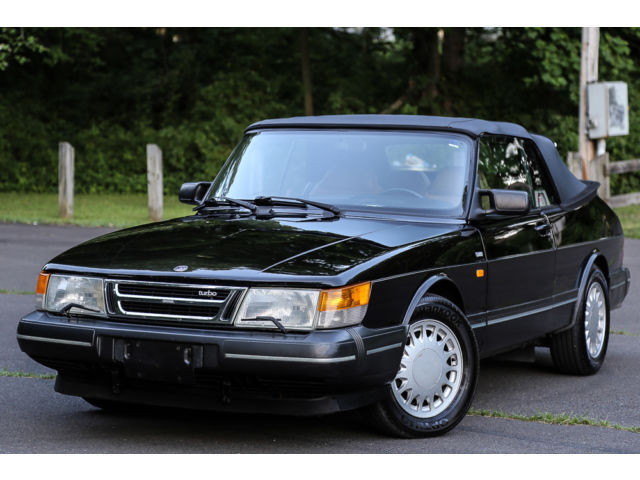 The Saab 900, or the classic Saab, was very popular in the UK in the 1980's and early 1990's for its performance. Today, the Saab 900 is retired, but it is still a popular car for those looking for an affordable automobile to drive and fine-tune. The exhaust is one of the first things most drivers replace, although there are a few things to consider when choosing one.
Saab 900 Exhaust Model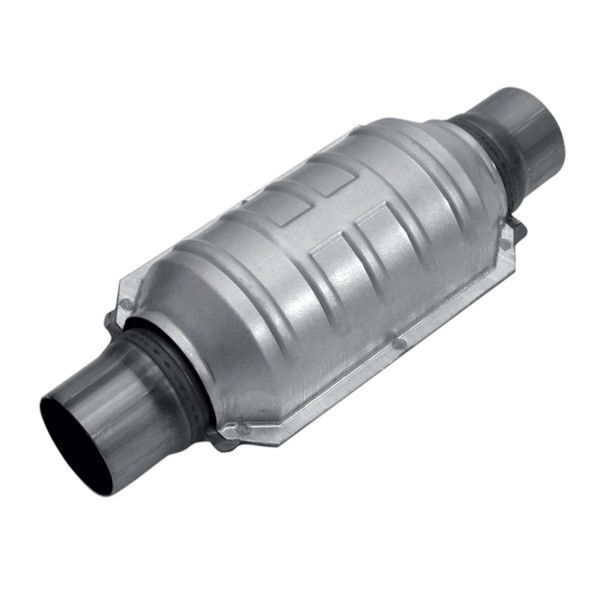 While it is possible to fit a universal exhaust to a Saab 900, the easiest way to install a new exhaust is to purchase one based on the Saab model. The Saab 900 includes four different engines, several different bodies, and two generations. You can also purchase an exhaust for a Saab 900 based on the year of the vehicle. The 1984 through 1993 Saab mostly use the same exhaust system, as do the 1990 through 1993 models. The Saab 900 2.0 and 2.3 each use the same exhaust system, but the 9-3 and 9-4 require a different exhaust. Consider checking the owner's manual for the exact model, or going by the date and model, such as 1993 Saab 900 convertible, and searching for an exhaust system that way.
Saab 900 Exhaust Type
There are several types of exhaust systems that you can install in your Saab. Cat-back, axle-back, header-back, single exhaust, dual exhaust, and faux dual exhaust are all options. Cat-back exhaust pipes replace the standard catalytic head with a more efficient one. Axle-back exhaust systems move all of the main components such as the catalytic converter behind the axle to improve airflow. Header-back systems are more expensive, but also widen the exhaust pipe, which improves performance. The number of pipes is also a consideration. Replacements for the Saab 900 include single, dual, and faux dual exhaust systems. Single exhaust is the most common and uses just one exhaust pipe, but may have a twin tailpipe at the end. Dual or twin exhaust systems use two exhaust pipes. Some exhaust upgrades replace everything before the catalytic converter, while others replace everything.
Buying a Saab 900 Performance Exhaust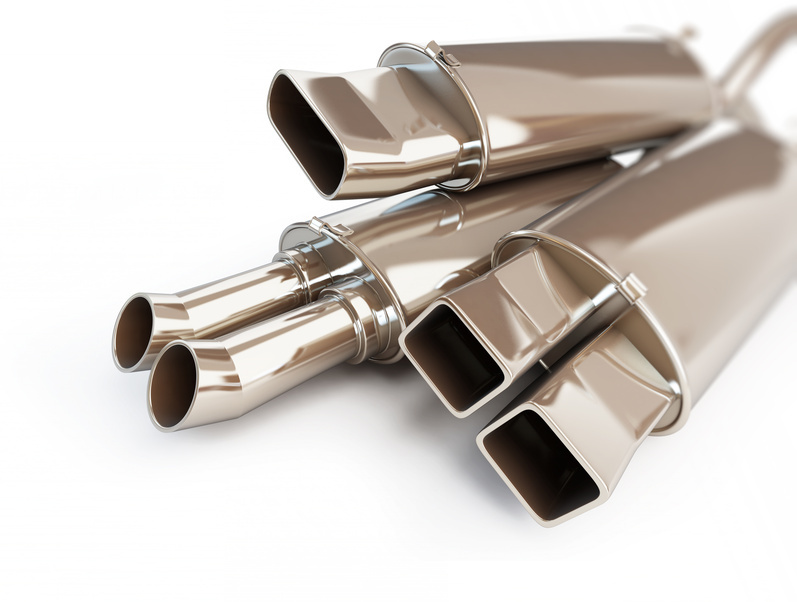 The most common reason to upgrade a Saab 900 exhaust system is to buy a performance or turbo exhaust system for the vehicle. Performance exhausts improve the airflow from the engine, which is good for the vehicle. Turbo exhaust systems cost a little more than standard exhaust systems, come in both stainless and standard steel, and usually improve the performance of the vehicle by a few horsepower.