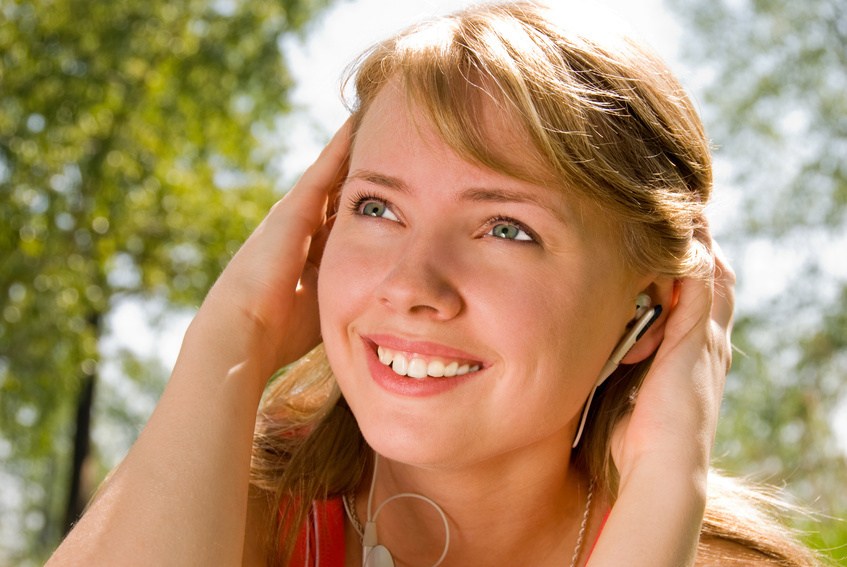 Sony is one of the most popular electronics manufacturers in the world, and produces high quality personal radios. Sony's personal radios include pocket radios such as the Walkman, portable DAB radios, and a variety of two and three band portable radios. You can choose one based on your preferences and budget, and the features you are looking for.
Type of Sony Personal Radio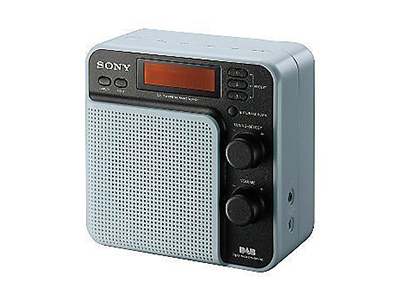 Sony offers several types of personal radios including pocket radios with AM, FM, and DAB. Choose one based on which types of channels you want to listen to. Many options also feature DAB and FM, but you can also get DAB or just AM/FM radios from Sony. DAB is digital radio, which usually requires WiFi to listen to, but does allow you to listen to radio stations from anywhere in the world. Most radio stations use FM radio, which is the standard broadcast format for normal radio. AM radio is typically for smaller radio stations; SW and LW radio are also options.
Features on the Sony Personal Radio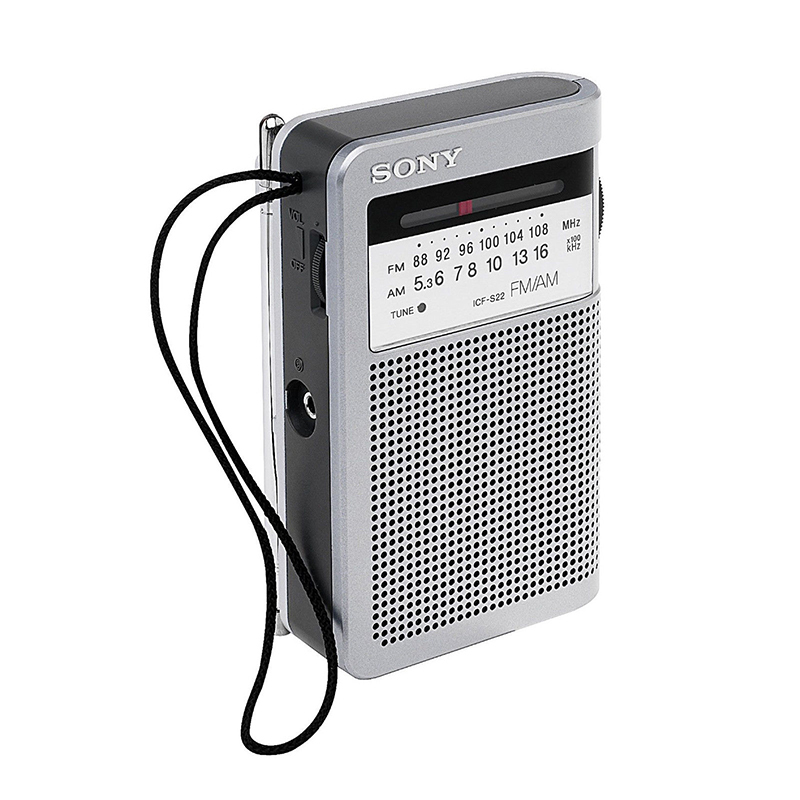 Depending on what you want your Sony portable radio for, you might want a couple of different features. For example, Sony ICF radios offer LCD screens, dials, programmable stations, and more. You can also choose between rechargeable batteries and AA batteries depending on which option is more convenient for you. Speakers and RC jacks are sometimes both present on Sony's models, but some models only feature one or the other. Speakers are ideal if you want to use the radio without headphones.
Size and Shape of the Sony Personal Radio
Choosing the size and shape of the personal radio you want is the easiest way to narrow down one of Sony's more than a dozen options. There are several Sony pocket radios for you to choose from including the Sony Walkman SRF-S84 and SRF-59, and the Digital Sony Walkman SRF-M97. Sony also offers several other pocket radios with and without speakers that you can choose from. Pocket radios are about the size of an MP3 player, and fit in your pocket. Other personal radios from Sony include all of the ICF series, which are larger than a pocket, but still small enough to fit in a handbag.