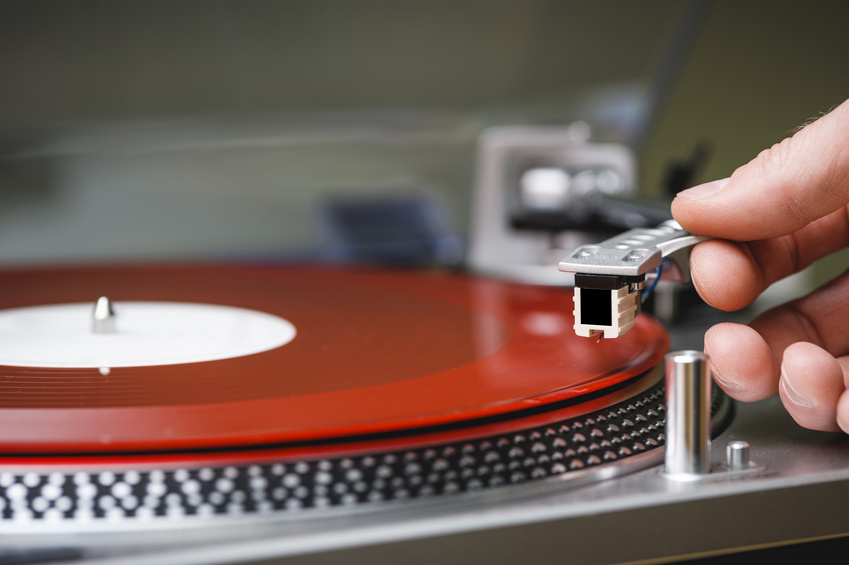 Although Panasonic discontinued Technics turntables in 2010, these products continue to be popular among audio enthusiasts. The models from the first production run are in high demand, expensive, and difficult to find. Pre-owned models are less expensive, but have the drawback of wear and tear from previous owners. As you shop for Technics turntables for your vinyl records, keep in mind some key factors that can help you score a better product.
Key Benefits of the Technics 1200 Turntables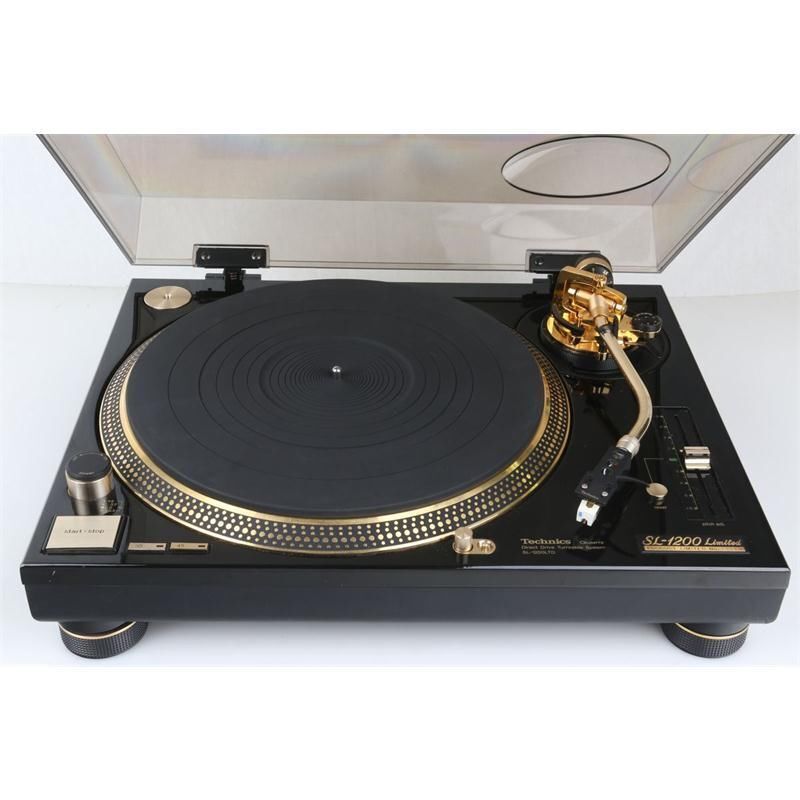 The series you want to look for is the Technics 1200 series of turntables. These models played a vital role in the continuing evolution of the modern DJ. Among the key points in favour of a Technics 1200 turntable is the high-end construction, featuring sturdy metal components that need little maintenance. These turntables also feature elegant, iconic designs. Sleek, classic, and high-performance, their pitch control and high torque are legendary among fans. In spite of the discontinued status of Technics turntables, DJs still use the 1200s because of their high potential for scratching, mixing, beat matching, and other functions.
Differences Between Technics Turntables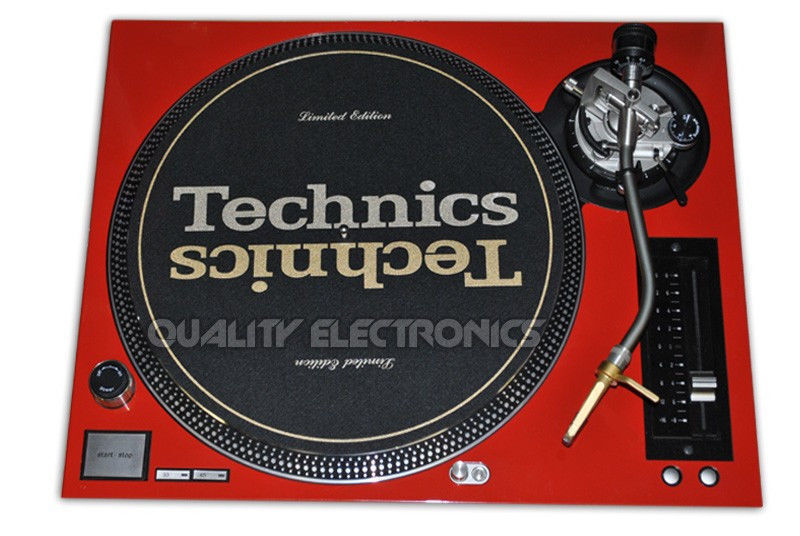 The basic models for the Technics 1200 series are the SL-1200MK2, which comes in silver, and the SL-1210MK2, which is black. Another pair, the silver SL-1200M3D and the black SL-1200M3D, come without dust cover hinges and have a no-click pitch control feature. They also have a new power button designed to keep users from accidentally turning the machine on or off. If you want extra controls on the tonearm and a new LED target light, opt for the silver SL-1200MK5 or the black SL-1210MK5. The final model in the series, the SL-1210M5G, boasts a unique, gleaming finish of speckled black. It also has digital pitch control, an enhanced tonearm, blue lighting, and a higher pitch control range.
What to Consider when Buying Used Technics Turntables
To save money, consider buying a used Technics turntable. Double-check the item's history first and find out whether it was ever used for DJ work and how many hours every week the owner used it. Extensive wear shortens the turntable's lifetime, so try to invest in a model that is nearly new or has light wear only. Examine the turntable cartridge, belt, and stylus on the turntable to make sure that they are in excellent condition, with plenty of wear left. Consider it a bonus if the used Technics turntable comes with the original box, manual, slipmat, dust cover, or all of these.