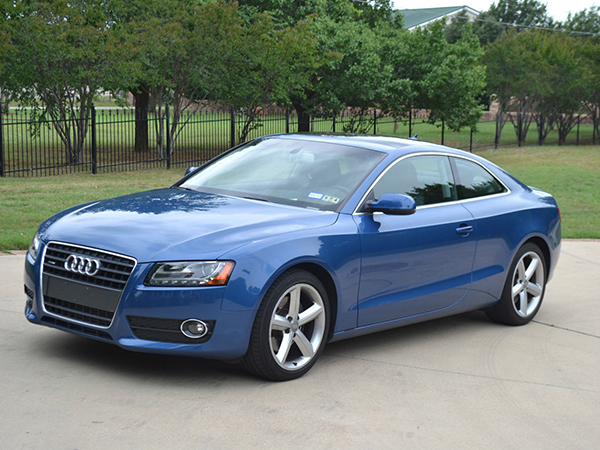 The Audi A3 is a compact luxury car which has been around since 1996. Over the years, it has shared a platform with very successful models like the Audi TT, the Volkswagen Golf and the Seat Leon. This vehicle's reputation is built on quality and variety of choice. When looking to buy a used Audi A3, get acquainted with the different generations, engines, and body types that Audi has produced for this model type.
Pick a Generation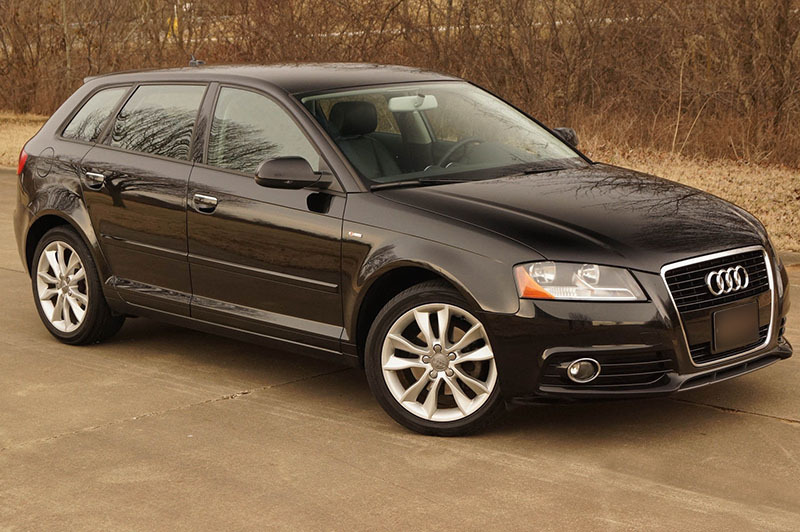 The first generation, also known as the Audi A3 8L was produced between 1996 and 2003. German cars age well, so buyers should not rule out the first generation simply because of its production year. The 8L started out as a three-door hatchback but you can now find models with front wheel and four-wheel drive. As it evolved, Audi added ESP traction control and a brake force distribution computer as standard. The second generation, or Typ 8P, was produced between 2003 and 2013 and it made the A3 more versatile. Based on the larger PQ35 platform, these Audi A3 8P models are more spacious and come with a six gear manual transmission. This generation saw the first A3 Quattro, which comes with an on-demand four-wheel drive. The third generation was launched in 2012 and offers similar engines on an all-new MQB platform. These cars come with a state-of-the-art suspension system and advanced entertainment features.
Select an Engine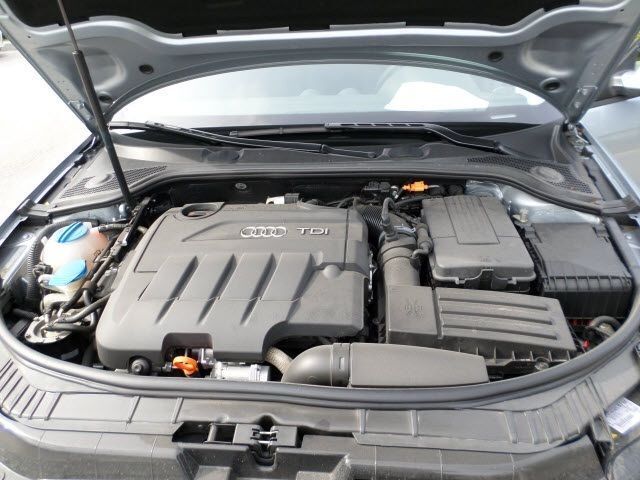 Audi uses many different engines and the choice dictates your vehicle's power, fuel consumption and maintenance costs. The first generation comes in seven petrol and four diesel versions. These engines deliver decent power, but none is intended to provide a racing output. Buyers should keep in mind that while Audi A3 diesel models provide better fuel economy, the cost of a replacement diesel fuel pump might tilt the decision in favour of a petrol model. The second generation offers more powerful engines. The petrol models come with Fuel Stratified Injection and you can find an Audi A3 2.0 TDI model that can deliver up to 168 horsepower. The engines used in the later years of the second generation are all used in the third generation as well.
Body Type
Up until the third generation, the Audi A3 was mostly a hatchback. The first generation comes as a three- or a five-door hatchback. The second generation introduces the Audi A3 Sportback, but there is also a 5-door hatchback. Audi A3 convertibles were originally made for the US market in the second generation but are now also produced in a third generation. The first Audi A3 sedan was presented in 2013.