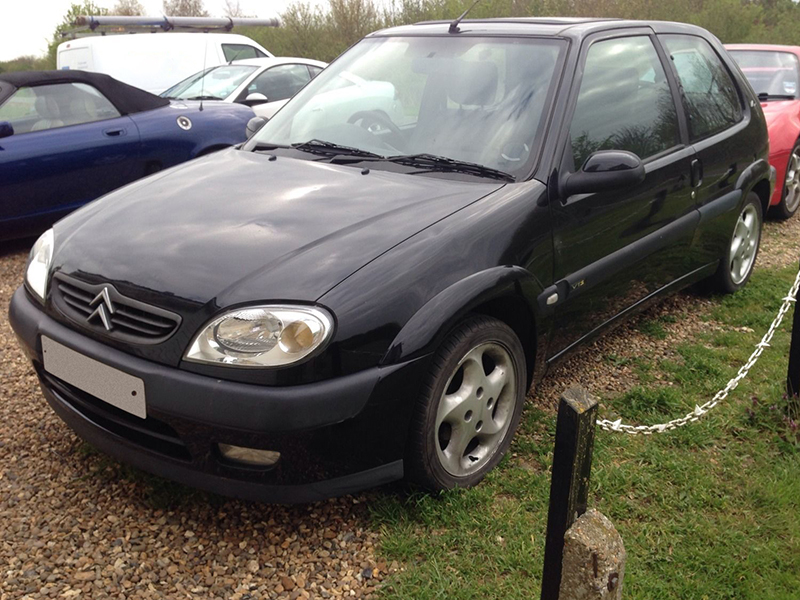 Manufactured from 1996 to 2003, the Citroen Saxo is a small French car with standard features and three different sporty, chic models. Since buying new is no longer an option, purchase an affordable, used Citroen Saxo and enjoy the stylish, supermini Saxo in a variety of designs and colours. The later models of the car gained more popularity than earlier ones, due to expanded space and added features.
Saxo Models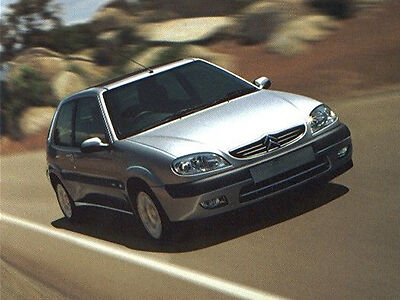 The budget-friendly Citroen Saxo comes in several hatchback models. The Saxo Furio, the VTR MK1, the VTR MK2, and the popular Saxo VTS are the most well-known. The first two are the most basic, while the latter two have more features. The distinct body style of the Saxo changed in 2000, with updated headlights and grilles. It went from a square design to a curvier car. Moreover, it comes in a three- or five-door version, with it being the smallest car in the Citroen line. All Saxo models offer the standout style that buyers can recognise as distinctly Citroen, but the Saxo VTR and VTS models offer more interior space and more modern features.
Saxo Features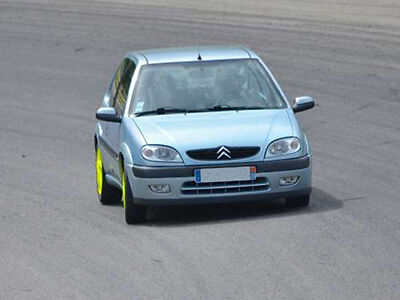 Though car experts consider the Saxo a basic, budget car, it does include some noteworthy features. The vehicles are fuel efficient, affordable to maintain, and offer features like a sunroof, electric windows, anti-lock brakes, and dual airbags. The 1.6-litre engine offers plenty of power, and the petrol cars are manual with five speeds. Later models come equipped with a CD player, fog lights, and rear disc brakes. Other features include a remote control locking system, power steering, and adjustable seats. Buyers enjoy it for its steady handling and does not sacrifice on performance. Though the cars are small, taller drivers or drivers who need more room may find the later models offer more interior space.
Buying a Used Saxo
Inspect the car or ask for several photographs to inspect the bodywork. Find out if the car was in any accidents and had repairs done. Look for any rusted areas or uneven paint. Make sure the windows and features work, and find out whether the previous owner maintained the car properly. Check to make sure the seats are clean and free of holes or burns, and find out its kilometrage. Ask whether it has had any major modifications, such as an upgraded stereo system. If possible, test-drive the used Citroen Saxo to ensure everything works properly. Check the wheels for low tread, and know its value to determine whether you are getting a good deal.