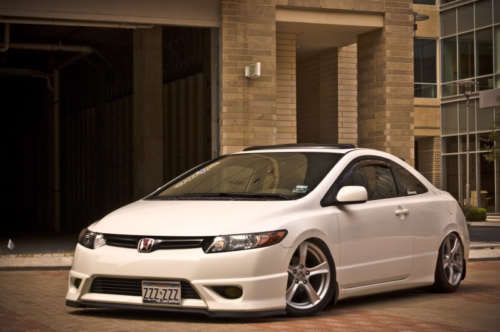 The Honda Jazz is a sporty looking vehicle with a reputation for reliability. Fun to drive with comfortable seating, the Jazz is a good ride for the young starter or the established family. If you are looking for fuel efficiency, the Honda Jazz is a good vehicle to consider.
Features of the Honda Jazz
The Honda Jazz has a reputation for being one of the most reliable superminis on the market. Used by Honda to denote several different motorised vehicles since 1982, the Jazz is synonymous with youth and fun. The company first introduced the vehicle in 2001, and you can find several generations. You can find it in all model years solely in a four door, front engine model with front wheel drive and a monospace body configuration. The interior packaging concept allows for a reconfigurable cargo volume that competes with larger vehicles. In early 2011, Honda released a hybrid petrol and electric version of the vehicle in Europe. In both manual transmission and automatic, practicality reigns with the Jazz 1.2-litre, Jazz 1.4-litre, Jazz 1.5-litre, or the Jazz DSI 1.5-litre.
Honda Jazz Engines and Transmissions
All models of the Honda Jazz feature an engine based on Honda's L-series engine family. The 1.5 DSI engine has two spark plugs per cylinder to ensure the fuel burns completely, so it also has reduced fuel consumption and better emissions ratings. You can select a five-speed manual, five-speed automatic, or continuously variable transmission (CVT) for your Jazz. The CVT transmission has seven simulated gears that you can control via paddle shifters on the steering column.
Inspect the Jazz and the Paperwork

Be sure to inspect the Honda Jazz in daylight on a dry day, so rain does not cover up imperfections. Look for rust, mismatched paint, uneven panel gaps, and body ripples all of which may be signs of an accident. Request to see all MOT certificates and the log book. Be sure to check all of the VIN numbers, including on the MOT, at the base of the windscreen, under the bonnet, and under the carpet beside the driver's seat. The mileage on the MOT should correspond reasonably with the mileage on the odometer.
The Test Drive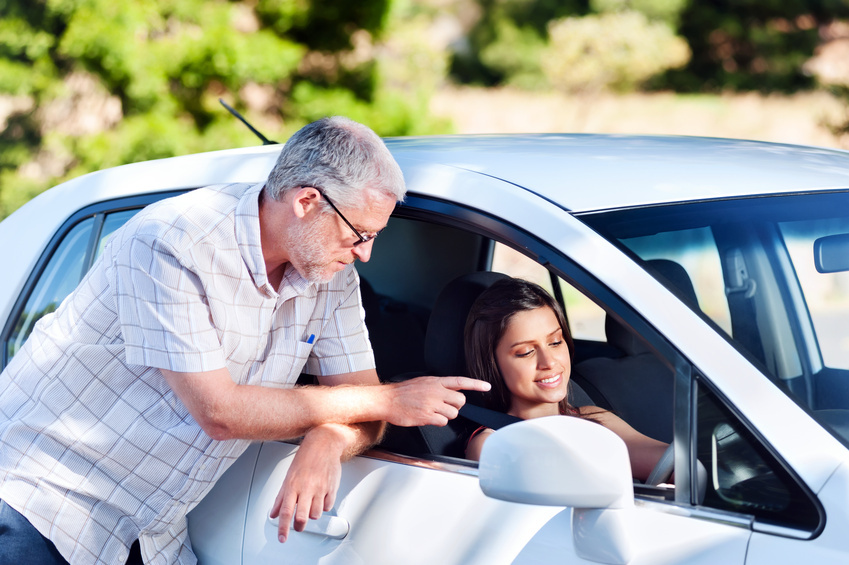 Test-driving the Jazz is an important part of the buying process. With the engine cold, start the car and look for blue smoke coming from the exhaust, which is an indication that the vehicle is burning oil. If the engine feels like it is bucking or stumbling when accelerating there are problems that could lead to replacement parts and repair costs. Check that all features are working and pay particular attention to the temperature gauge, which should stay around the middle of the scale. Be sure the brakes are working well, and be sure to check the wheels and tyres.