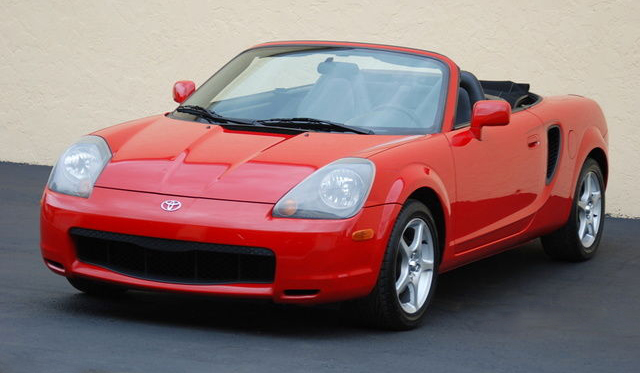 Produces from 1984 until 2007, the Toyota MR2 is a two-seat, mid-engine, sports car. The three generations of MR2 cars retain a strong presence in the used vehicle market. Consumers who want to purchase a Toyota MR2 should also consider purchasing replacement parts, especially the MR2 exhaust. Several factors play a role in choosing the right used MR2 exhaust.
MR2 Generation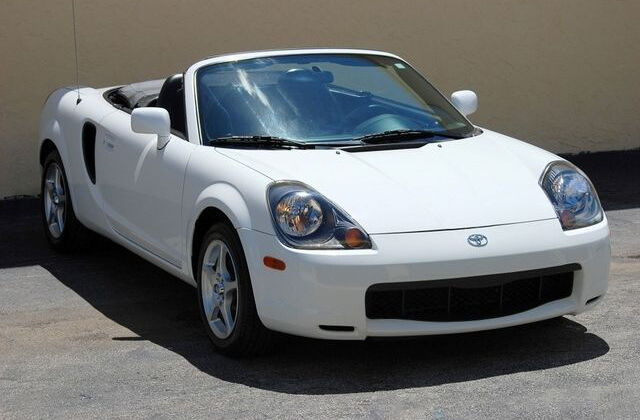 Choosing the right MR2 exhaust primarily depends on which of the three MR2 vehicle generations a Toyota customer owns. Each generation possesses specific characteristics that define performance.




Generation

Description

First

Manufactured between 1984 and 1989

Due to age, exhaust may not comply with contemporary environmental regulations

Exhaust dispels contaminant emitted by the 112-horsepower engine

Second

Manufactured between 1989 and 1999

Exhaust system operated with either a 138- or 152-horsepower engine

Considered one of the most efficient aftermarket exhausts

Third

Available from 1999 to 2007

The exhaust manifold is near the rear of the vehicle

Features a lighter, 132-horsepower engine
The significant changes Toyota undertook for each generation of the MR2 means MR2 exhaust buyers must find the exhaust system that corresponds to the correct Toyota MR2 vehicle generation. For example, installing a first generation exhaust on a third generation MR2 vehicle impedes performance.
Pipe Diameter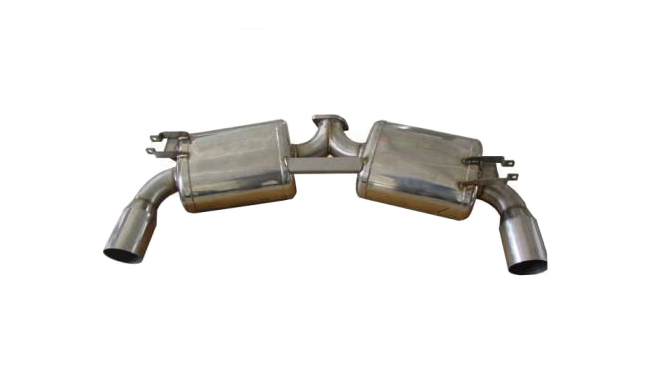 A used exhaust can develop rust and corrosion damage that block exhaust flow. Consumers should check the pipe diameter to ensure the MR2 exhaust under consideration creates proper exhaust flow. Improperly bent pipes reduce horsepower and torque, which can cause the MR2 from Toyota to sputter on the road. The top MR2 exhaust system includes more than two pipes, with each pipe possessing large diameters to encourage efficient exhaust dispersal.
Muffler Condition
An MR2 exhaust system may efficiently disperse engine contaminants, but the muffler may not provide the same type of efficiency. Mufflers reduce the noise that emanates from the catalytic converter. A sturdy resonating chamber employs baffles and chambers to cancel out discordant sound waves. A damaged or overused chamber may not tune exhaust noises to reach high sound quality. Toyota MR2 exhaust systems include a wide range of inlet and outlet muffler configurations that play a significant role in stifling harsh exhaust sounds.
Condition of Catalytic Converter
As the heart of the Toyota MR2 exhaust system, the catalytic converter cleans up the noxious chemicals emitted from the engine. Faulty catalytic converters may lack the catalyst beads to convert chemicals such as nitrogen oxide and carbon monoxide into harmless gases. Consumers should have a professional mechanic test the catalytic converter in the MR2 exhaust system to ensure the oxides and hydrocarbons convert into oxygen and nitrogen.