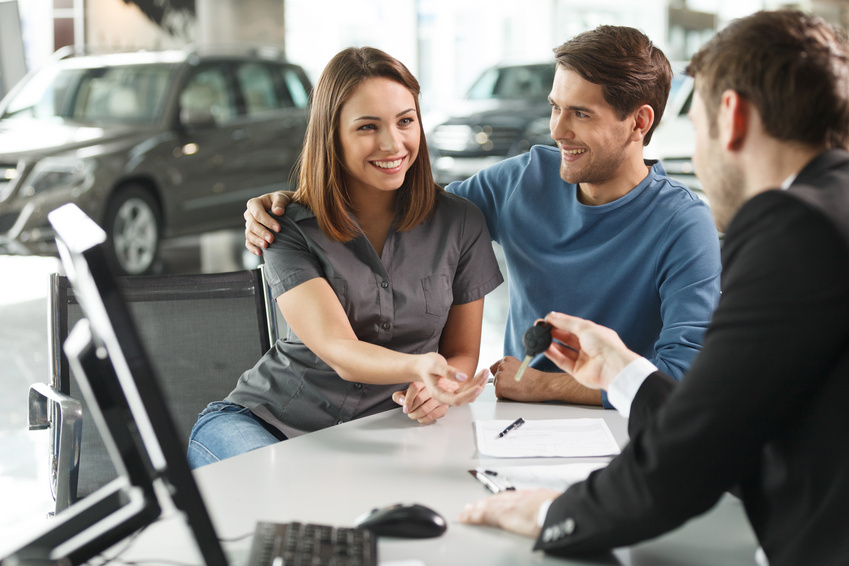 If you have decided to buy a used Mazda 6, it is important to know what to look for when buying used vehicles to get the best deal. Whether you prefer a diesel or a regular petrol engine or the sport or estate models, having all the information to hand can alleviate some of the stress associated with buying used cars.
Mazda 6 Early Models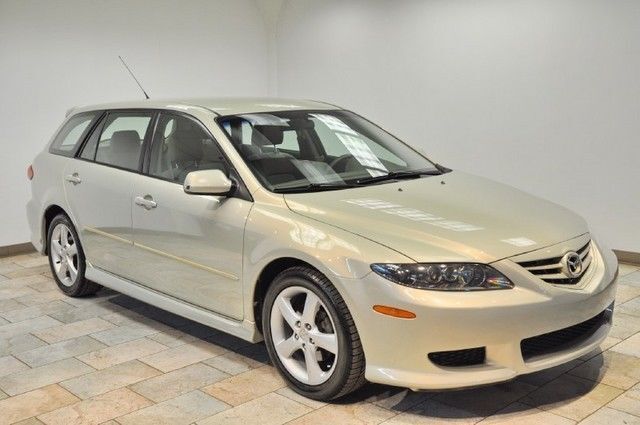 The Mazda 6 is a mid-size, four-door saloon that has a stylish design, a sporty driving feel, and a fuel-efficient drivetrain. Mazda made two generations of the Mazda 6. The first generation was in 2002 and there is also a 2003 model which ran for five years. Available as a standard saloon, five-door hatchback, and five-door station wagon, these Mazda 6 models feature a 2.3-litre four cylinder or a 3.0-litre V6 engine. All models come with either a five-speed automatic transmission or a six-speed manual transmission. Shoppers can find a Mazdaspeed version of the saloon from 2006 and 2007. In the 2008 and 2009 models, Mazda offers upgraded engines and a new design on the sport, hatchback, and estate wagon models.
Models Mazda 6 Later Models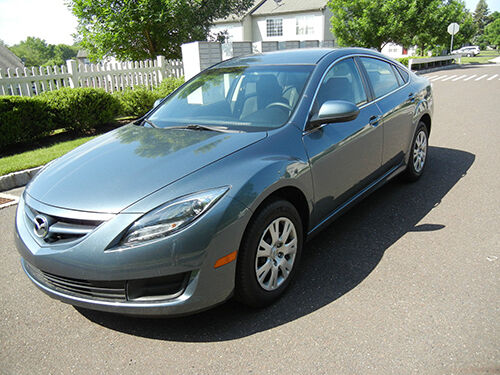 From 2009 through 2012, the Mazda 6 produced seven different trim levels across a range of economical family saloon models. The entry level Mazda 6 SV has a good set of standard features including a six-speed manual transmission, 170 horsepower four-cylinder engine, and standard stability control with anti-lock brakes, but without alloy wheels, keyless entry, or an advanced stereo system. The Mazda 6 Sport includes an option of five-speed automatic transmission, keyless entry, cruise control, and audio controls on the steering wheel. The Mazda 6 Touring model has 17-inch alloy wheels, a power driver's seat, halogen fog lights, and an upgraded six-disc stereo. The Touring Plus has a moon roof, blind spot monitoring, and an anti-theft system.
Inspecting the Mazda 6
Inspecting a used vehicle carefully is part and parcel of buying used cars and the Mazda 6 is no exception. A thorough inspection of the Mazda from the bumper to the taillights is important. Look for signs of an accident like uneven body panel gaps, rust, mismatched paint, or ripples in the body. Request to see the logbook, paperwork, and MOT certificates. Check the mileage on the MOT for reasonable usage against the odometer. Look for the three VIN numbers on the car to be sure they match each other and the MOT. Examine all paperwork, including ownership papers. Check the interior for stains, rips, or tears on the upholstery as well as for missing parts. Open and close the bonnet to be sure it fits tightly.