The Mitsubishi Evolution, based on the Mitsubishi Lancer, has been available in the United Kingdom since the late 1990s. A variety of used Mitsubishi Evo models are available on eBay. Before you buy one of these powerful cars, learn about the models available and know how to evaluate the engine, transmission, suspension, and body.
Used Mitsubishi Evolution Models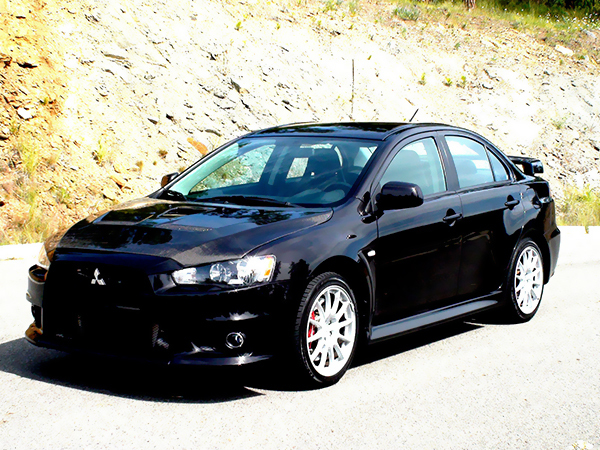 Initially, the Mitsubishi Lancer Evo was relatively unknown as a road car outside Japan. Until Mitsubishi released the Evo 6 in the UK in 1998, these cars were available only as private or 'grey' imports. Therefore, the Evo 1 to 5 models are relatively rare, but some Evo 3, Evo 4, and Evo 5 models are available. By 2014, Mitsubishi had released 10 Evo models in a variety of trim levels. The company sold the Evo 6, Evo 7, Evo 8, Evo 9, and Evo 10 in the UK before withdrawing from the market in 2011. Carefully research the models on offer, focusing on features and specifications, to make an informed buying decision.
Evaluating Used Mitsubishi Evolution Engines and Transmissions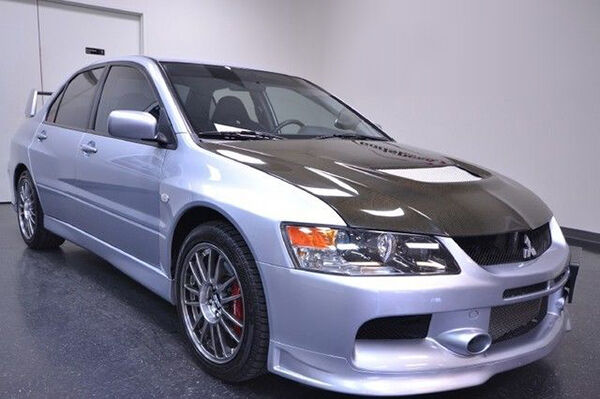 The Mitsubishi Lancer Evolution has a durable engine, and this car is powerful and ideal for high performance driving. When evaluating a used Evo, listen to the vehicle's engine. Noisy hydraulic tappets could indicate air trapped in the tappets, a problem due to infrequent oil changes. You may need to do an oil change and replace the tappets. If a previous owner has tuned the engine with increased boost pressure, it may contain damaged pistons or it could blow a head gasket. Check for blue smoke or steam that could indicate problems. Establish whether the car has a worn clutch by determining whether it judders or slips during the test drive. Replacing the clutch and flywheel can significantly add to the cost of the vehicle.
Evaluating Used Mitsubishi Evolution Bodies and Suspensions
The Mitsubishi Evolution evolved from rally vehicles and has a strong suspension. Look for leaking dampers and struts, and listen for groans and knocks. The tyres should be an appropriate brand with sufficient tread depth. Check for signs of uneven wear because this can indicate a problem with the suspension. Test the brakes during the test drive; the car should not pull to one side when you apply the brakes. Considering the type of car, it is safe to assume that the previous owner drove fast. Look for signs of accident damage such as misaligned and resprayed panels. All the panel gaps should be consistent, and the boot floor and inner wings should not be rippled. Check the used car for rust, in particular the section where the roof runs sideways from the middle point of the rear passenger door, which is a known weak point for rust in all Mitsubishi Lancers. Small spots along joins and paint imperfections and bubbling usually indicate corrosion.