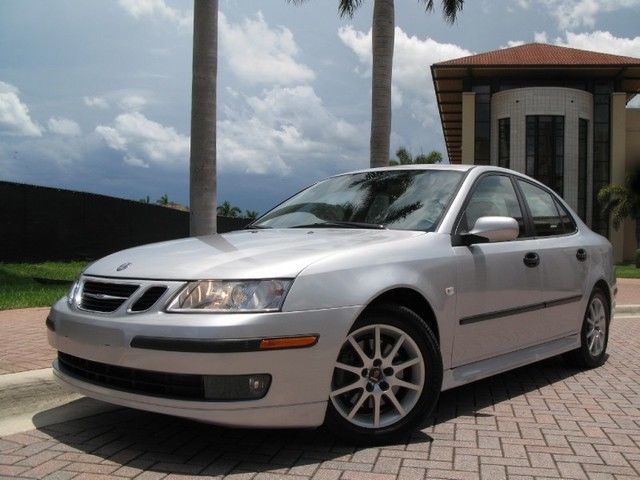 Saab is a Swedish car manufacturer that has produced the Saab 9-3 since 1998. Originally a compact hatchback, the 9-3 evolved into an executive car that is also available in family-friendly, estate or speedy convertible styles. Before you purchase a used Saab 9-3, look at each of the generations, check out the specifications, and learn about the vehicle history.
Three Generations of Saab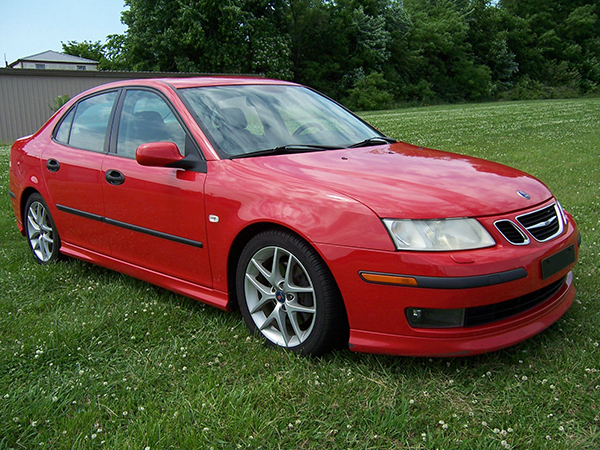 The Saab 9-3 has been in production since the late nineties. As such, it has seen at least two generations of upgrades. Before purchasing a used Saab 9-3, decide which generation you want to own.
Generations

Years

Basic Features

1st

1998-2002

Upgraded Saab 900
Hatchback or convertible
Excellent side impact safety

2nd

2002-2012

Estate, sedan, convertible
Improved safety features
Turbo-charged option up to 210 hp
A planned 3rd generation Saab 9-3 is set for production in sedan, estate, and convertible body styles. In addition, buyers may purchase an electric or petrol version of the Saab 9-3.
Saab 9-3 Specifications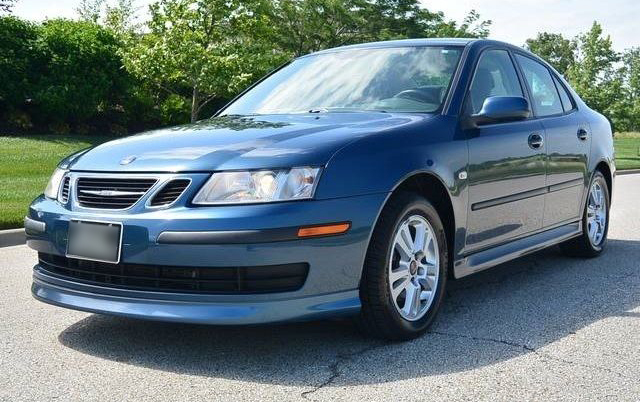 The early Saab 9-3's featured about 185 hp at 5,500 rpm with a turbo compressor on a 2-litre engine. Mid-2000s and later Saabs amped up the horsepower, providing 210 hp at 5,500 rpm with a turbo compressor on roughly the same 2-litre in-line four engine. First generation 9-3's get up to 11.48 kilometres per litre while the more recent second generation 9-3's get up to 14.45 kpl. A Saab 9-3 includes four-wheel ABS systems, with later models also featuring an Electronic Stability Program for stability control. Drivers can also enjoy safety features such as a driver-side airbag in the first generation 9-3, intelligent front-driver and passenger-side airbags, and front and rear-curtain airbags on the most recent second generation 9-3's.
Buying a Used Car
Before purchasing a used Saab 9-3 it is a good idea to research the vehicle's history through a Vehicle History Report. These reports should provide information regarding previous owners and any accidents that the car has been in. Seeing the car in person and completing a visual inspection ensures you get a working vehicle in good condition. Make sure to check for bad tyres, rust (especially under the bonnet), and broken or cracked valves and belts. Also, check all of the fluids, including the oil and under the radiator cap. If the fluid in the radiator looks oily or rust-coloured, it could be a sign of damage. Take the car for a test drive, checking out each of the electricals while you are at it.