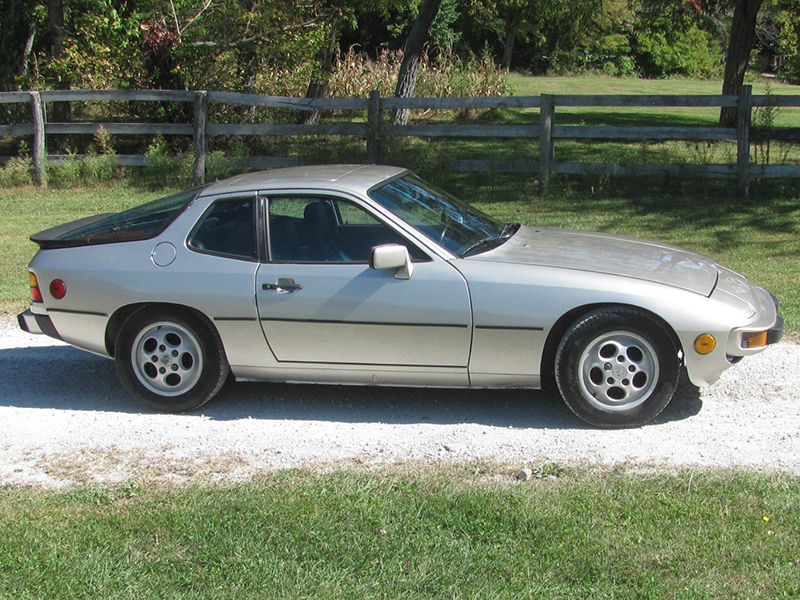 The Porsche 924 was produced between 1976 and 1988, so as of 2014, almost any model you can find on the market falls in the vintage vehicle category. This classic sports car was produced in large numbers, and it represents one of the most affordable Porsche options. Still, buying a car more than 20 years old requires some knowledge. Not all series are equally powerful, and buyers need to consider aspects like mileage and overall condition.
Mileage

A low mileage Porsche 924 is hard to find. Vendors often claim that the vehicles they sell have low mileage, but that is hard to prove since the milometer can only show 99,999 kilometres. When the vehicle reaches 100,000 kilometres, the milometer starts counting from zero. The only way to determine the right mileage is with a vehicle's service history. If the Porsche has been regularly serviced, records should indicate its mileage during different stages of its use.
Series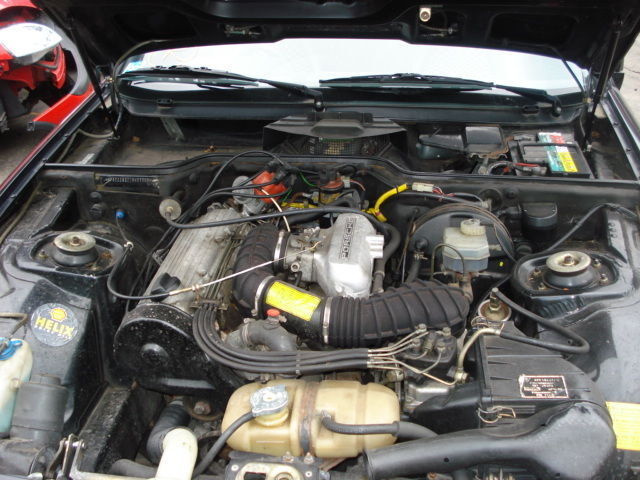 The water-cooled front-mounted Porsche 924 engine is one component that all models in this series have in common. In addition, they all have a rear wheel drive with the engine placed in the front. Appearance can differ significantly since the 924 Carrera GTR has an advanced sports exterior. The classic model and the Porsche 924 Turbo are a very similar, with the latter possessing a more powerful engine. The Porsche 924S has one of the best engines ever installed in a 924, as Porsche used a defunded 944 engine. The S model production started in 1984, which means that these vehicles are newer than others on the market.
Interior
Heavily used interior parts, front seats can easily become worn out over time. Splits in the Porsche 924 seat fabric are quite common and usually need some work. Be careful with assessing their condition. A rip in the stitching is not that easily repaired, as a weakened spot in the material is likely to rip again. Calculate the cost of completely refurbishing or buying new Porsche seats if there is visible damage, and consider that expense prior to making a decision.
Rust
The Porsche is generally built of galvanized steel, but that does not mean that it did not acquire any rust over a 20-year period. A common trouble area is the lower rear corner of the mud-trap, so carefully inspect that area. Rust also accumulates around the 10-mm bolt attaching the bottom flange of the outer wing to a bracket on the floor plan. Damage to this area is not visible, but it can cause many problems. Furthermore, rust can be an indicator of involvement in an accident. Quick repairs that involve sanding an area of galvanized steel leave a piece of metal more susceptible to rust.