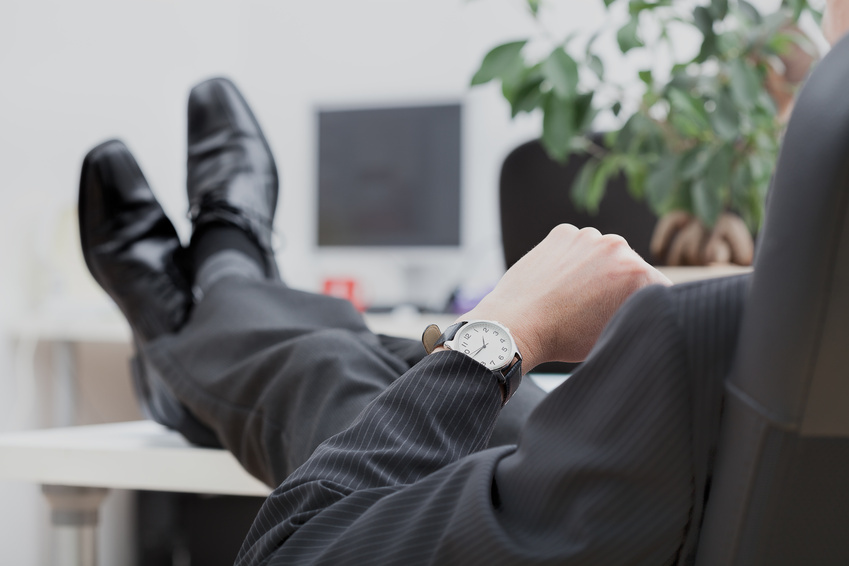 Vintage TAG Heuer watches are not only fashionable and classy, but they are also a great investment. These watches have been at the cutting edge of wristwatch technology since 1860, and they still boast the Swiss quality for which they are famous. The value of a vintage Heuer depends in large part on the movement, the complications, and its service history.
TAG Heuer Movements

Most TAG Heuer watches from the mid-1960s or earlier have movements made by Valjoux, a Swiss manufacturer of mechanical watch movements. These high-end movements included the Valjoux 72—often considered the best of all pre-1969 movements—and the Valjoux 92. By the 1970s, TAG Heuer had expanded to include its own Calibre 11 movement, also called the "Chronomatic", and later the Calibre 12, 14, and 15. These were the first automatic movements and came out in watches that previously had Valjoux mechanical movements, like the TAG Heuer Autavia and the Carrera. The Chronomatic movements ended in 1982 with the sale of Heuer, and new Lemania 5100 movements came into use. Eventually, these were phased out as well in favour of ETA automatic and quartz movements. Collectors highly prize the Calibre 11 watches as well as the older Valjoux movements.
TAG Heuer Watch Complications

Complications are advanced functions in a watch. Each adds to the value of a vintage watch, especially since each additional functionality added a huge level of complexity to the watch's internal parts. TAG Heuer always specialised in the chronograph, which is actually the function that brought the brand to the racing and aviation scenes, but other complications are also available in vintage Heuer watches. Models like the Solunar, the first watch with a tide indicator, or the 1955 Twin-time, which had a needle to indicate a second time zone, are likely to cost quite a bit more than watches of the same period without any complications.
Repairs, Parts, and Accessories
Knowing the service history of a vintage TAG Heuer watch helps you evaluate its value. Replaced parts, like crowns, dials, or cases, detract from the value. Check that each of these parts—as well as the internal movement—has the correct brand name on it. Accessories like the original box, papers, or service record increase the value of the watch but may only be worth the cost to vintage watch collectors. Like all collectables, the condition plays a role in the price as well. Ask about scratches, nicks, or dents. While a collector may want a perfect or near perfect specimen, those who simply want to sport a vintage TAG Heuer can more readily find watches with small or inconspicuous scratches.