Vintage thin watches are sleek and fashionable accessories. Many wearers find thin watches more comfortable than thicker timepieces because they weigh less and fit more comfortably under the cuffs of shirts and jackets. Buyers should consider functionality, straps, and the watch face before selecting their favourite timepieces.
Functionality of Vintage Thin Watches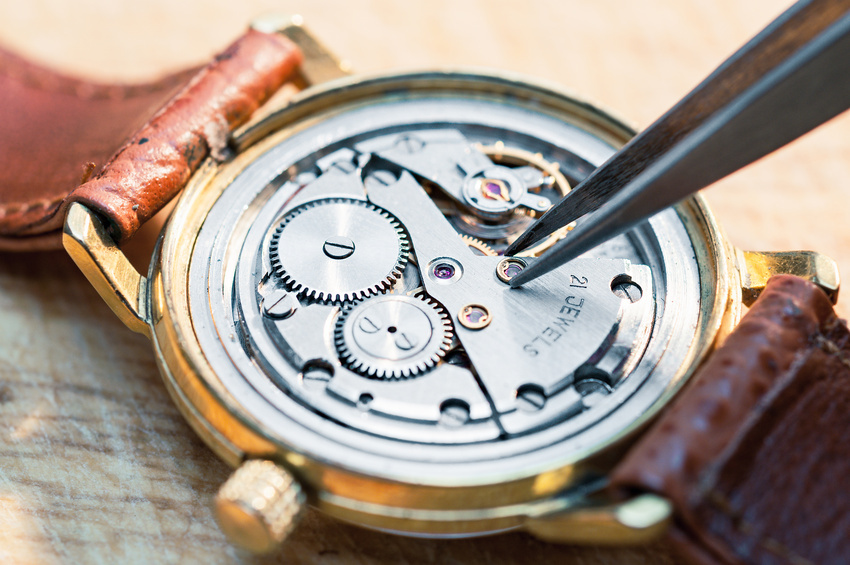 The vintage thin watch should have all of its original components in order to retain its value. If there are any replacement parts, they should be of the same quality as the original components. The movement in the watch should function smoothly and keep time accurately. Buyers should check whether the watch requires a battery because some vintage timepieces have batteries that are somewhat difficult to find.
Straps for Vintage Thin Watches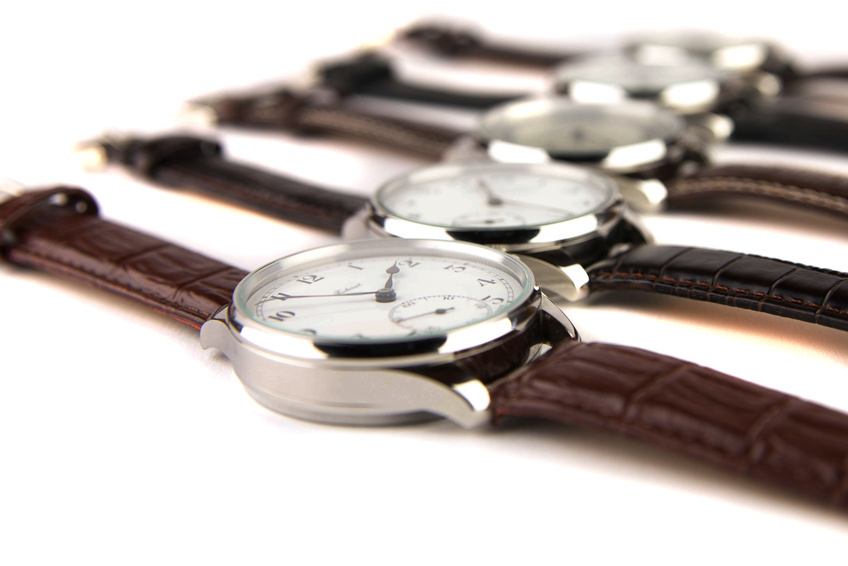 Vintage watches often have damaged straps. However, timepieces with metal bands are less likely to suffer significant damage than those with leather straps. Although damaged wrist straps are not ideal, some collectors buy vintage thin watches with slightly worn leather straps, because they add character to the timepiece. Silver is one of the most popular colours for vintage thin watch straps. However, there are also black versions. These two colours complement many outfits, which makes them a versatile choice. Brown watches are another popular option that pair well with neutral clothing.
Face Style of a Vintage Thin Watch
Vintage watches typically have round, oval, or rectangular faces. They have either numbers on the dial or pips that mark the hours. Buyers should choose a watch face that matches their personal style and is easy to read quickly.
Popular Brands of Vintage Thin Watches
One of the most popular brands of vintage thin watches is Rolex. The company is known for manufacturing high quality timepieces that last for generations. Another popular brand is Omega, which also makes high-end watches. Timex is a good brand to choose for buyers that wish to have more affordable vintage thin watches.