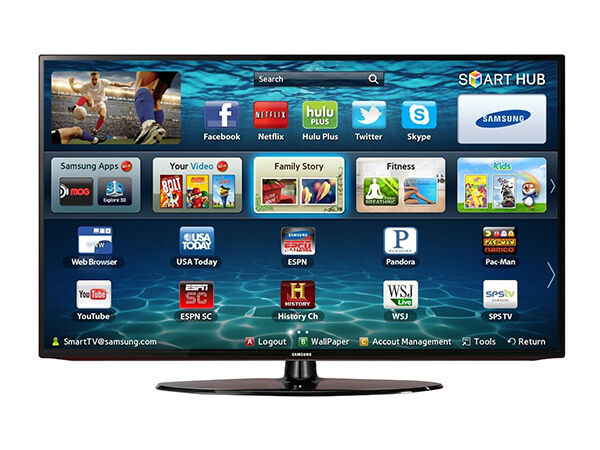 Over the years, televisions have gone from bulky, square goggle boxes with four channels, to large, slim rectangular units with wireless technology, internet capabilities, networking functionality, and more. Smart TVs like these have a lot to offer, besides multiple television and radio channels. A combination between televisions and computers, wireless smart TVs make a great addition to homes with occupants who enjoy their multimedia entertainment, from browsing social media and watching movies and television to playing the latest high-definition games. To get the best possible wireless television, take your time and consider your options.

Screen Size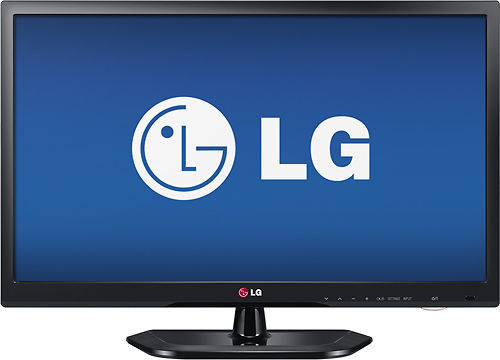 Screen size is an important consideration when purchasing a wireless TV, and you can choose from small models at 27 inches, to massive models in excess of 100 inches. In general, price goes up with screen size, so from a budgetary standpoint, you ideally want a compromise of good-quality imagery which you can see clearly from anywhere in the room, and a reasonable cost. If you only have a small living space, there is very little point in purchasing a huge 50-inch screen, as the value of the big screen is lost in a small room. However, if you have a large room or can see a long way from the television, consider opting for a larger screen size to really get the benefit of the picture quality.
Screen Type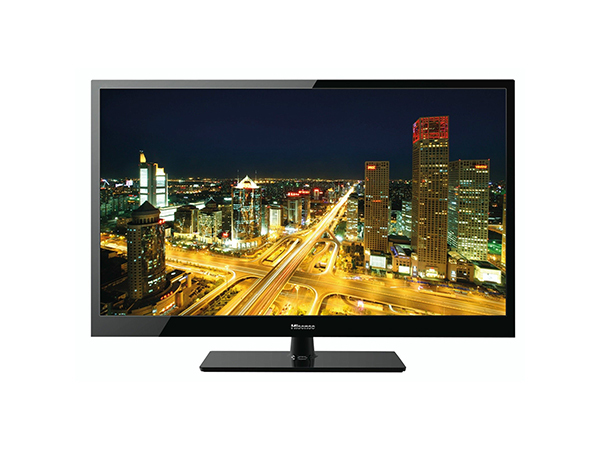 For wireless televisions, choose from plasma screens or LED screens. While this may appear to be a minor consideration, it does have a direct impact on your viewing experience as well as the overall look of your television. Plasma screens are the best option if you sit a fair distance from your screen. Plasma screens are also better for gaming, as they have significantly better response times and refresh rates than LED screens. However, if the thinnest, sleekest, ultra-modern look is more important to you than gaming, and if you tend to have a shorter viewing distance, an LED television makes a good choice.

Functionality and Connectivity
Functionality and connectivity are incredibly important. Wireless televisions offer a range of wire-free connectivity. The most common is wireless internet connectivity, allowing you to connect your television without wires to your broadband router. Some also allow you to integrate them into your wireless home network, so you can share files, photos, videos, and other data between all of your devices. It is advisable to opt for a wireless television which also features a range of ports, for future-proofing and added convenience. Available ports include USB 2.0, USB 3.0, VGA ports, and HDMI ports, as well as all the standard ports for connecting your surround sound system, Blu-ray, and game consoles.