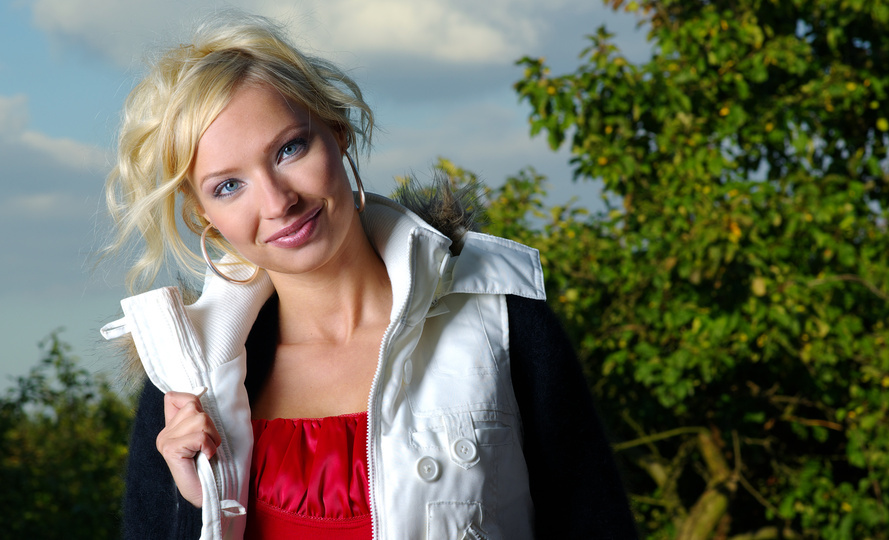 On chilly spring and autumn nights and some exceptionally cold summer days as well as during winter, a body warmer is the perfect garment to keep your core warm. It is a thick vest-like jacket that keeps you comfortable when the temperature is low. You can learn about their features and materials to find a women's body warmer to keep you cosy no matter the weather outside.
Body Warmer Types
Body warmers, or gilets, fall into three main categories, including padded, fleece, and technical, and they differ from each other mainly in terms of their materials. Quilted body warmers have padding, typically down fill pockets, that trap the air and thus provide insulation. This type of body warmer is for the coldest weather. The padding can also be from synthetic materials, but in this, case it is often not as warm as natural down. Fleece body warmers are from fleece fabric and rather lightweight options for warmer days when you only need a little extra warmth. Besides being an outer layer, this body warmer could also function as a mid-layer under a coat or jacket. Technical body warmers have a specific purpose and they incorporate synthetic materials. For instance, you can find gilets with large pockets for shooting or windproof body warmers for sailing.
Body Warmer Features

The features of body warmers largely depend on their materials as this indicates their degree of water resistance and warmth. Technological materials typically withstand different weather conditions better and resist wind as well as rain. You can also purchase a body warmer with a hood if you do not like to wear hats but would like your head to stay dry in rain. Breathability is another important feature in terms of comfort and the same goes for its weight. In addition, some body warmers could even produce heat themselves. For instance, Keis body warmers draw power from a bicycle's battery to heat the collar. Reversible body warmers provide you with the ease of use as you acquire two products. As you turn the vest inside out, you transform it into another body warmer because you can use both sides. Typically, one side is fleece and the other side is a water repellent fabric.
Body Warmer Styles for Women

Women's body warmers are not only functional pieces of clothing, but they also look great. Customarily, they follow the waistline, fitting the feminine figure. For elegance, you can opt for a body warmer with a fur lining or entirely from fur. Women's body warmers are available in many warm and pastel tones that allow you to express your personality.