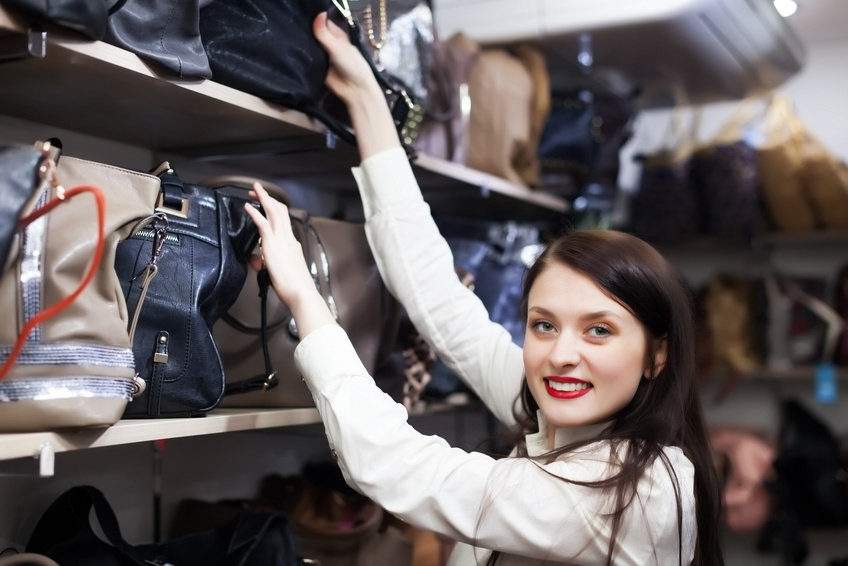 Having been around for more than a century, Aquascutum has designed and manufactured garments and accessories for various aristocrats, political leaders, and celebrities such as the Prince of Wales, Sir Winston Churchill, Humphrey Bogart, and Sophia Lauren, among others. Made from the finest leather and other materials, Aquascutum bags are fashionable, long lasting, reasonably priced, and manufactured in various shapes and sizes. Shoppers who wish to acquire these designer bags have no problem doing so if they know where and how to shop for them.
Make a Budget
It is very easy to go overboard when shopping; therefore, consumers should always make a budget before venturing out. Based on affordability, shoppers should decide how much they want to spend and factor in applicable taxes and shipping costs. When the budget is set, they can then shop for their Aquascutum bags within that price range. Shoppers may also consider buying used Aquascutum bags that are in good condition as they usually come at lower costs.
Aquascutum Small Bags for Women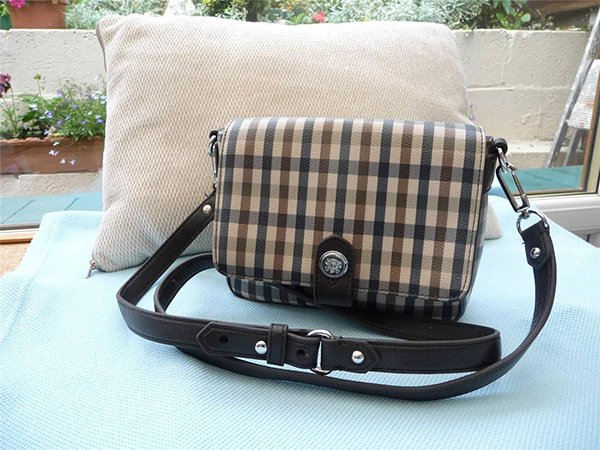 Aquascutum bags for women are available in a variety of sizes for different occasions, which are suitable for professional and casual wear. Small bags such as the Aquascutum women's wrist bag is chic and suitable for all occasions, whether it is a night at the ballet or an evening on the town. With a strap to attach it to your hand, this flat bag and can accompany you at dinner or on the dance floor without being an encumberance. It is available in both plain and plaid and should never pose a problem complementing any outfit. Other small Aquascutum women's bags include Aquascutum women's small clutch bags, Aquascutum women's small shoulder bags, and Aquascutum vintage designer leather bags.
Aquascutum Tote Bags for Women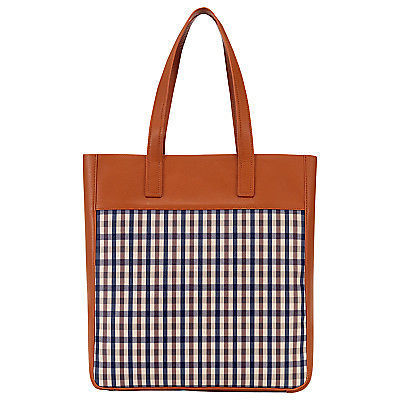 When travelling, whether it be out of town for a weekend, a long journey overseas, or a simple day at the beach, a tote bag is a necessary part of one's luggage. Utilised in various ways as accommodating overweight luggage, packing a few fragile articles, or for that precautionary extra change of clothes, many women rarely leave home without a tote. Aquascutum designs and manufactures women's tote bags in various sizes and styles to not only keep up with changing fashion trends but also to withstand the stress and strain of being packed with items of different shapes and weights. Aquascutum tote bags for women are elegantly designed to suit even the most discriminating shopper.
Aquascutum Shopping Bags for Ladies
Like the tote bags, Aquascutum shopping bags are modish yet large enough to convey a reasonable amount of commodities. Some of these designer shopping bags are so attractively designed that they may easily be utilised as short vacation tote bags. Two such bags include the Aquascutum leather designer shopping bag for ladies with its glossy finish, and the superb Matt smooth conker leather shopping bag.