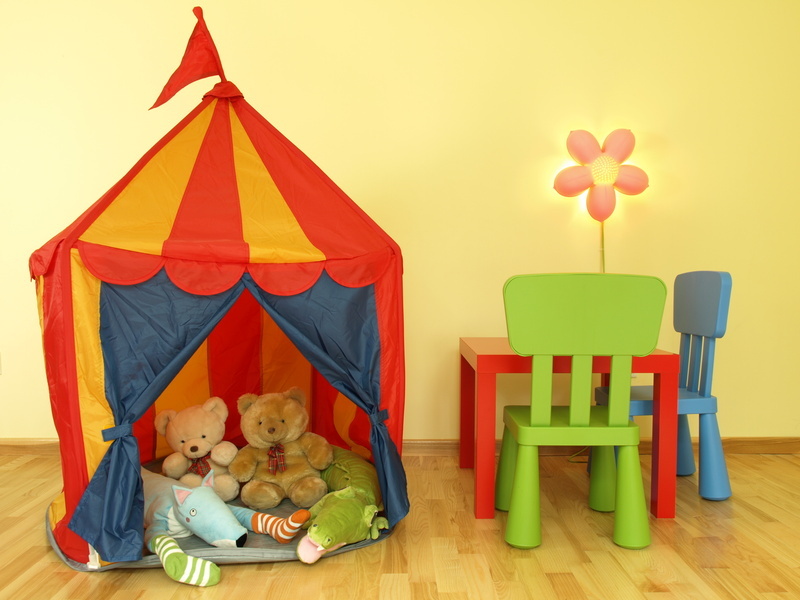 An indoor pop-up tent is an exciting play area for children who want a space of their own where to play and entertain their friends. Whatever your reasons for buying a children's play tent, there are plenty of different sizes, colours, and styles available. Deciding which type of pop-up tent you want ahead of time allows you to shop more quickly and easily, and get a tent your kids will love.
Types of Pop-Up Tents for Children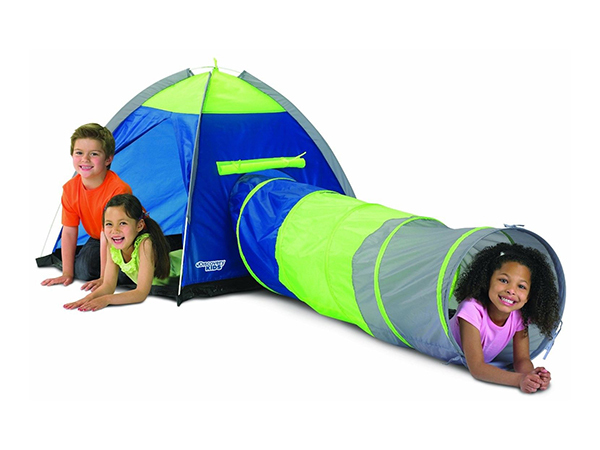 There are several types of pop-up play tents suitable for indoor use. First, decide which type of frame you want for the tent. Pop-up tents feature flexible round frames that spring up to set up the tent as soon as you put it together. Some tents, however, feature a plastic or fibreglass poles as well as the rings. Fibreglass is the traditional pole material for pop-up tents because it is lightweight and flexible, but you may also see hard plastic poles and, in very good-quality play tents, metal poles. Some tents are suitable for both indoor and outdoor use.
Different Styles of Pop-Up Tents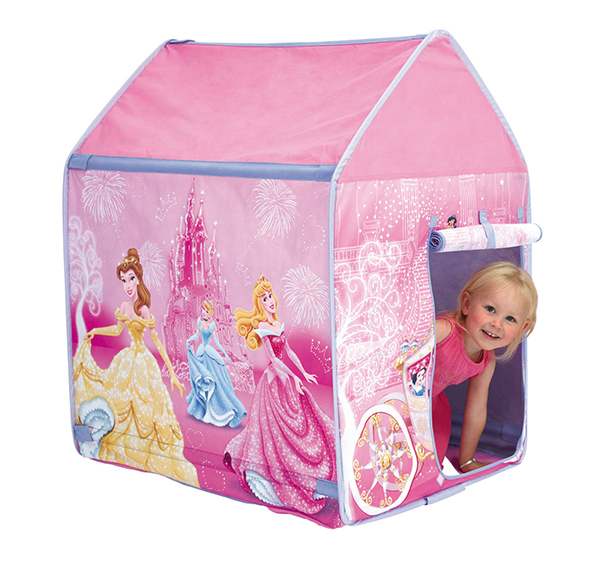 Pop-up play tents come in several styles and you can choose yours based on the child's preferences. A basic pop-up tent looks like a camping tent, but you can also choose several styles that are more fun. For example, castle and pavilion themed tents, wigwam tents, round tents, tents with tunnels, and more are all available. One specific example is the pop-up Wendy House, which is very popular, and available in themes such as Hello Kitty, Mickey Mouse, and Peppa Pig. Some pop-up tents also come in shapes such as trains or boats.
Size of the Pop-Up Tent
Because you are buying an indoor pop-up tent, pay close attention to the width and height of the tent. Consider measuring the play area where the tent is going and then look for an option that fits easily into that space. Unless you have a very large room, then you probably want a small tent that is easier to store, get through doors, and manoeuvre around when it is set up. You also have to pay attention to the age range for the tent, because a tent for 2-4 year olds may be too small for 5-7 year olds. Check the internal measurements, and make sure you pay attention to any age recommendations on the tent.