The Orange 5 is popular due to its sound construction and trail handling abilities. The manufacturer has made some changes over the years, but they all improve functionality. Whether you select a new or previously owned Orange mountain bike, be sure to understand the various features of the bike to help you make a solid purchasing decision.
Orange Pro 5 Frame and Body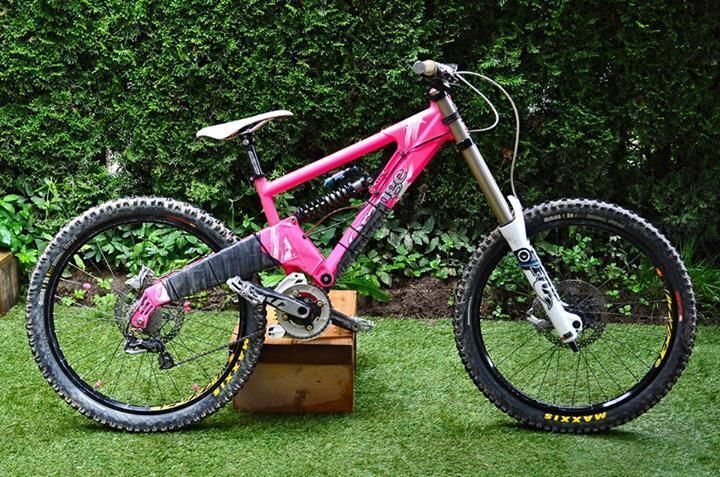 The Orange Pro 5 features a pressed and folded aluminium frame and single pivot suspension design. The design is basic and timeless, which contributes to the overall quality and rideability of the bike. Side by side with the new model, the older mountain bikes show differences but are still good rides that do the job well. Some of the changes over the years include a 31-millimetre diameter seat tube that is dropper post ready, a tapered head tube, and the bottom bracket includes ISCG05 mounts. In addition, newer models have the cables routed through the swing arm, keeping them out of the way. Newer models also include a 67-degree head angle, which improves the stability at high speeds and on rough trails. When comparing different Orange Pro 5 mountain bikes, be sure to consider whether these changes and updates to the frame and body are important to your riding experience.
Orange Pro 5 Suspension and Brakes
The Orange Pro 5 features Kashima-coated Fox RP23 shocks. This high volume shock helps the bike settle nicely into its sag, without the wallow of some bikes. The Pro Pedal system is a controlled system for tracking fast over the hills, which owners can switch on or turned off during descents. Gripping the trail is easy with the 140-millimetre suspension as you have a better idea of what the rear wheel is doing and the shock is in control. The 15-millimetre bolt-through axle keeps the frame stiff and a tapered steer tube slots into the headtube for stability and control.
Orange Pro 5 Accessories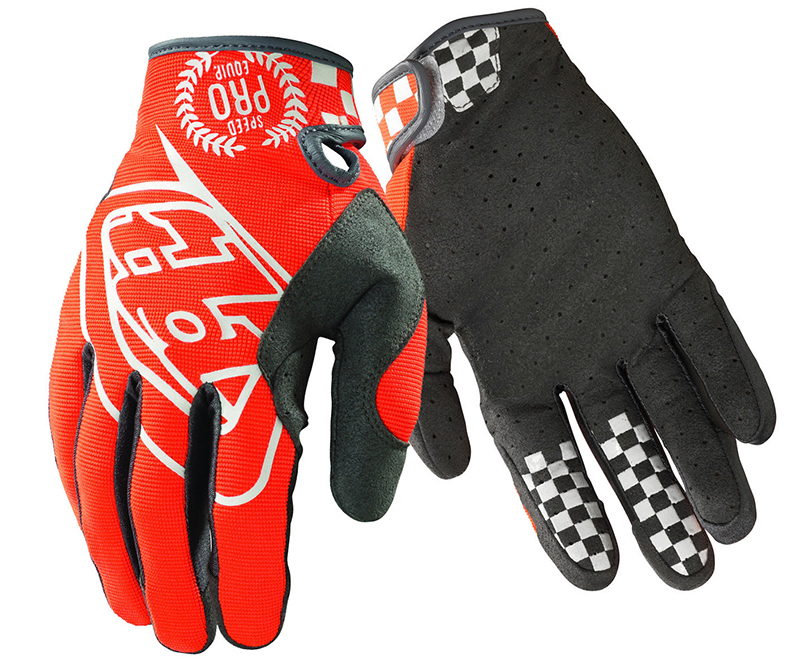 The Orange Pro 5 standard gear, handlebars, and seat are good, but if you want to upgrade parts are available either from the manufacturer or aftermarket sellers. The tyres are 43 centimetres and fit riders up to 185 centimetres tall. They also grip rough trails and mud with comfortable ease. Tool kit bags, water bottle holders, and tyre pumps fit well in the frame, allowing you to customise as needed. You can also find seats with extra padding as well as padded grips. You can also find a wide variety of Orange Bike clothing and accessories to complement the bike and many items include room for sponsor advertising.