Wiper blades are an important vehicle component, as they help drivers keep the windshield clear of rain, debris, and other environmental elements. Because of this, consumers should be diligent in their wiper blade maintenance, replacing their wiper blades every six months to a year. When buying and fitting wiper blades, it is important that consumers choose the appropriate type and style of wiper blades to ensure a proper fit and function.
Determining the Blade Size
As each make and model of vehicle utilises different sizes of wiper blades, determining the appropriate size of replacement wiper blade is crucial. The manual for the vehicle should tell consumers the measurements of the wipers. In the event you do not have access to the manual, consult a local automotive shop, or consult an online wiper blade guide to find the appropriate size. Consumers should get measurements for both the driver and passenger side wiper blades, as they may not be the same size.
Types of Blades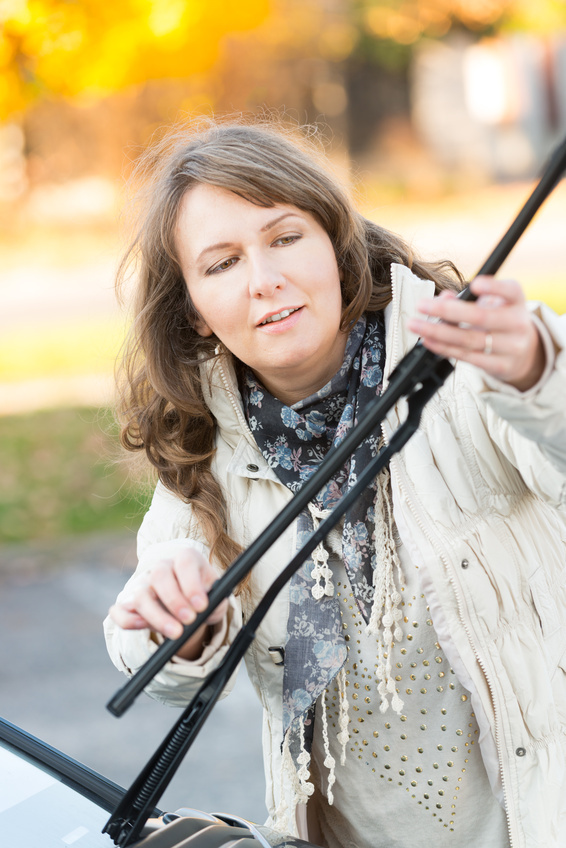 Vehicles generally utilise two types of wiper blades: conventional wiper blades and beam wiper blades. Conventional wiper blades are the bulkier of the two, consisting of the wiper arm, wiper bar, and the wiper blade refill, or insert. The arm pivots the bar, dragging it across the windshield while the bar holds the insert in place. With conventional blades, consumers can swap out the rubber insert for a new one without having to replace the entire wiper. Beam wiper blades, however, do not have this option because they lack an external frame. These blades use spring steel inside the rubber to keep even pressure against the curved windshield. Consumers should seek out the type of car wipers they currently have, choosing only beam blades if the car already has them, and then follow the replacement instructions for their particular type of blade.
Changing Conventional Blade Inserts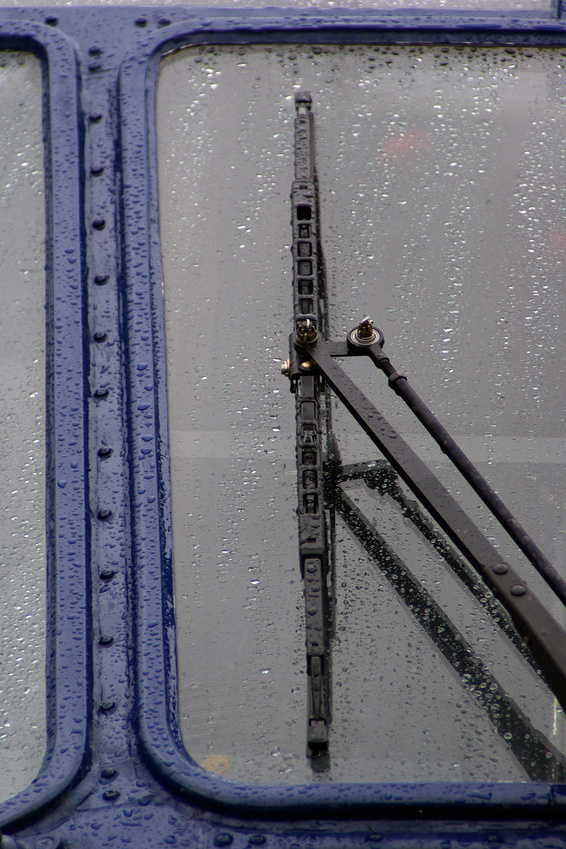 Consumers that would rather replace the rubber insert on their wiper blades than the entire blade can purchase wiper blade refills. Consumers may prefer this if visible wear and tear is evident, but the wipers otherwise function appropriately and effectively, and do not lift off the windscreen. This is also a good option if the vehicle utilises a more intricate wiper blade systems, involving pins, rods, and hooks. Change the insert by pulling the wiper arm gently away from the car, and pivoting the wiper blade up parallel to the bonnet. From there, locate the small retaining clips towards the ends of the refill. Using needlenose or long nose pliers, pinch the clips to release the refill, so you can slide off the insert and slide on a new one until the retaining clamps click into place.