For great quality vintage bicycles, consumers continue to love the intricate designs and lightweight framework available in Carlton bikes. The company started out with customised handmade bicycles, but today even the mass-produced models maintain the high-quality features synonymous with the Carlton brand. Whether consumers desire a Carlton bicycle for competitive racing, casual use, or collectable purposes, there are a variety of racing models, roadster models, and framesets to choose from.
Racing Models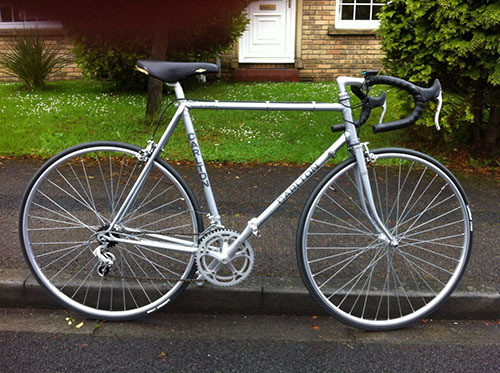 For racing models, consumers have several options in addition to curved handlebars in these vintage Carlton cycles. The Professional MK varieties, including the MK III and MK V, offer Reynolds 531 tubing in the frame, a short wheelbase for manoeuverability, and large copper rivets for durability. The Super Course also offers consumers a short wheelbase in addition to Weinmann Short Reach alloy centrepull brakes for quick, safe stopping, and Sun Tour Perfect freewheel designs for the aspiring racer. In the Grand Prix model, consumers can enjoy quick-release wheels for easy transport in addition to similar racing features. Highlights of the Record model include 10-speed flexibility, centrepull brakes with extension levers, and a starter version for kids.
Roadster Models
The Tourist model, also known as the policeman's bicycle, offers consumers a smooth ride in a leather seat, wide-ratio 3-speed gears for uphill cycling, and roller lever centrepull brakes for a smooth stop. 10-Speed lovers can enjoy the gear flexibility they desire paired with 3-speed styling in the Sprite model, in addition to upright handlebars. Consumers can enjoy steel chrome-plated, fully adjustable handlebar stems and quarter hi-rise handlebars in the Space Rider and Mountie models. Both models come with Sturmley-Archer coaster brake hubs, though consumers can get the Space Rider with 3-speed coaster pull front brakes instead.
Framesets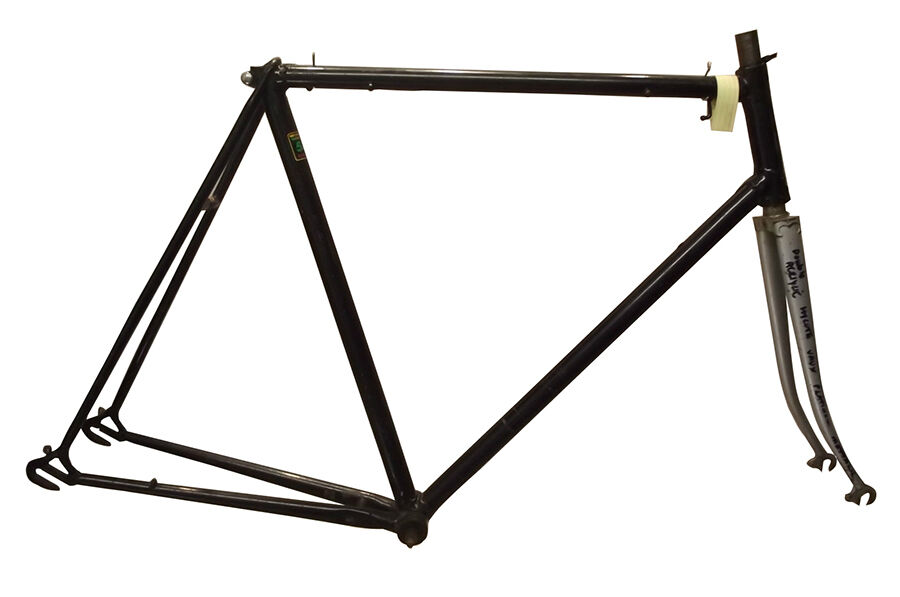 Carlton offers several different types of framesets for their bicycles. Built to last, these lightweight vintage bicycle frames come specified to enhance the customer's experience with a variety of sizes for each frame. The L'Avenir bike frame utilises a clean, sleek frame, taking up minimal space for the brake cable eyes, gear stops, and chain stay, making it ideal for competition purposes. The Flyer frame, ideal for casual and professional uses, comes in three designs. The BC design offers consumers the bare essentials for track tubulars, while the RT offers a drilled crown and short break clearance. The MADISON design for the Carlton Flyer allows customers to have an ultra short wheel base for small board tracks. The Competition and Super Course frames are ideal for club cyclists, offering wrap-over seat stays, bar breaks, and clearances for guards.