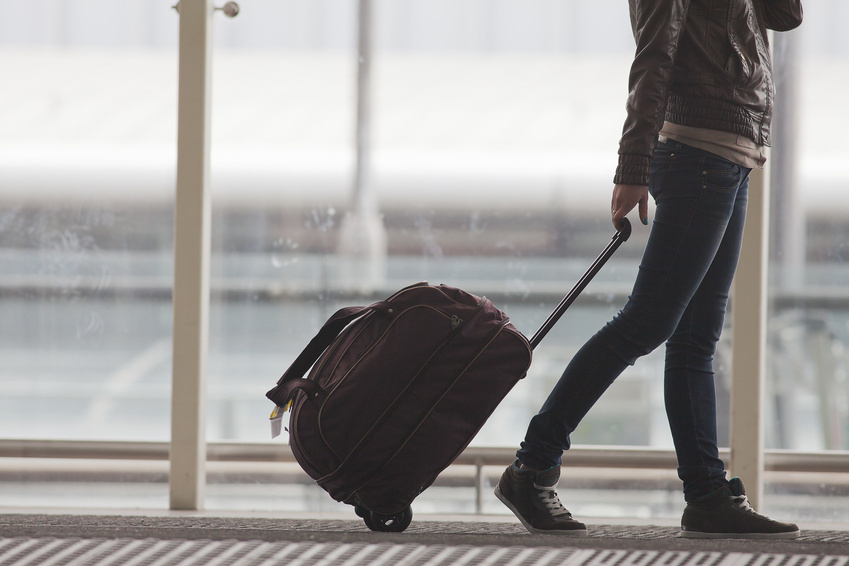 Many travellers look for ways to avoid the fees for check-in luggage imposed by some airlines, which makes choosing the right hand luggage an important part of preparing for a holiday or business trip. Even if you put luggage in the hold, you still need a convenient bag that allows you to carry everything that you need during a journey. Some important factors to consider before buying hand luggage are size, portability, and packing.
Size of Hand Luggage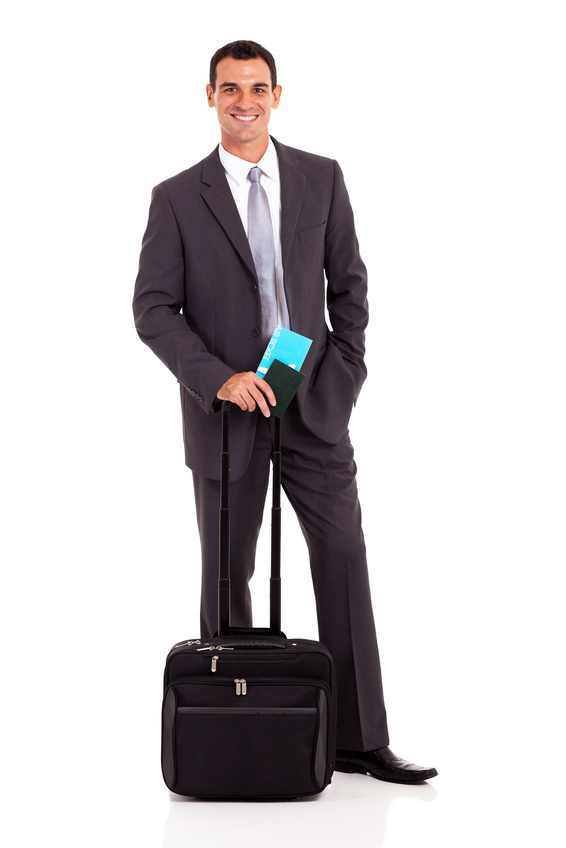 Regular travellers know that if they pack all their belongings into a single, compact bag, then they eliminate the risk of their luggage being lost in transit or coming off the conveyor belt looking like it had a rough ride in the hold. Most airlines have a strict limit of one piece of hand baggage per passenger, and the International Air Transport Association (IATA) sets guidelines for the size of hand luggage to ensure that it fits into the overhead compartment. The IATA's recommended maximum size is 56 x 45 x 25 centimetres, including expandable pockets, handles, and wheels. Before travelling, passengers should check the size and weight limitations for hand baggage with the airline.
Hand Luggage Portability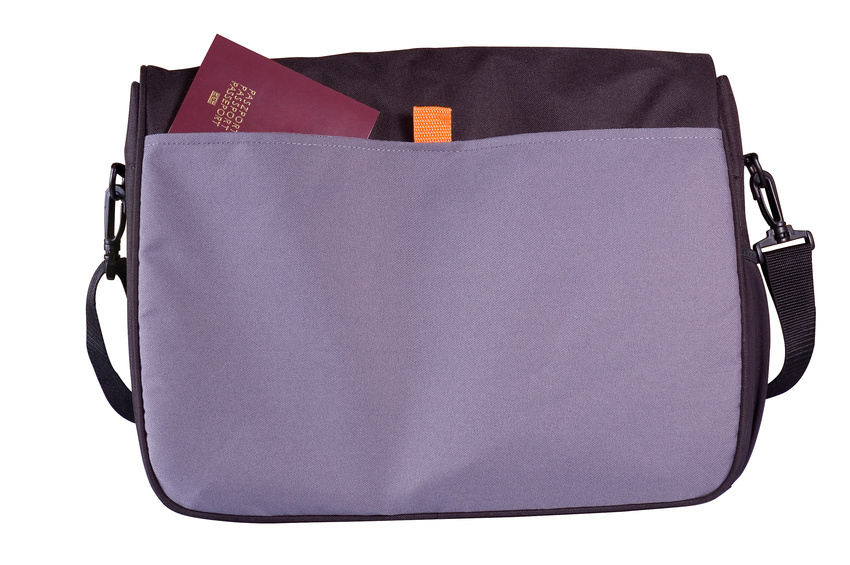 An important factor to consider when choosing hand baggage is whether travellers intend to take multiple flights or other forms of transport and how far they must travel between airport gates or to catch a taxi to their final destination. If they only have a direct flight from one airport to another, a holdall is an excellent choice. A hand luggage trolley is a more convenient option for a trip that involves travelling on city streets or moving from train to taxi to hotel. However, it can often feel heavy and awkward when pulled over rough surfaces, such as cobbled streets in old towns. A wheeled backpack offers the ease of a rolling bag, and travellers can carry it when necessary.
Packing Hand Luggage
The practicality of compact hand luggage is limited to the number of belongings that travellers can pack in an organised manner. With a bit of planning and the right hand luggage bag, it is possible to pack for a week. A soft-sided bag with several compartments allows you to push items into tight spaces, and it can be expand, to some degree, to contain more luggage. It also weighs less than a hard shell case, which means that travellers can carry more while staying within airline weight limits.