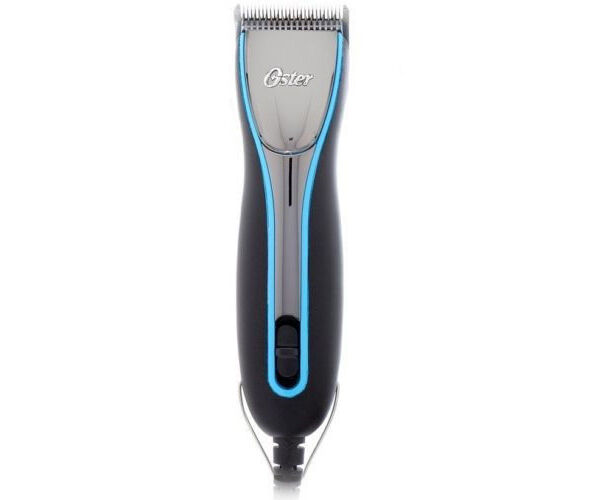 In preparation for the cold winter months, horses grow a thick winter coat. This thick coat can cause chaffing, excess sweating, and also look inappropriate for showing events. Many horse owners, therefore, turn to horse clippers to trim down this thick coat. With a wide variety of clippers available, consumers can benefit from learning about the advantages of each type of clipper and how to choose the proper clipper for a horse.

Light Duty Horse Clippers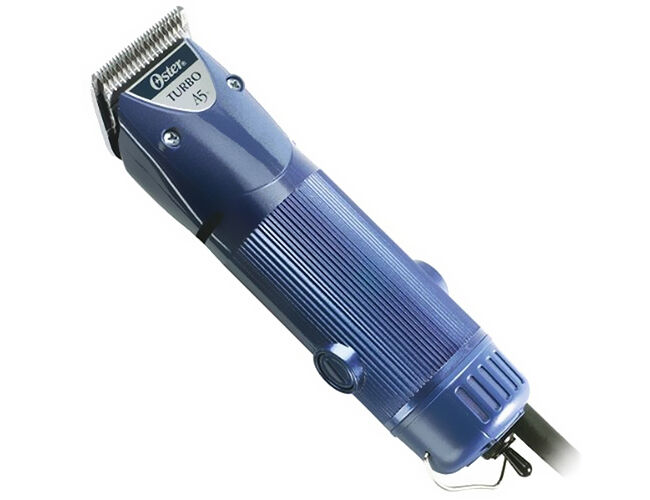 If a groomer need only execute a bib clip on a horse or if a horse has a fine coat, light duty horse clippers suffice. These clippers can serve as trimmers, as well, on animals with heavier coats. A model such as the Lister Libretto or the Wahl's Pro rechargeable trimmer are compact and easy to use. The Lister model offers three power supplies, as well, including battery power, main power, and vehicle battery power.

Heavy Duty Horse Clippers
Heavy duty horse clippers are ideal options for animals with a thicker coat or for busy barns where clippings are frequent. These models have larger motors and are typically corded. Popular options within the heavy duty category include the Heiniger Delta 3 clippers, which feature three adjustable speeds, and the Lister Legend with its slim-grip design for easy handling.

Horse Clippers for Skittish Horses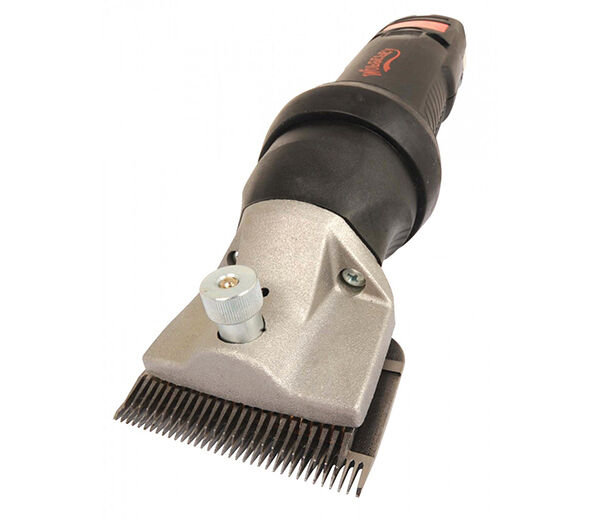 Horses by nature are high-strung and respond quickly to threats. Even the best trained and disciplined animal may react strongly to the high buzz of a pair of horse clippers. For this reason, many horse owners prefer low-vibration and low-noise clippers, such as the Liveryman Element, a rechargeable clipper, or the Heiniger Handy horse clippers. Those looking for clippers for skittish horses should also consider whether the presence of a cord will further aggravate an animal, and may want to consider cordless options.


Using the Right Blade Size with Horse Clippers
When searching for horse clippers, horse owners should consider also the blade sizes that work with a particular set of clippers. The size of a blade corresponds to the closeness of the cut it creates.

Blade Length

Type of Cut

0.5mm

Very close clip

1.0mm

A close-to-the-skin shave often to prep for surgery

1.2mm

Trim clip that eliminates need for frequent clipping

1.4mm

Standard blade that delivers a medium clip

2.5mm

Leaves some coat on the animal during cold times of year

5mm

Leaves long coat

Good for areas such as the legs that need protection

Various clippers may come with fewer or more blade sizes. Consumers should take the blade types that work with a set of clippers into consideration, weighing the nature of the cuts they want to give a horse.