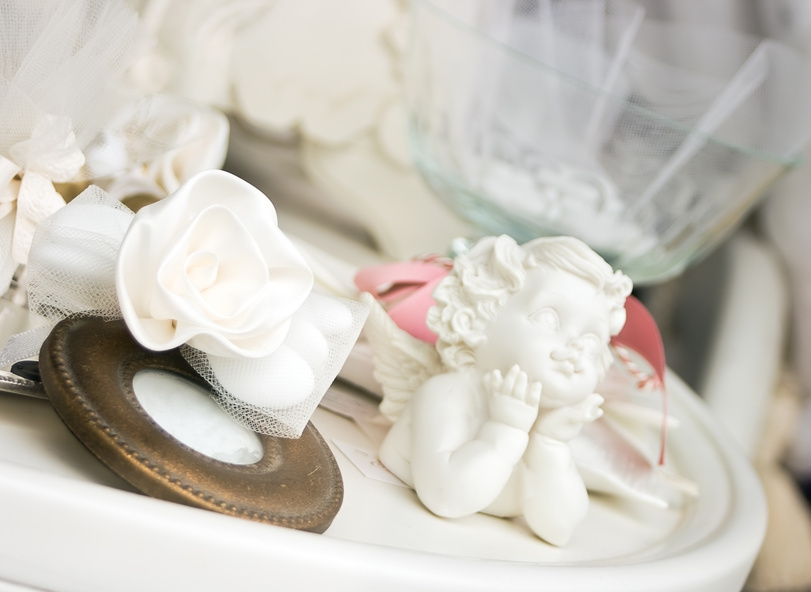 Wedding favours are a wonderful way to thank your guests for attending your special day. They also give your friends and family a way to remember the occasion. Personalised wedding favours often feature the initials or names of the newlyweds, in addition to the wedding date or a special message. Before choosing these wedding favours, brides and grooms should consider the colour scheme, location of the wedding, and any special preferences of the guests.
Colour Scheme for Wedding Favours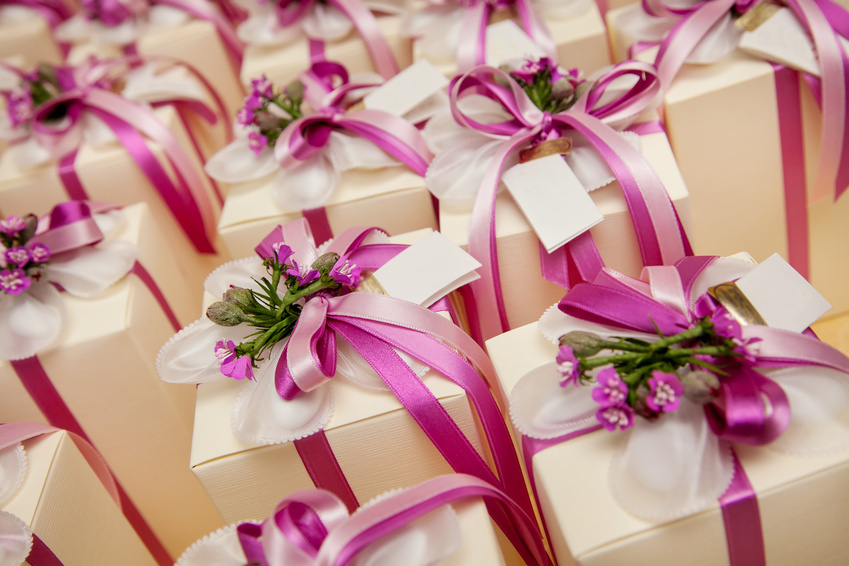 Personalised wedding favours should coordinate with the colour scheme of the wedding. Choose items that complement the decorations, including flowers and centrepieces, or the colours worn by the bridesmaids. Harmonising the colour scheme looks great when the wedding favours are laid out before being offered to guests, and it helps them to remember the occasion. If the wedding favours are not available in the right colour, then use wedding favour bags or boxes that match the scheme.
Consider the Location of the Wedding

Many guests travel long distances to attend the ceremony and reception, so wedding favours can also double as a souvenir from the trip. For a celebration in a city, town, or village, choose wedding favours that represent a well-known aspect of the location. For an exotic wedding on a beach, consider beach or tropical-themed favours.
Popular Types of Personalised Wedding Favours
Personalised wedding chocolates are a popular choice. They typically have special wrappers that feature the names of the married couple, and you can even find some products that allow you to use a photograph. Personalised wedding candles typically come in glass jars featuring the couples' initials, which many people keep after burning the candle. Personalised pens are a functional wedding favour that acts as a delightful reminder of the day.
Consider the Guests' Preferences
If a significant number of your wedding guests do not drink alcohol, then personalised wine glasses may not be the ideal choice. Similarly, personalised wedding sweets may not be the perfect gift for diabetic guests. Consider having more than one personalised wedding favour to account for the preferences of your guests.