The perfect dress for any body type, shift dresses are comfortable, figure flattering, and work well for work, casual events, or evenings, depending on the shift style and design. You may wonder what shoes work best with a shift dress, and it really depends on what type of look you are aiming for. Consult a checklist to see which shoes go best with your shift dress and step out in style.
Add Flair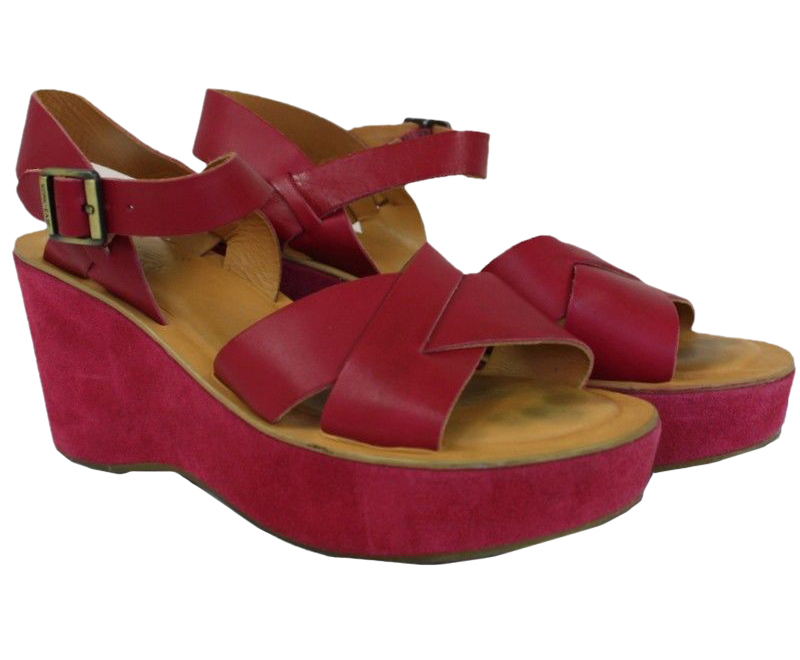 A bland black shift dress or otherwise neutral-coloured dress is begging for pizzazz. Add flair in the form of footwear when you pick brightly coloured pumps, rhinestone-encrusted high-heeled sandals, or wedges embellished with spikes or studs. Liven up a boring shift dress with an exciting pair of shoes, even if it is just a pair of peep toe heels. Red wedges look cute with a navy shift dress, and coral looks perfect with turquoise. Contrasting colour combinations make your shift dress more visually interesting.
Give Your Legs Lift
Some women feel frumpy when wearing shift dresses. Since not all shift dresses have a structured feel, they can feel loose or baggy. Give yourself a lift and define your shape with a pair of heels. Heels lengthen the leg line and give you extra height. Most shift dresses come above the knee, so heels are the perfect way to flatter your body, especially if you are petite, and this helps avoid a matronly look. Opt for classic pumps and tights in winter, or try high-heeled sandals or platform shoes in the warmer months.
Try a Casual Approach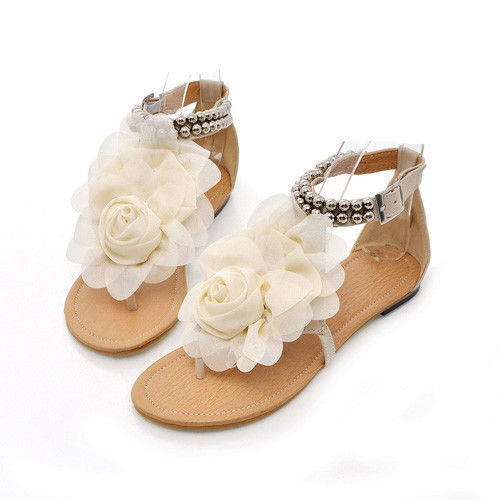 Skip the work look and dress your shift down for an outside barbecue or lunch with friends. Brown leather flat sandals look Bohemian, and ballet flats are sophisticated and sweet. Flats with embellishments and cut-out designs or with sparkling rhinestones add a bit of dazzle to your dress. Summer sandals, like espadrilles, look pretty with a shift dress and come in an array of candy colours like pink and peach. For a more dramatic look, patent leather flats, black leather gladiator sandals, or ankle strap shoes fit the bill. Chunky platform shoes give you height and are a bit less formal than heels, and gold or silver slip-ons add a beachy but classy touch.
Give the Boot
Change up your shift dress look in the colder months by adding boots. Ankle boots and knee-highs look great with a shift dress. Add texture with fishnets or black opaque stockings. This look takes a shift from warm weather to cool in seconds, and boots add a chic look to any outfit. Black leather boots are a timeless option, but women with short legs may want to opt for booties. Shiny knee-high boots with a body hugging shift dress is a fashionable look for work, while suede or fringe boots with an A-line shift looks relaxed and casual.