Making holiday plans can be both stressful and exciting. Many times, the hotel choice can make or break a holiday experience, so it is indeed a crucial decision. By evaluating a few different components of various hotels, consumers can easily find the perfect hotel to complement their holiday experience.

Distance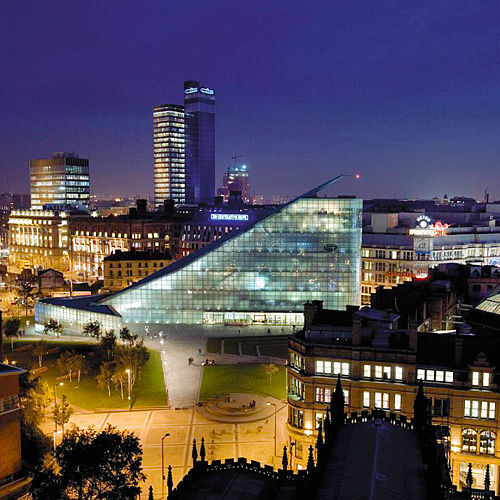 One of the more important elements in choosing a hotel is the distance. If visiting relatives, this may be the distance from the hotel to their house. When sightseeing, the important distance is likely the hotel in proximity to a downtown area,shopping centres, or local places to visit, such as cafes, museums, and historical monuments. For trips far away from home, the distance from the hotel to the airport can be a money-saver or a financial burden. Cheaper hotels that are far away from the airport may end up being more costly for the consumer in added travel fees for a rental car, cab, or public transit.
Amenities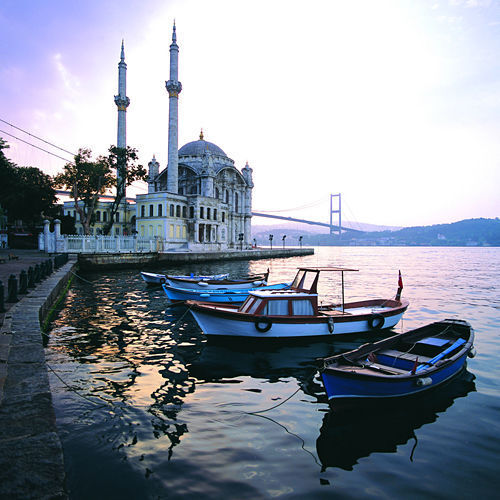 If consumers plan to be at the hotel only to sleep, finding a hotel with basic amenities, such as a coffee maker, television, and ironing board may be sufficient. For consumers on longer trips, the amenities the hotel offers can be more important. These can be amenities in the hotel room such as air conditioning and climate control, an in-room safe, blackout curtains, an electronic docking station, a hair dryer, cable television, and premium bedding and toiletries. Amenities for hotel guests may also include a complimentary breakfast, fitness facilities, meeting room space, dry cleaning service, luggage assistance, pool, and even transportation to and from the airport.

Reviews
Checking the reviews listed for a hotel can be a great asset to consumers, especially if they have not stayed at the hotel before. This can give consumers a good idea of what to expect from the hotel staff and the amenities. In addition, reviews can help future guests to plan ahead. If the transportation to the airport is chronically late, consumers know to either take an earlier shuttle, call for a taxi, or be sure to rent a car and pick up a map.
Fees
Consumers should be aware of the fees associated with hotel options. Some hotels may charge a fee if the stay is cancelled or the lodging dates change. Parking fees can be common for hotels in downtown areas with limited space for parking. In the event a friend or additional family member needs to stay the night, guests may receive a charge for using a rollaway bed. A late checkout can also commonly incur an extra charge on the final bill, so consumers should be sure to review their checkout times.