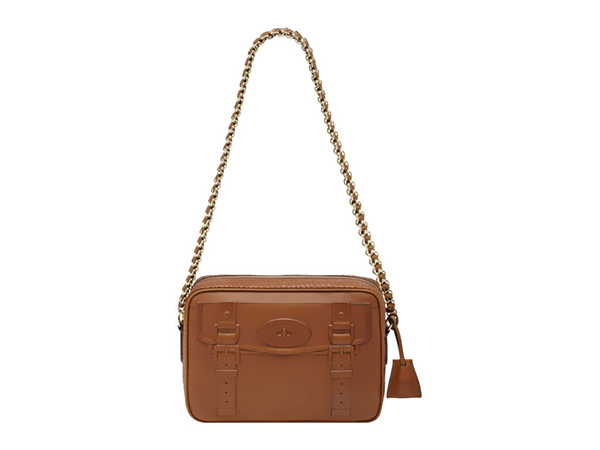 Mulberry bags offer women the height of sophistication and class while providing ample storage space and high-quality, long-lasting materials. With their bright colour options and a wide array of styles available, consumers can easily match a Mulberry bag to any ensemble. By evaluating styles, materials, collections, and prices, consumers can find the right Mulberry bag for their accessory needs.

Style and Purpose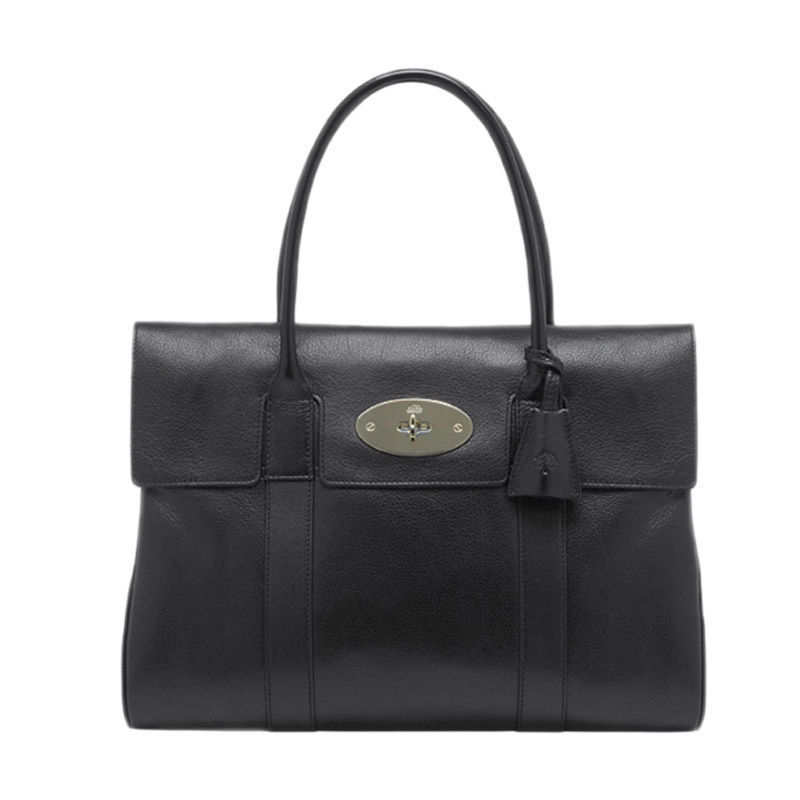 The intended purpose for a bag can often help consumers determine which bag to purchase. For consumers looking for a large bag, a tote or a satchel may be appropriate. A basic bag, such as the Medium Dorset Tote, is ideal for the consumer desiring a general catch-all. A bag with more organisation, like the Bayswater, gives consumers several pockets and adjustable ties to customise their space options when they need more space. If consumers desire an accessory to match an outfit while carrying only the essentials, the Tree French Purse offers several pockets for cards and a change pouch with a zipper enclosure. A slightly larger bag, like the Lily, offers consumers a small shoulder bag, capable of carrying cards, money, a phone, keys, and a few additional small items without becoming cumbersome, making it an ideal evening bag.

Colour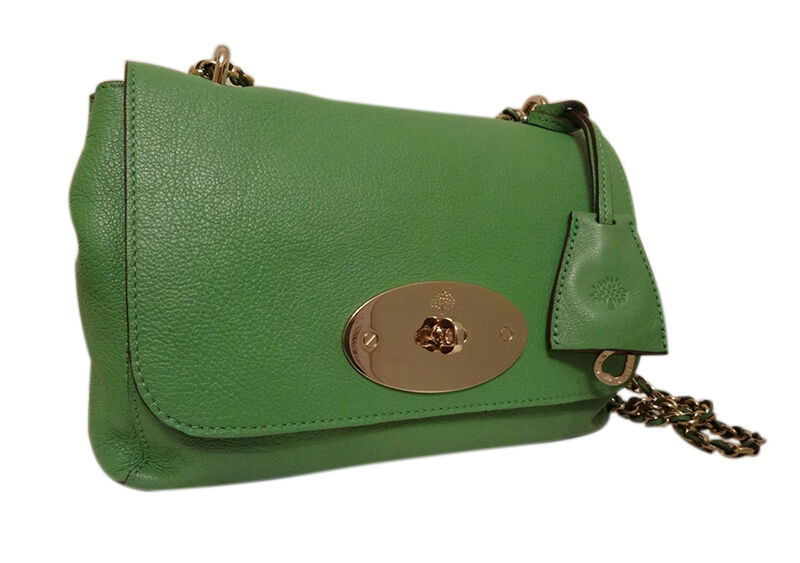 Sprucing up a wardrobe can be as simple as adding a few key colour items. Consumers can find most bags available in black and tan, for neutral colours, and blue, green, and red, for brighter options. This allows consumers to find a bag for nearly every occasion and ensemble.

Material
Most Mulberry bags offer consumers the sleek sophistication of natural leather exteriors. In addition, some bags, such as the Tree French Purse, come with a cotton lining in their pockets, offering a soft surface for electronic devices and other potentially delicate and scratchable materials.

Collections
Mulberry bag collections offer consumers a wide array of style options, while keeping them versatile to meet consumers' needs. The Dorset and Pembridge collections offer consumers basic simplicity while the Lily and Willow collections combine leather, chains, and an array of colours for a funky and chic appearance. With its signature postman's lock closure, the Bayswater collection provides executive elegance to consumers, while the Daria collection maintains its signature Mulberry tree emblem on its satchels and hobo bags.
Price
For consumers set on purchasing a Mulberry bag, the price of the bag can be important. Smaller bags, such as wristlets and clutches may be ideal for a small budget. If consumers purchase a bag to complement an outfit, they may not want to spend money on a larger bag if they do not plan on using the bag regularly. However, if consumers desire to purchase a bag for regular use, they may want to spend more for a higher quality or larger bag.