Unisex shirts are essential pieces of clothing that are simple in their cut and allow you to reduce much of the stress and hassle that often accompanies clothes shopping. They are universal shirts, suitable for both men and women. When looking for a unisex long sleeve shirt, pay attention to the material, sizing, neckline, and style.
Picking the Material
The material of the unisex long sleeve shirt is important as it largely determines its quality and features. Shoppers can compare different materials from cotton to wool in order to find one that suits them best.
Material

Features

Breathable

Cool in summer

Warm in winter

Durable

Natural material

Durable

Stretchable

Strong

Synthetic

Does not wrinkle

Does not absorb moisture (unless it is microfibre fleece)

Dries quickly

Synthetic

Man-made material

May be moisture-wicking

Quick-drying

Best for sports

Linen

Natural fibre

Strong

One of the most breathable fabrics

Does not stretch

Absorbent

Lightweight

Rayon

Synthetic

Resembles natural fabrics

Strong

Very absorbent

Soft

Absorbs and releases moisture quickly

Very warm

Resists flames, dirt, and wear and tear
After comparing the different materials, shoppers can choose the one that best fits their needs.
Finding Your Size
Typically, unisex products follow the sizing standards for men, so women should order a size smaller. Otherwise, the shirt may be too loose, especially around the upper back and shoulders. Unisex shirts do not follow the waistline as most women's clothes do. In order to find the right size for you, it is best to study the sizing charts of the company and match the measurements with your own.
Choosing the Neckline Type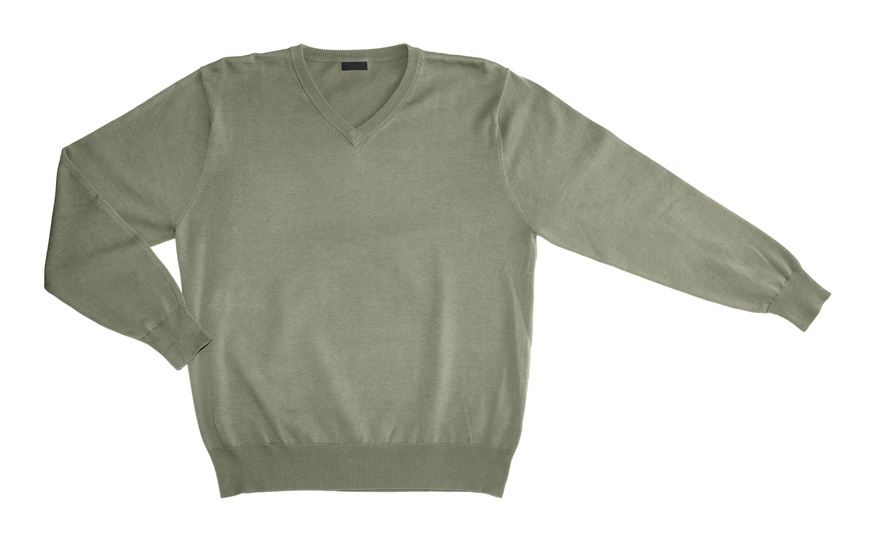 The neckline of the shirt largely determines its style. The neckline can come in many varieties, including V-neck, crew neck, and turtle. The V-neck resembles a capital V and visually elongates your neck, thus giving the illusion of a slimmer silhouette. The V-neck looks best on women because it is rather feminine. The crew neck is closed, round, high, and very common on shirts. This neckline is usually collarless and fits tightly at the base. The crew neck is perfect for people with short necks. The turtle-neck comes with an extended tight-fitting collar and looks like a turtle reaching its neck completely out of its shell.
Unisex Long Sleeve Shirt Styles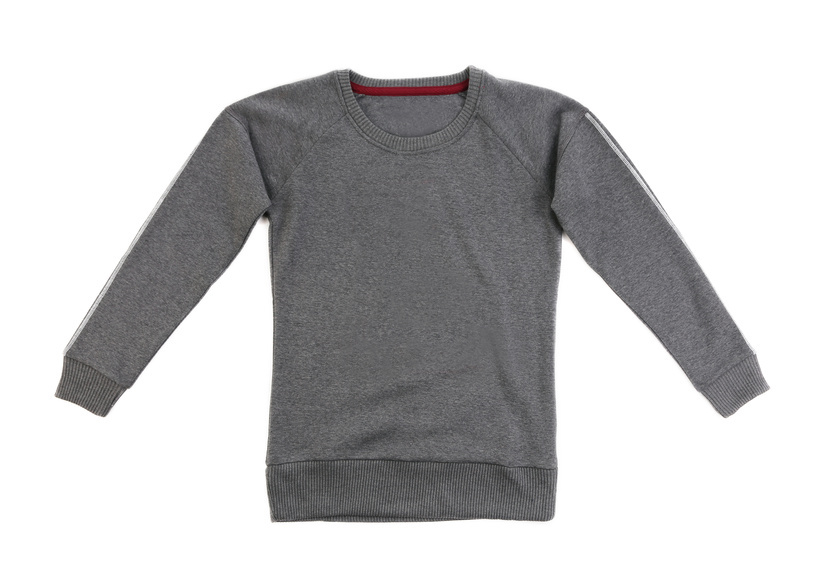 Unisex long sleeve T-shirts are the simplest designs available. They resemble the casual cut of a T-shirt but with long sleeves, generally reaching all the way to the wrists. Long sleeve polo shirts have a turnover collar or a round neckband and they give a sporty look. Unisex long sleeve shirts are for semi-formal or formal occasions, such as in the office or at receptions. In formal situations, they pair up with jackets and ties, while you could also wear a shirt casually.