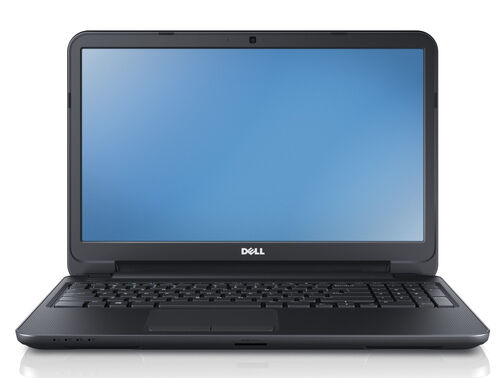 There are a huge array of Dell laptops on the market, all suited to different purposes. When buying a Dell , you are getting a good quality, durable, reliable laptop. However, to get the most from your laptop, you have to choose the right one, based on the primary purpose, the screen size, your storage needs, and a range of other considerations.

Primary Purpose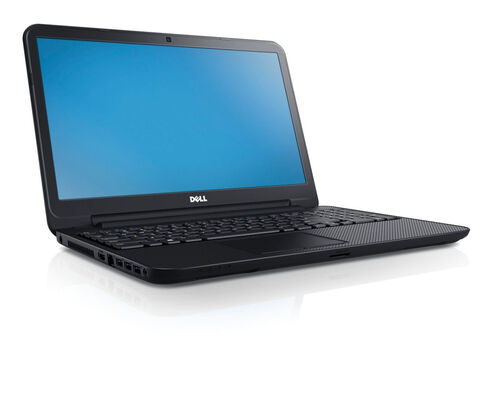 There's little point purchasing a basic model with only 1 GB RAM and limited WiFi connectivity if you plan on running multiple applications and being connected to the internet all day long. On the other hand, if you simply want a machine to check your emails a few times a week, use a word processor or play Solitaire, you don't need a high-capacity laptop with a top of the range graphics card and huge memory. Enthusiastic gamers can opt for a Dell gaming laptop, such as the Dell Alienware 18. Busy professionals needing a fast, reliable laptop capable of running multiple applications, can choose the Dell Latitude 7000 Series, designed specifically for this purpose.
Screen Size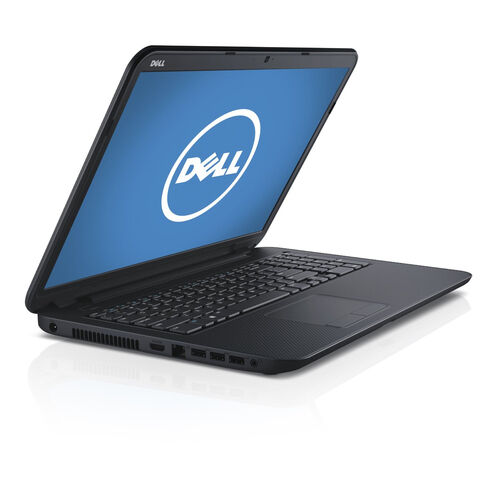 Screen sizes are available in 11, 15.6, 17.3, and 18.4-inches. If you like gaming, spend long hours on your laptop, or work with a split screen, the bigger the screen the better. In this instance, when portability isn't the primary concern, but rather graphic quality, reducing eye strain, and streamlining your workflow process, opt for a large-screen laptop such as the Dell Inspiron 17, offering a 17.3-inch screen. For a combination of portability and screen size, choose a model like the Dell XPS 15, with a 15.6-inch screen, providing an ample view while remaining small enough to transport. If you only use the laptop for short periods and easy portability is the most important concern, opt for a small-screen model, such as the Dell Venue 11 Pro.
Storage Needs
Storage capacity is a vital factor when choosing a Dell laptop. If you need to stream movies, store photos, music, and large numbers of files, a laptop with a large capacity, such as the Dell Alienware 14, boasting 1TB of storage, provides ample room to store hours of movies and music, and 1000s of photos and files. If you only use your laptop for browsing, or you store all of your data on an external drive, opt for a model such as the Dell Inspiron 15, with just 325 GB of storage.