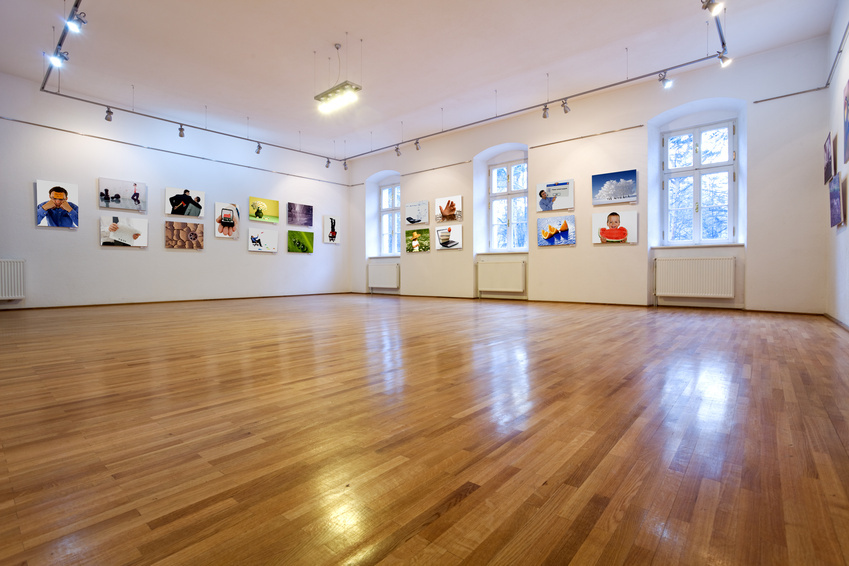 New York is famous for its bustling contemporary art scene. From the Museum of Modern Art, supporting famous contemporary and modern artists, to feature galleries such as the Matthew Marks Gallery or the Agora gallery, supporting emerging artists, the city supports the art it creates. For those who want to own some of New York's contemporary art, that means sifting through thousands of artists to find styles and artworks that they love.
Finding a Contemporary New York Artist You Love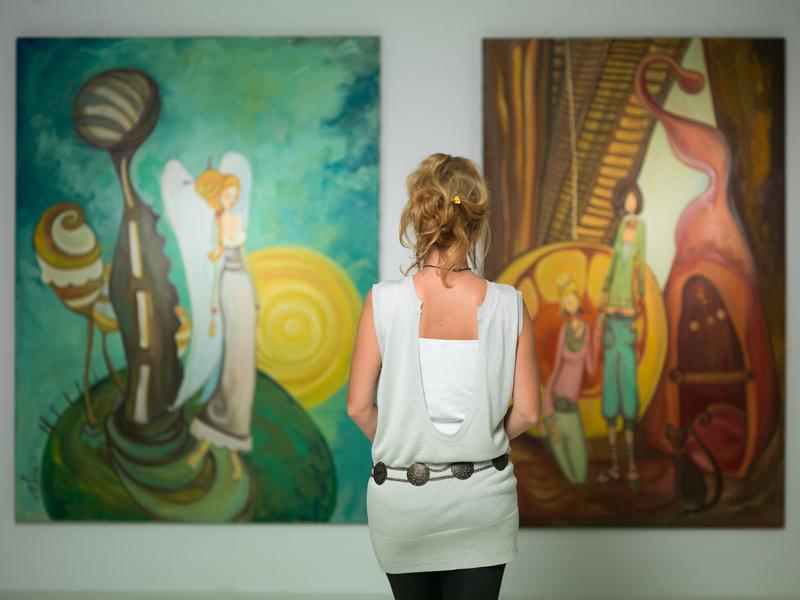 The first rule of buying contemporary art is that it might never be valuable, so invest in something that you love. Searching through thousands of New York artists might seem intimidating, but for those not in the area, many of New York's contemporary artists have online galleries that you can browse. You can choose to buy a piece based on the artist, but the best option is to choose something that you love and would like to hang on your wall. You can choose an original oil painting or sculpture, a replica or print, or whatever other type of art you want based on your budget and preferences.
Style of Contemporary New York Artists
Contemporary art covers a range of different styles and many artists devote themselves to a specific style. Altermodern, classical realism, cynical realism, kitsch, pseudorealism, remodernism, renewable energy sculpture, slow art, street art, stuckism, superflat, superstroke, urban art, videogame art, VJ art are a few of the popular styles of contemporary art. May Wentworth is a popular superstroke artist while Mark Vallen and Terry Marks are popular remodernists.
Choosing Unique Contemporary New York Artists
Expert art buyers agree that if you want your art to ever be worth anything, then you have to find an artist who is as unique as possible. While there are thousands of contemporary New York artists, many of them borrow heavily from their inspirations, which devalues the work and likely means that it will never be popular. If you want art that looks like a certain famous artist's work, then this does not matter, but if you want something unique and possibly valuable, then look for an artist whose style is as original as possible.
Finding Work by Contemporary New York Artists

While the traditional method of buying contemporary art from New York is to visit New York galleries, you not only pay a premium for the art, you also have a limited selection, and have to purchase a plane ticket there. eBay is a great way to find New York artists who have not yet made it into galleries, as well as harder to find paintings and sculptures by famous artists.