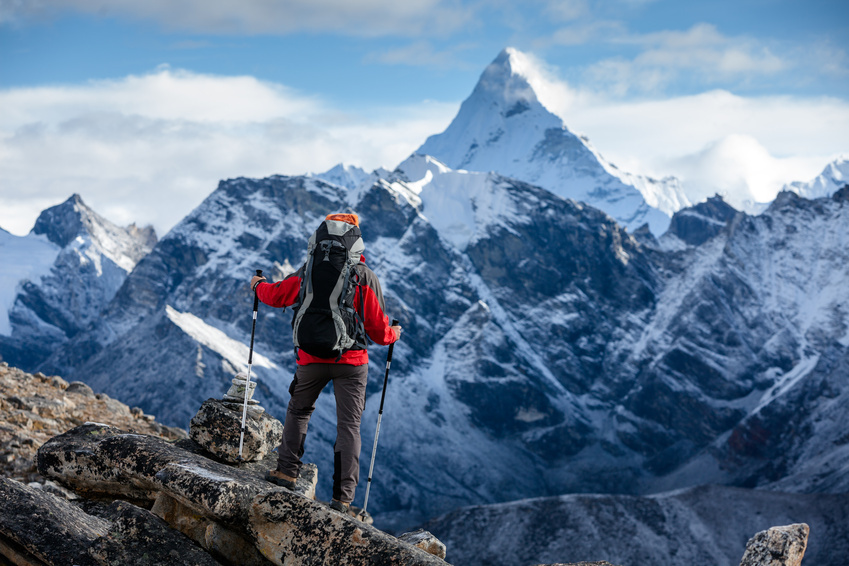 Mountain Equipment has outfitted more than 175 Everest expeditions since its inception. For the average consumer, the company provides clothing, sleeping bags, and tents. People who enjoy mild activities like hill walking and extreme activities like winter Alpine climbs both love the commitment to excellence that makes this gear exactly what a particular outing requires.
Designed for Adventures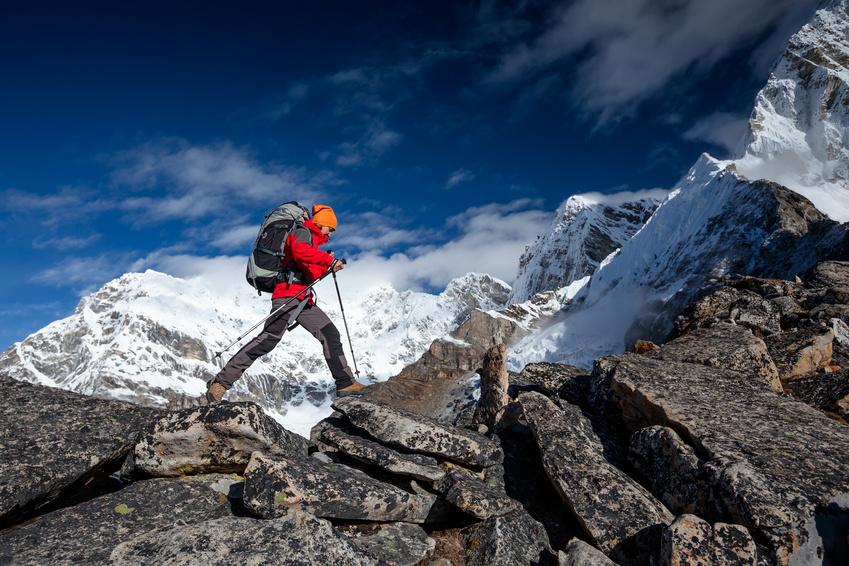 As expedition outfitters since 1961, Mountain Equipment is an expert supplier of gear for outdoor adventures. Each of its products includes quality fabrics assembled to exact specifications to meet the demands of specified warm or cold season outdoor activities. Products fall into 'gear systems' based on the types of expeditions people who live in the UK are likely to enjoy on holidays.
Summer or winter Alpine climbs
Scottish winter climbs
Rock climbing
Trekking and backpacking
Hill walking and scrambling
Trail, fell, and mountain running
Ski mountaineering
Back country and freeride skiing
Those who already understand their needs simply select specific items from the selection of Mountain Equipment sleeping bags, tents, tees, jackets, vests, gloves, trousers, gaiters and beanies.
Constructed for Comfort and Durability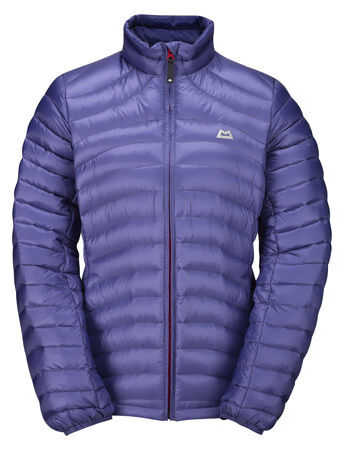 Mountain Equipment clothing provides comfort and durability, even under the extremely demanding conditions of challenging outdoor activities. T-shirts fit the body closely to maximise free movement and feature flatlocked seams to minimise chafing, even under heavy packs. Antimicrobial technology in fabrics reduces odours and the risk of illness while away from home. Mountain Equipment trousers in abrasion-resistant stretch fabrics stand up to rough surfaces without developing loose edges that can snag during climbs.
Appealing Designs and Technologies
Cool and inclement weather gear from Mountain Equipment uses the best traditional and contemporary materials to provide lightweight solutions. For example, a Mountain Equipment down jacket uses baffles to keep the insulation in place and a tightly woven shell to keep the down and the wearer relatively dry. Skiers like the jackets with hoods because they are large enough to fit helmets. Inside pockets are a plus for carrying wallets and passports. The Mountain Equipment Gore-Tex jacket is a classic rainwear shell that is easy to pull on at a moment's notice when a storm blows up, and the fleece zip T-shirt gets rave reviews as one of the best winter base layers ever made. Anatomically fitted Mountain Equipment sleeping bags feature down for maximum warmth at minimum weight or synthetic down to trim the cost and maintain loft in damp weather. Helpful details like zipper pulls that glow in the dark are also popular additions.