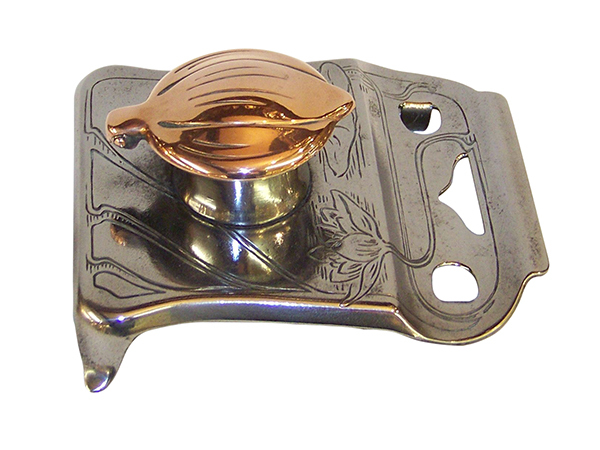 Art Nouveau antiques are highly collectable. Beginning in the 1880s, the Art Nouveau period ended in the early 1900s. A bonus for collectors, it spanned all art disciplines: painting, sculpture, home decor, furniture, interior design, graphic art, architecture, jewellery, as well as arts and crafts. Due to its continued popularity, Art Nouveau has many replicas; however, astute buyers can still find authentic, well-priced pieces.

Paintings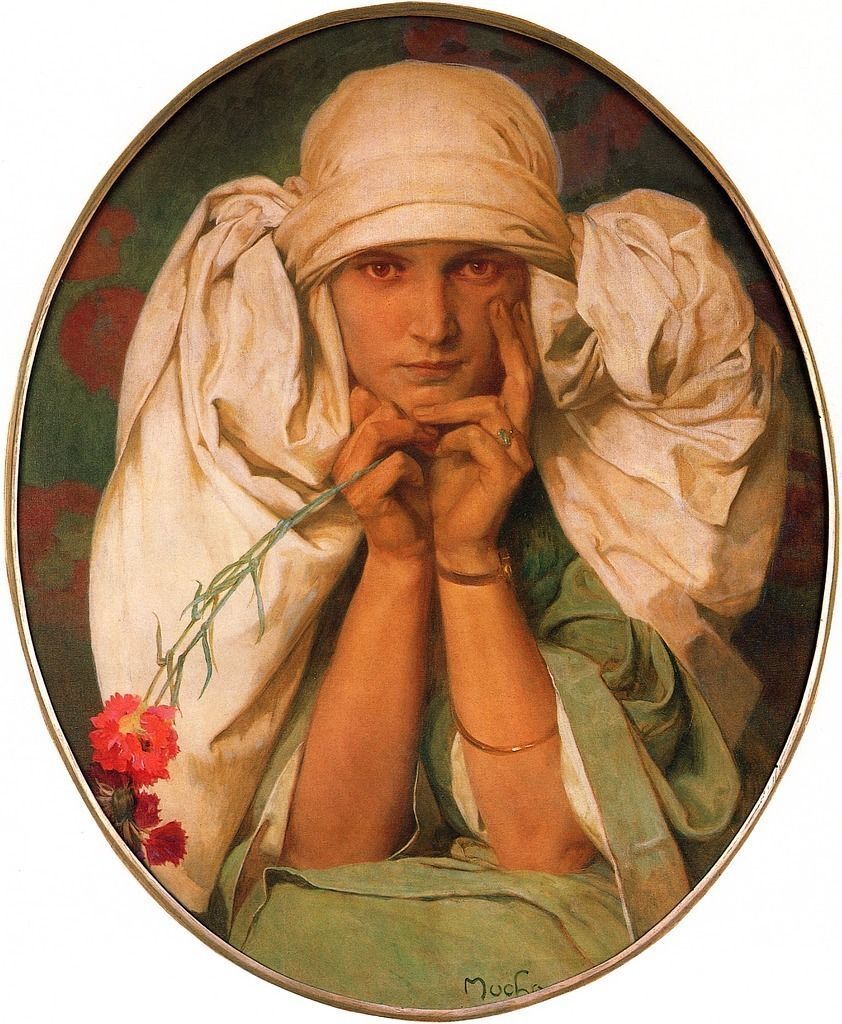 Art Nouveau paintings are some of the most collectable and expensive items from the period. Famous Art Nouveau artists include Gustav Klimt and Alphonse Mucha. Original paintings range from several hundred to several hundred-thousand pounds. Fortunately, many artists supported the printing of their paintings, making the art accessible to the masses. For modern day enthusiasts, Art Nouveau prints are still readily available and collectable.
Home Decor and Furniture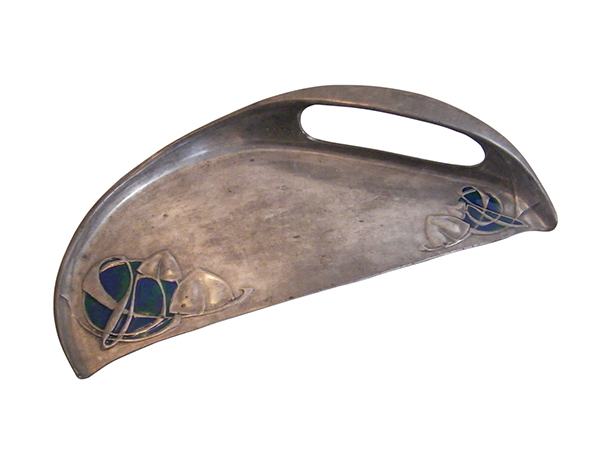 From art nouveau lamps to picture frames, door handles to wallpaper, mirrors to doorstops, Art Nouveau designers created pieces for every aspect of home life. For collectors, this means an ample and beautiful selection of unique and quirky items. Fortunately, the strong colours and shapes of Art Nouveau design make collectables easy to place in modern settings. Additionally, Art Nouveau furniture make existing furniture collections and garden features more valuable. If budget allows, English designer, Charles Ashbee is England's most collectable designer, while Charles Rennie Mackintosh is Scotland's favoured son.

Jewellery
Art Nouveau jewellery is functional jewellery and art in itself. The most expensive pieces are gold and silver; however, pewter, ceramic, and glass pieces are very collectable and affordable. Collectors can look for leaf and flower designs, female forms and figures, as well as animal and bird imagery. As a rule, the jewellery is stylish and distinct, but there are many replicas. For collectors wanting to wear the pieces, Art Nouveau brooches compliment single-colour outfits, and watches make a unique fashion statement. Art Nouveau jewellery boxes, perfect for storing the jewellery, are also popular collector's items.

Glass
Possibly the most distinct example of Art Nouveau, glassware and glass lampshades are exceptionally popular. The distinctive use of colourful and flower and leaf-shaped glass was revolutionary. Designed in a range of interesting shapes, many collectors use Art Nouveau glass lampshades as working pieces of modern lamps. Because of their fragility, Art Nouveau glass pieces are finite resources. The fact they break makes them instantly collectable.