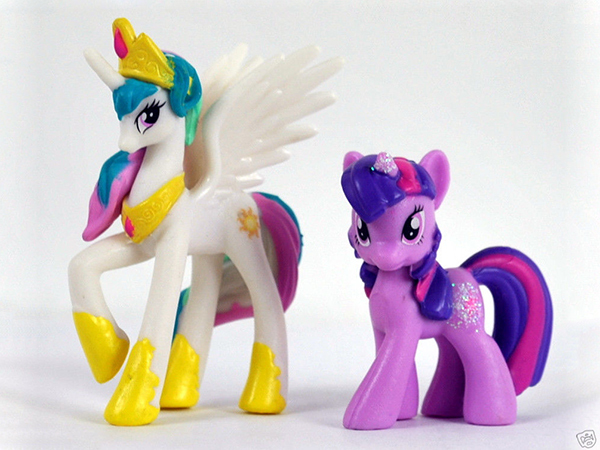 Many young girls grew up with a collection of My Little Pony toys since the 1980s. The Hasbro franchise started with small, plastic pony toys designed to appeal to young girls and then branched out to a television programme and other merchandise as popularity increased. Vintage My Little Pony toys are now highly collectible, but keep in mind that they saw several generations.
Identifying Vintage My Little Pony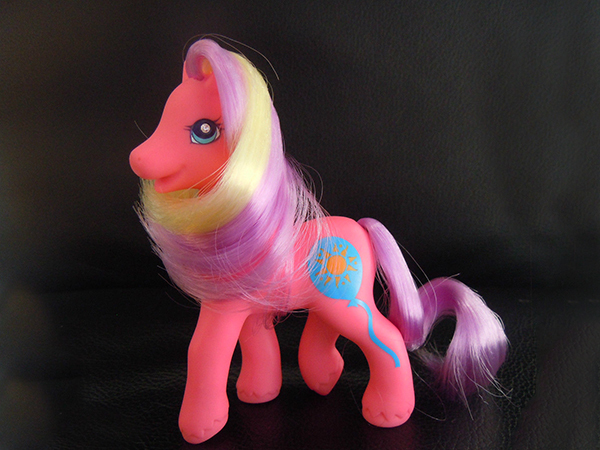 Since the 1980s Hasbro has designed and manufactured many My Little Pony toys, but only some are considered to be vintage toys. Luckily, every My Little Pony has its year of production marked on it as well as where it was manufactured. Most toys came from Hong Kong and China, but the most valuable ones are from Greece, Spain, and Mexico due to rarity.
Generation 1 My Little Pony
Generation 1 My Little Ponies are easy to spot because of their shape. They are rounder and plumper than modern versions. Their hips are full, and most have eyes painted on. However, a few special edition ponies had jewels for eyes, and others had blinking eyes. Moreover, G1 My Little Pony toys often had colourful symbols on each hip. For example, some had a butterfly, while others had a cupcake. If the Pony looks like a G1 toy, then it should have a date on its hoof between 1982 and 1993. G1 ponies are the most valuable, and purchasing a vintage My Little Pony bundle or lot is a great way to get started with a collection.
Generation 2 My Little Pony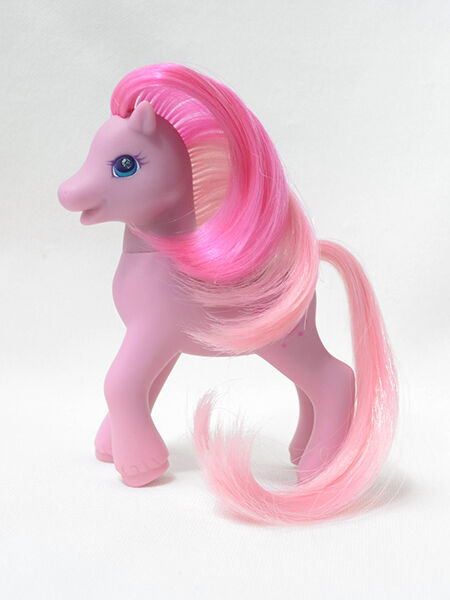 Generation 2 My Little Pony toys were made between 1998 and 2003. The style is much different from all of the others because they look more like teenage versions of the other ponies. They are shorter than almost all of the other adult figurines, and they are also the skinniest. Every single G2 My Little Pony has a jewel on its eye, and they all have carved swirls around their hooves.
Generation 3 and 4 My Little Pony
Generation 3 toys were made between 2003 and 2009. G3 My Little Pony toys only feature a design on one side of the hip rather. They are also slightly shorter than G1 ponies and slightly thinner. The toys also have larger eyes, which feature a painted heart, star, or circle on each eye. In 2005 and 2006 Hasbro also released My Little Pony Pegasus and unicorn versions. Next, G4 My Little Pony toys began in 2010. These particular toys are tied in with the TV programme, "Friendship is Magic".