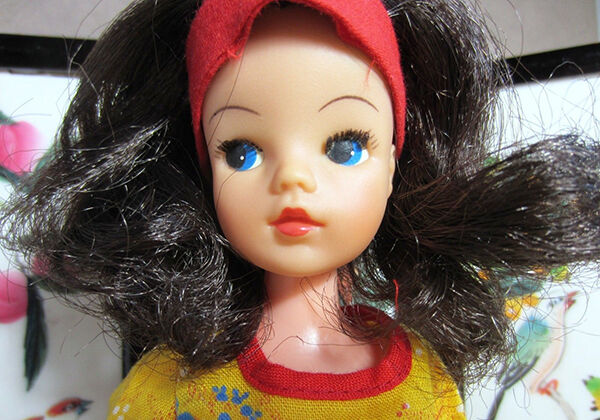 As one of the best-selling toys in the UK during the 1960s and 1970s, Sindy dolls are a part of British culture. While modern Sindy dolls are also collectible, vintage Sindy dolls are a more valuable and nostalgic collectible for doll lovers, as these dolls represent a vital part of British children's history. As a collector, consider the condition, type of doll, design, and age of the doll to purchase the right one for your collection.
Vintage Sindy Doll Design Period
Vintage Sindy dolls come in many different designs, brands, and styles. The most valuable Sindy doll is the 1963 design by Pedigree Dolls and Toys. Other toy manufacturers produced Sindy dolls, for example Hasbro, Mattel Toys in the U.S., and then in 1977, Vivid Imaginations. During this time, the doll changed style, especially fashions, and styles or types, known as makeovers. The original Sindy doll looks like a young woman, the 1999 version appears as a young girl, while the 1989 Hasbro Sindy doll looks similar to her American competitor, Barbie. Hair colours also vary, with blonde, red, and brunette colouring all available on almost all types of Sindy dolls.
Vintage Sindy Doll Friends
Sindy dolls come with a number of different companion dolls known as friends. The rarest of these is Cindy's boyfriend Paul from 1996. Other friends include the Patch doll, Mitzi, Vicki, Poppet, and Betsy from the 1960s, and the June doll from the 1970s. The original 1960s friends are rare and may be even more valuable than original Sindy dolls.
Vintage Sindy Doll Condition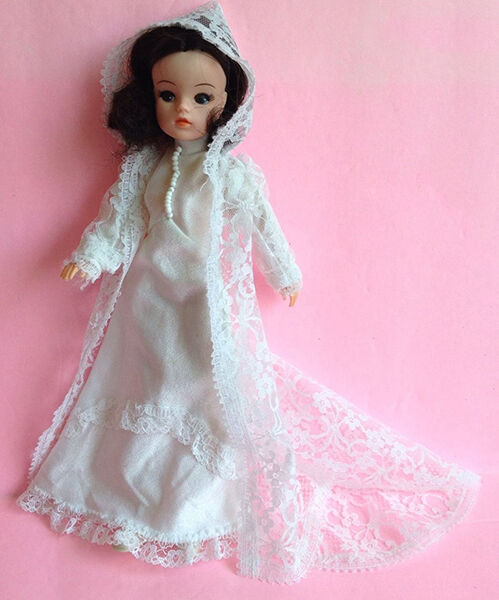 An important part of any doll collection is the condition of the dolls, but original vintage Sindy dolls in mint condition often sell for a premium. If a mint doll is out of your budget, consider purchasing a Sindy doll for repair, or in as good of condition as you can afford. A doll repair kit allows you to fix broken limbs or scratches in the paint, but may not match the original colouring of the doll.
Vintage Sindy Doll Accessories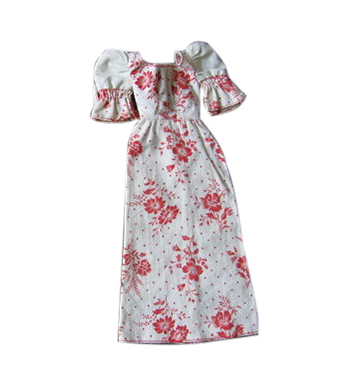 Vintage Sindy dolls come with a range of different accessories known as scene setters, as well as different outfits. Because Sindy's different clothes were a contributor to her popularity in the mid-1960s, these accessories are also sought-after collectible items. Various scene setters include houses, horses, stables, and full outfits such as ballerina, weekender, or Mam'selle clothing. Rarity and availability of these accessories vary depending on their age. For example, a Paul Mam'selle outfit is rare and valuable, while a 1966 Sindy Air Hostess outfit might be quite common in comparison to other options.