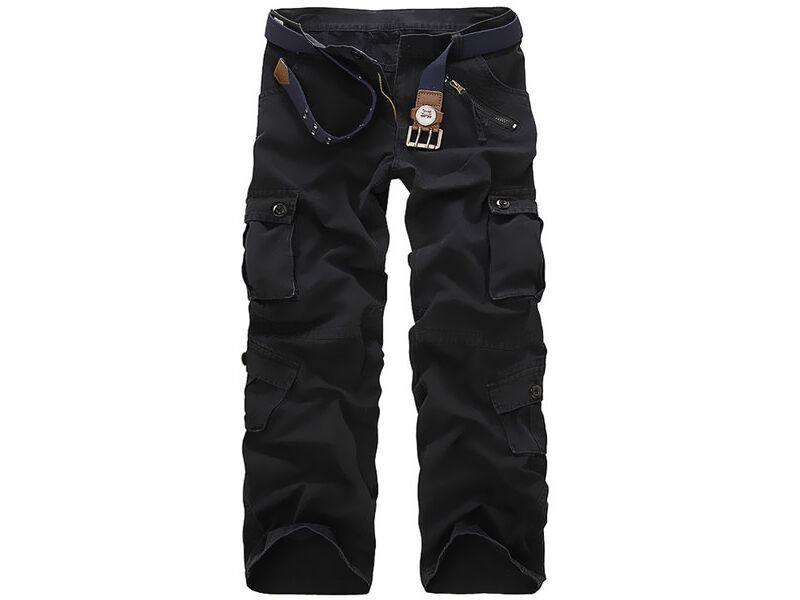 Comfort and style are the name of the game with modern and trendy men's trousers. For work time, play time, or any time, these pants come in a variety of colours, cuts, and styles to suit a variety of personalities and tastes. Knowing what options are on the market, as well as how the trousers fit and coordinate with other apparel items can help you make an informed decision about which type of comfortable men's trousers are right for you.

Men's Work Trousers
While working on construction sites, doing electrical work, or performing any physical activity, men need trousers that are comfortable around the waist and functional for the task. Many men's work trousers come with elastic waists as well as large pockets to carry work tools and equipment. For bending down all day, man can choose a pair of trousers with knee pads. For working outdoors, men can protect themselves from the elements in waterproof trousers for those inevitable rainy days.

Men's Smart Trousers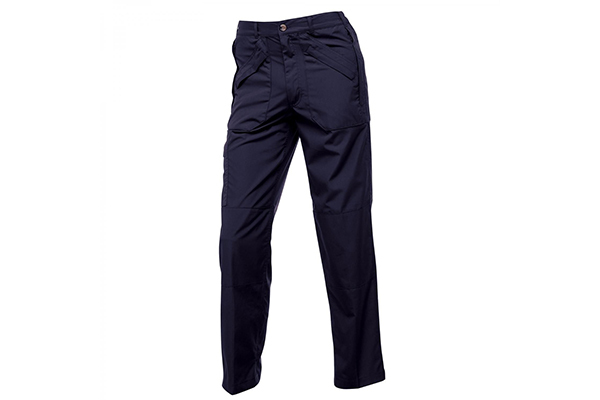 These pants put the trend in trousers with a variety of colors, fits, and lengths. Men can join the ankle pant craze with comfortable blue or gold trousers for spring and summer months. With a cuff at the bottom, adjusting the length for an occasion or mood comes easy. Try bold black and white smart trouser prints or subdued shades of black and grey. The cotton material offers comfort, while the skinny cut works for days at work or nights on the town. Pair these tailored trousers with pullovers, button down tops, or solid coloured tees.
Men's Casual Trousers
For a low-key day at the office or a lunch out at the weekend, men's casual trousers offer comfort like no other. They come in cotton material with khaki shades, as well as black and navy blue colours. Two pockets in front and two in back give them a traditional trouser look while also offering functionality.
Men's Formal Trousers
Men's formal trousers serve a functional and fashionable purpose and come in an array of solid colours that match most jumpers and button down tops. Wear them for an office job or slip them on for a formal affair like a wedding or anniversary celebration. They come in both loose and slim fits in cotton, silk, and polyester blends.

Men's Chino Trousers
Made for casual or office wear, chinos offer a soft and comfortable fit with either flat or pleated fronts. Find them in a variety of colours, including black, to match almost anything and spring shades like blue, green, and purple. For a summer look, find chino trousers that fall above the ankle, but below the knee. Often made from a cotton and silk blends, chino trousers offer a loose fit ideal for a variety of occasions.