DJ Hero is a spin-off of the popular Guitar Hero series developed by FreeStyleGames. To play the game, you need a special turntable-controller, which allows you to create new music from previously recorded tunes. There are two versions of the game, DJ Hero and DJ Hero 2, both of them being available on all major gaming platforms, including PlayStation 3, Xbox 360, and Wii. Learning more about the different types of accessories available for DJ Hero can help you get countless hours of fun playing the game.
DJ Hero Turntables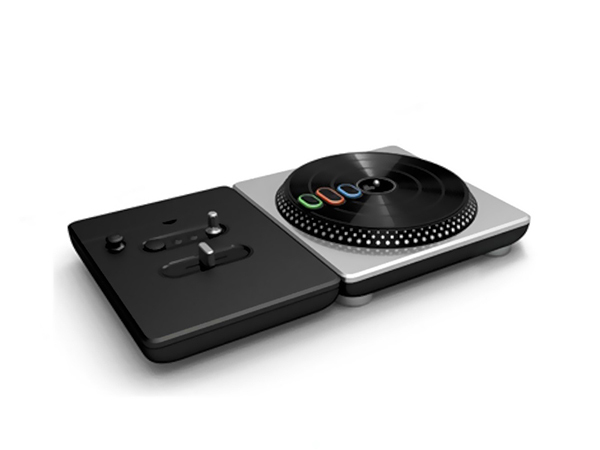 A turntable is an essential accessory for the DJ Hero game. Before choosing one, you need to consider the type of gaming console you intend to use to play the game. There are three main types of DJ Hero turntables: PlayStation 3 turntables, Xbox turntables, and Wii turntables. A DJ Hero turntable kit is ideal for playing the game right out of the box. However, you can also purchase turntables separately. The game has a multiplayer function, so you can choose to purchase two DJ Hero turntables to engage in competition with your friends or family. The turntables are available in special editions for each platform and they come with all the instructions you need to start playing the game immediately.
DJ Hero Microphones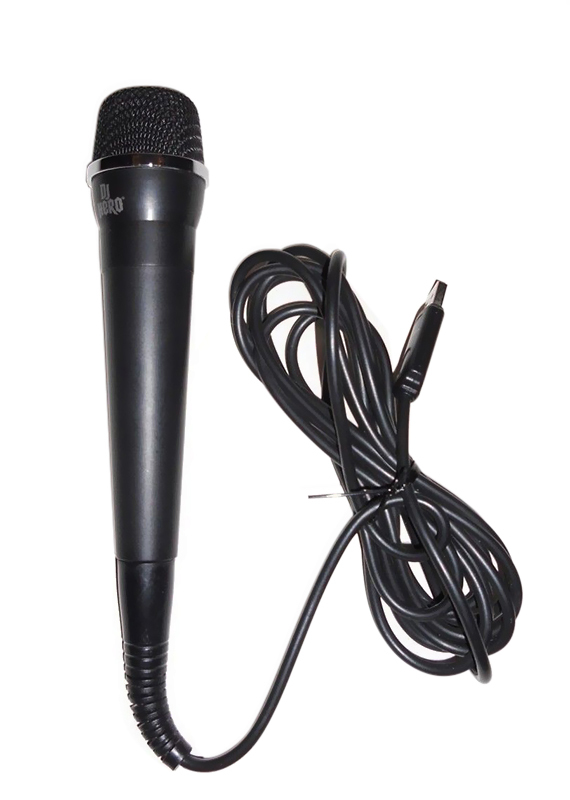 A microphone is an ideal accessory for those who want to use their own voice to create unique sound mixes when playing DJ Hero. Buy a microphone that is compatible with the type of platform you intend to use when playing the game. You can opt for a single microphone and a hub, or for two microphones and a hub, depending on the number of players. DJ Hero microphones for Wii or other platforms are available separately or as part of a bundle that also includes a turntable or a turntable and the DJ Hero game.
Other DJ Hero Accessories
Some special edition bundles come with more accessories for DJ Hero than just a turntable or a microphone. For example, the DJ Hero Renegade Edition Bundle for Nintendo Wii comes with the turntable, the game, as well as with a stand that will make you feel just like a real DJ. The bundle also includes a metal carry case for the turntable that allows you to transport and store it with ease. Other accessories that you may want to have a look at include separate cases for the turntable and the microphones. These are available in various colours and materials and are a good idea for storing the turntable safely.